Daft Punk Vs Nirvana - Smells Stronger ...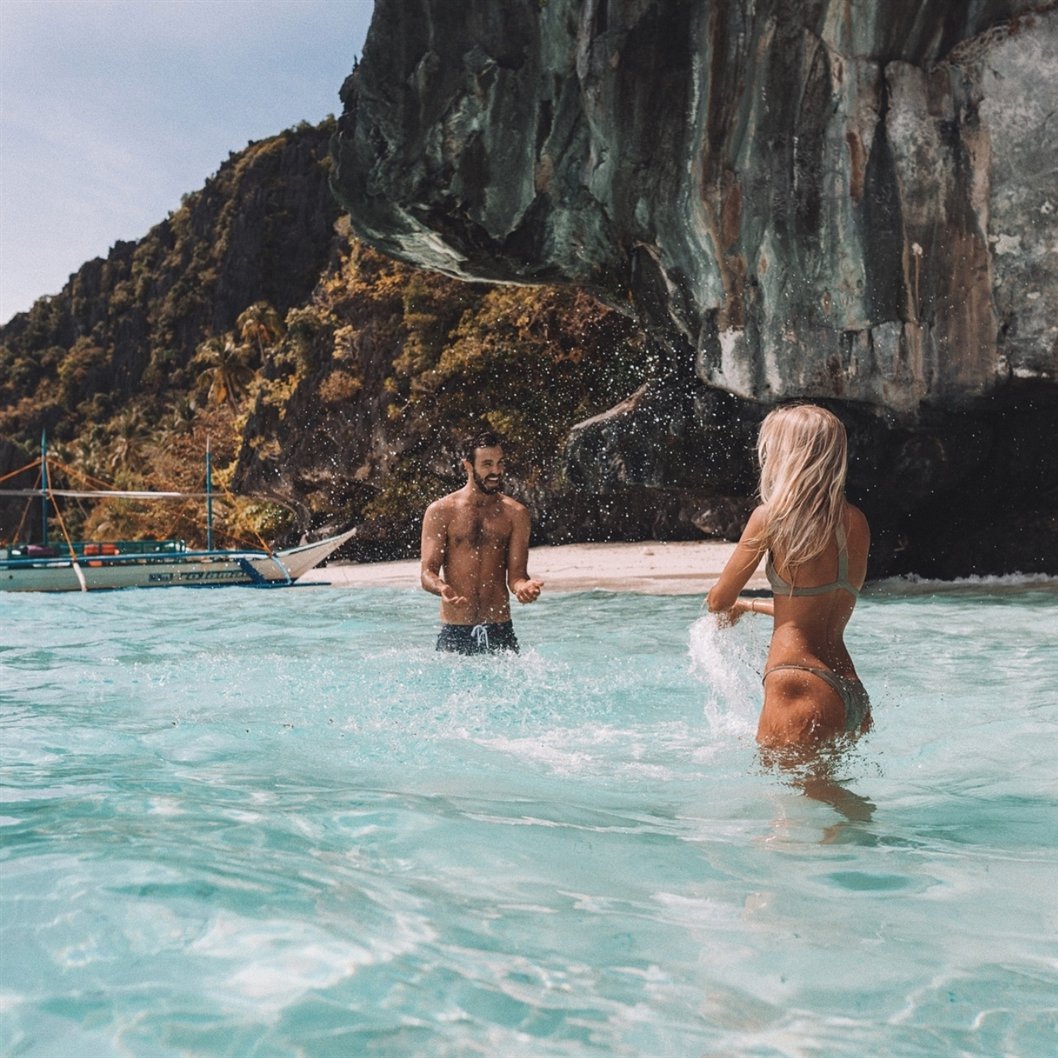 good morning boys & girls! my pal - the always dependable **DJ paul v.** is dropping a brand new mashup today courtesy of **party ben** - one of the best mash makers around - the track featuring daft punk and nirvana is smokin' hot - plus there's also a video which you'll find below! popbytes over & out for now...xxoo!
† FROM DJ PAUL V.
Long before Kanye West and Janet Jackson discovered them, mashup makers have been using Daft Punk tracks for ages. And no one crafts a mashup quite as excellently as the renowned Party Ben. In preparation for his all-video mashup set at Bootie LA this Saturday night, he's hard at work crafting new tracks featuring the French duo. Throwin' down with some Nirvana gives a whole new meaning to 'robot rock'. This one is so hot off the presses, it melted my PC! You, my Popbytes lovelies, get treated to an exclusive, plus you can see the brand new video embedded below!
† Listen to **Party Ben - Smells Stronger** [.mp3 5.5mb] †
Enjoy! - DJ Paul V.
PS For everyone in Los Angeles, you don't want to miss Bootie LA this Saturday night at The Echo. I'll be DJing with A+D, plus Party Ben's 'Alive' video mash set starts at Midnight - plus he'll drop a special guest DJ mix that airs on Neon Noise this Saturday night on Indie 103.1FM and my own all-mashup DJ mix airs in the 2AM-3AM hour as well.