Mary J. Blige - Mashed W Snow Patrol!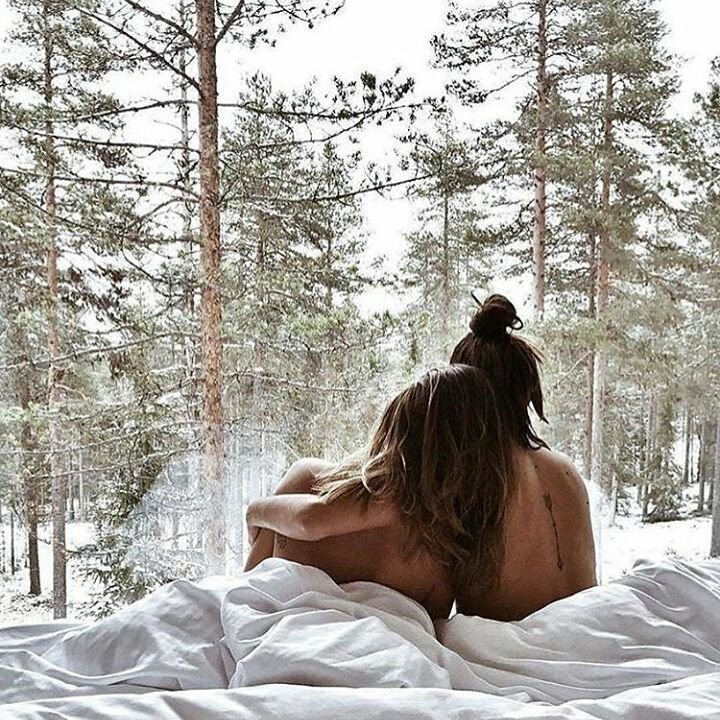 good morning boys & girls - happy valentine's day! oh yes - it's mashup time here on popbytes! once again **DJ paul v.** has selected an awesome track that takes mary j. blige's kick-ass tune 'just fine' and mashes it perfectly with snow patrol's 'open your eyes' - giving it a whole different spin! i was thinking to possibly pick up tickets to mary's upcoming heart of the city tour (25 shows in all) which she's about to embark on with jay-z - which i know will be a totally hot show! popbytes over & out for now...xxoo!
FROM DJ PAUL V.
Since people are still reeling about the Grammys - seriously, Aretha Franklin should be more concerned about looking like a giant stick of melting butter instead of Beyonce calling Tina Turner 'the queen' - I'm thrilled that our girl Mary J. Blige nabbed 2 more trophies that night. I LOVE her new, dance-oriented disc, and I know we feature Team 9 alot, but he just keeps making such damn good mashes! This one imagines Miss Blige, feelin' extra fine with some Snow Patrol. It's definitely not cheesy, but it sure is sweet!
† Listen to **Team 9 - Sugar And Cheese** [.mp3 6.4mb] †
Enjoy! - DJ Paul V.
The Smash Mix | Indie 103.1FM | Bootie LA | Dragstrip 66