I'm Bummed about American Idol!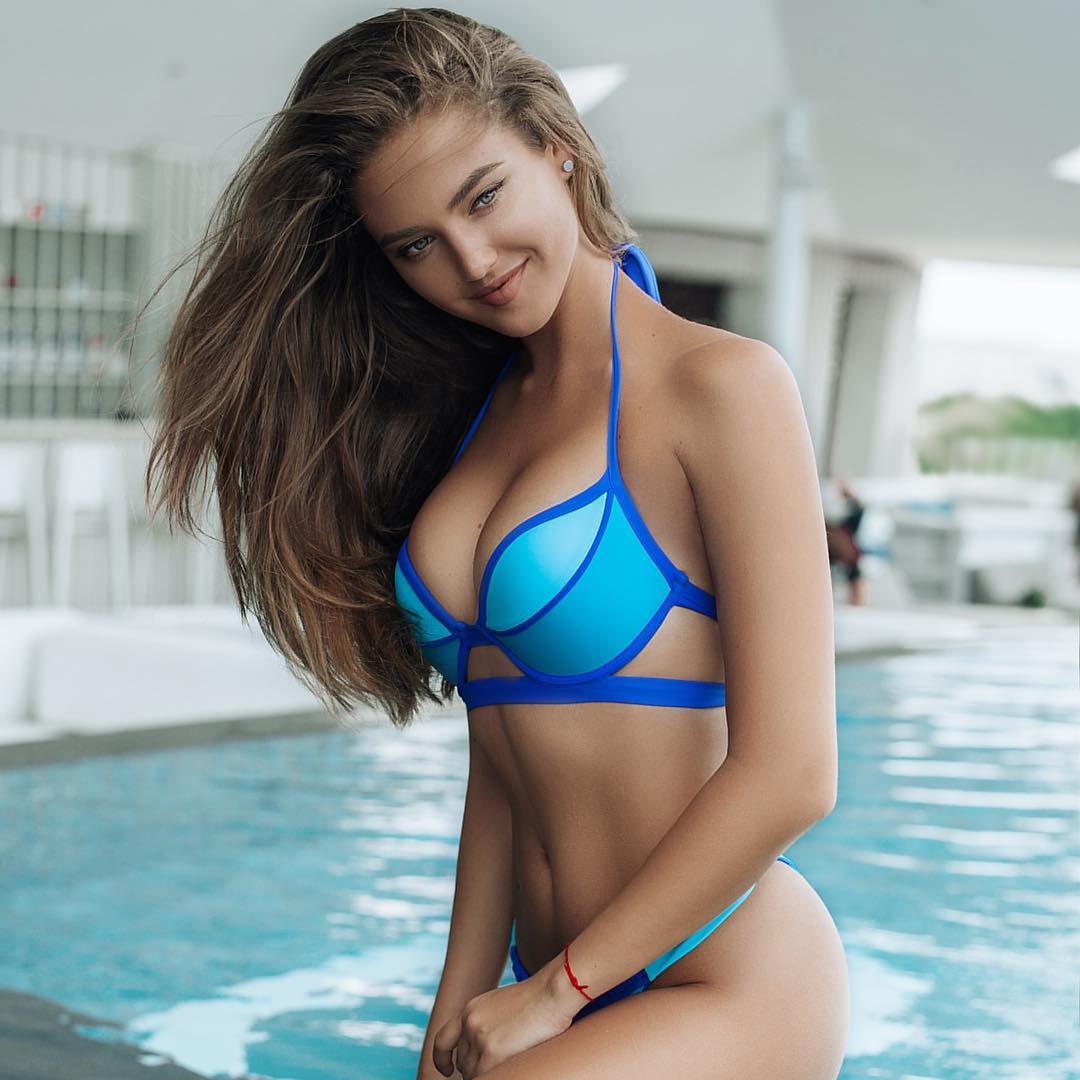 hey hey! i just finished watching tonight's elimination round on **american idol** - i had to tivo it since i went to an advance screening of the foot fist way which i posted about the other night and as i suspected the film was hilarious - i really enjoyed it! (you'll for sure hear more about the film here on popbytes) yet i'm super bummed about **danny noriega** and **asia'h epperson** getting the boot tonight...however i'm thrilled that cheese ball luke menard and annoying girl **kady malloy** also left! they both completely annoyed me - i had them pegged to leave this week but i was shocked about the other two - i was hoping kristy lee cook & chikezie would be the ones to leave! oh i loved danny's whole swishy attitude & style along with his swipes at simon cowell...i agree with paula abdul - he added some spice to the competition - danny will be missed!
at the beginning of the show last year's idol runner-up cutie blake lewis performed his brand new single how many words? off his debut album audio day dream which is actually really decent (it even got an honorable mention in my top albums of 2007) my favorite track is probably the one he sang tonight (the video is posted below) it's a kick-ass song - i hope it climbs the charts - oh my gosh - blake is so darn adorable! anyways now we're down to the final twelve - next week only one person will leave and it could be a boy or girl - i don't have any hardcore favorites yet but lately i've been loving brooke white and david hernandez (yes stripper boy) as far as david archuleta is concerned he's just way too adorable - almost bordering on being annoyingly cute - he has a great voice but needs to loosen up a bit! popbytes over & out for tonight...xxoo!
{{#comments_count}} Show Commnents ({{comments_count}}) {{/comments_count}}