Olivia Newton-John's Daughter Suffers from Anorexia.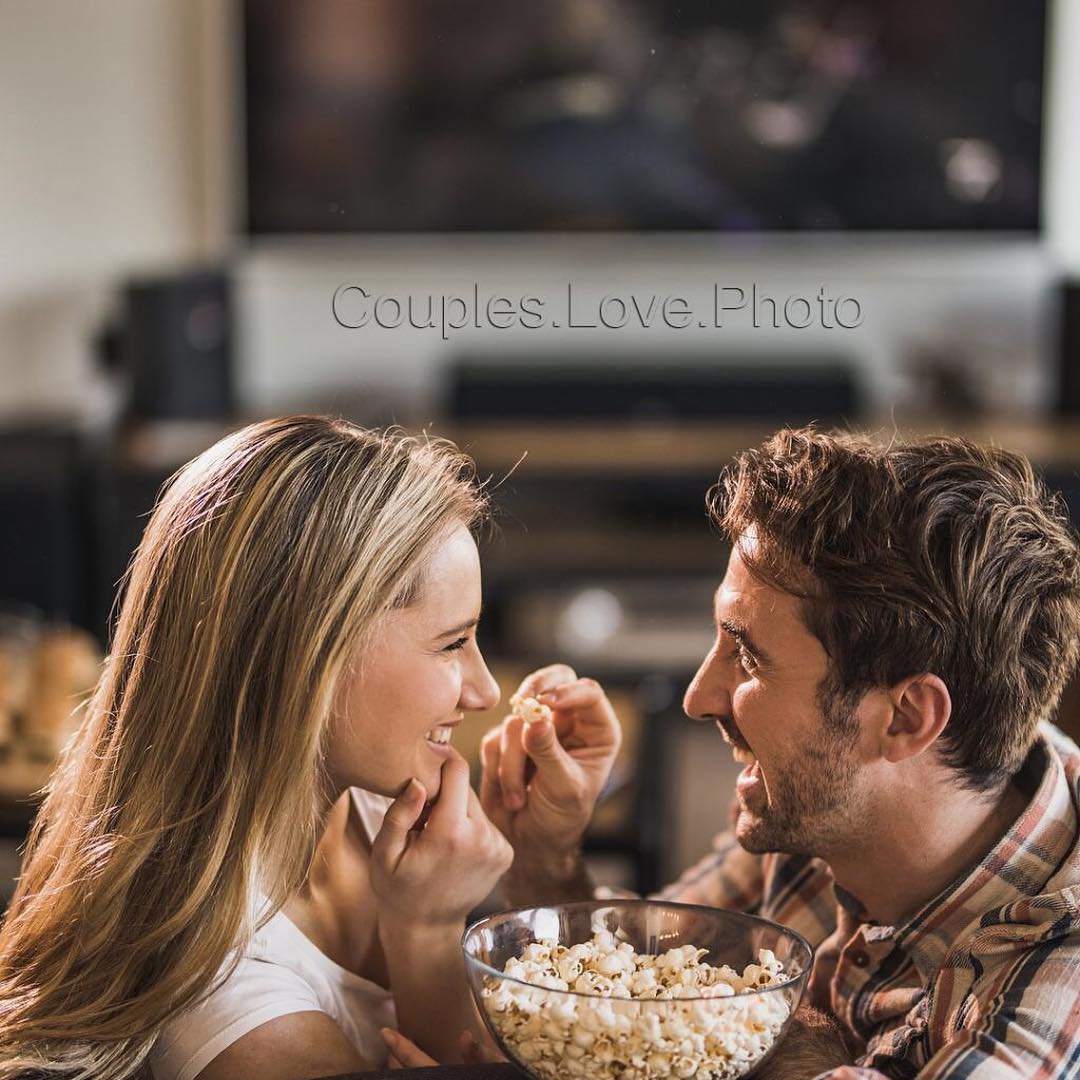 Olivia Newton-John and her daughter, Chloe Lattanzi, 21, gave an interview to Australian magazine Woman's Day this week about Chloe's struggle with anorexia.
Chloe, given your mother is so healthy and clear-headed, did it take her long to see the signs?
I think that it's hard for a parent to notice what their child is going through. Maybe sometimes parents don't want to notice what's going on. As a parent, you want to think everything is ok.
How did your mum react when you told her about your anorexia?
There wasn't really a moment when I told her I had a problem. I was more in denial about it. I think she was the one that had to come to terms with it because everyone was in denial. When you go through things like that it's a long process of accepting what's going on.
Chloe, you're still very slim today. Do you feel you've now triumphed over your eating disorder?
I'm taking very good care of myself now but I'm not going to be like 'Oh, I eat pizza every day!' And I'm honest about that. It hurts my heart when I think how many girls are going through that [eating disorders], and I'm lucky that I got through it because it's a fatal thing if you don't pull through it.
Olivia, what advice would you give to mothers in your situation?
That the parent need look at why their child has developed such a detrimental disease. And look at the issues causing the disorder. Listen to your child. Be supportive. Eating disorders are usually nothing to do with food. Parents need to be with their child to see them through it. All the therapists in the world can't help if the parents aren't present, loving and proactive.
(Via tob.hollywood.com)
{{#comments_count}} Show Commnents ({{comments_count}}) {{/comments_count}}