Have you seen these gorgeous** Louis Vuitton "Core Values" Bags ads**? I know I haven't, which is really odd, as it's a Fall-Winter ad campaign...
So, in case I am not the only one who has been missing on this beautiful photoshoot, here they are - the fabulous pictures of Laetitia Casta and LV products shot by Annie Leibovitz herself!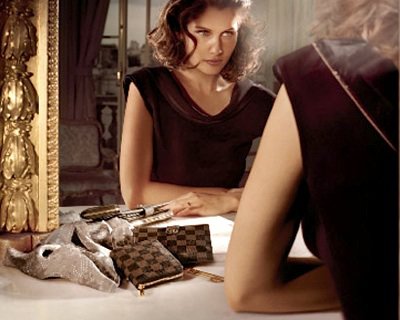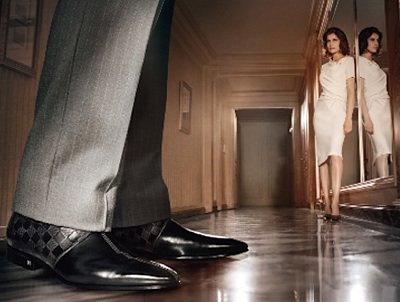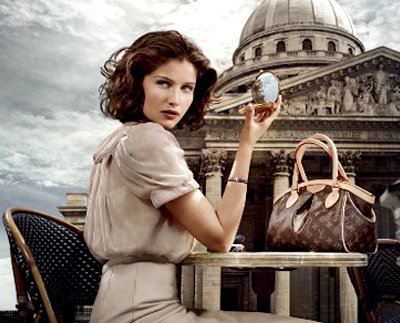 Aren't these pictures beautiful? I especially love the last one... Laetitia looks absolutely stunning in it, and so does the Louis Vuitton bag!
I only wish there were more pictures... Are there?
Photo Credit: Frillr.com