Kitty Wigs Are a Haute Mess ...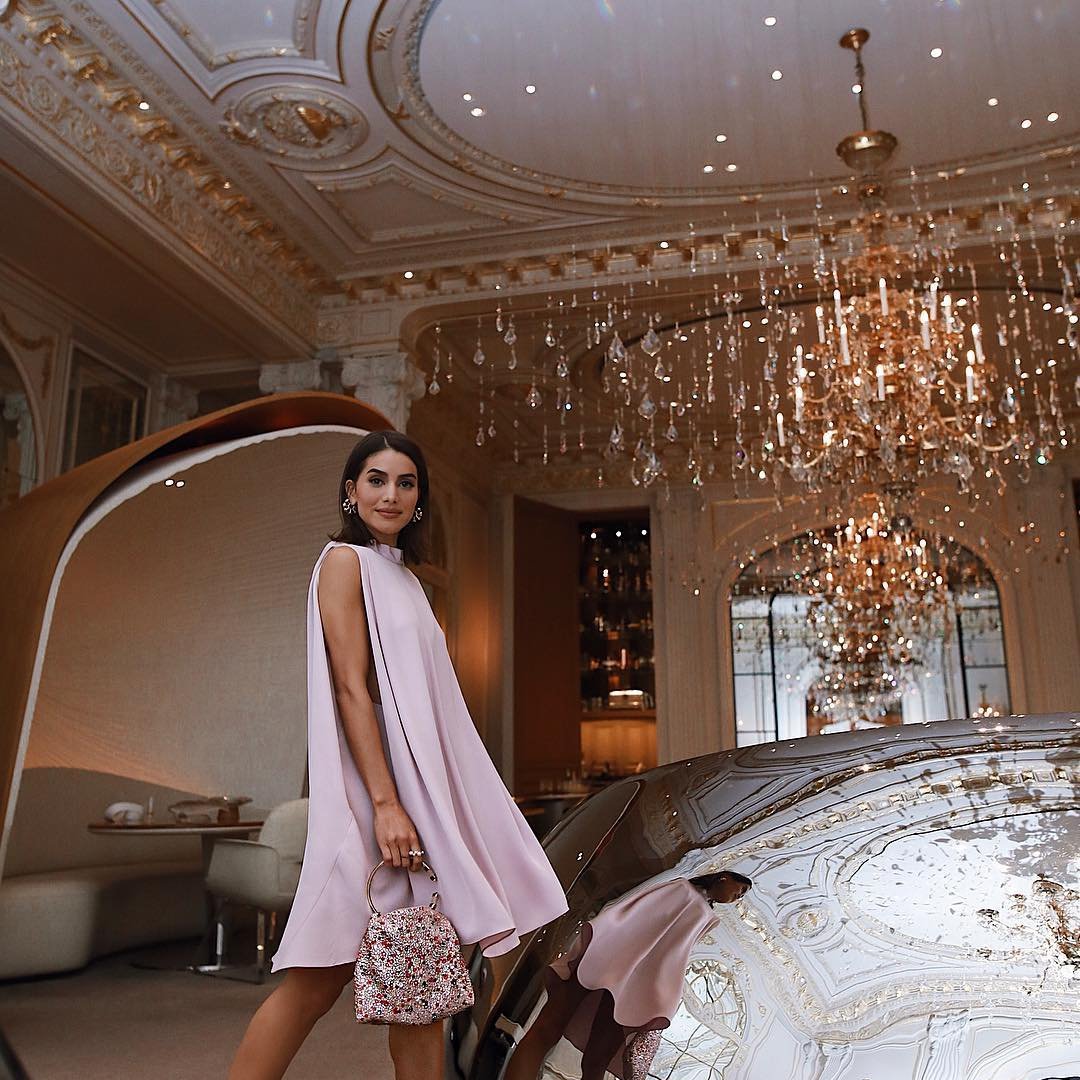 Filed under: StyleFoul
Remember how appalled I was a few months back when I saw dog wigs on the Today Show? Then you can only imagine my horror when I saw that there are wigs for the feline persuasion as well. Does the madness ever stop? Why did cats have to be dragged into this mockery?
The website KittyWigs.com is selling these wigs and warn that quantities are limited (oh no, we better hurry). You can choose between pink passion, bashful blonde, silver fox and electric blue. Each wig comes in a metal "wig case" that way your pet's precious little wig won't get dirty and matted.
If I were forced (at gun point) to choose a favorite it would have to be "bashful blonde." The only reason I feel compelled to choose this wig is that it has the most hilarious description on the website. Check it out:
" Blonde is a magical mix of bashful and brazen. Fern shows off the many moods of a natural blonde: sweet yet catty, smart yet batty -- where life is alluring and coy. Now all she needs is a bikini and a Swedish accent. Blonde sets off your kitty's eyes and makes your kitty look tan."
Yes, you read that right; it makes your kitty look tan. Now you and I have officially seen it all.
Read | Permalink | Email this | Comments
{{#comments_count}} Show Commnents ({{comments_count}}) {{/comments_count}}