Is Jamie Lynn Spears Giving up Her Baby?!?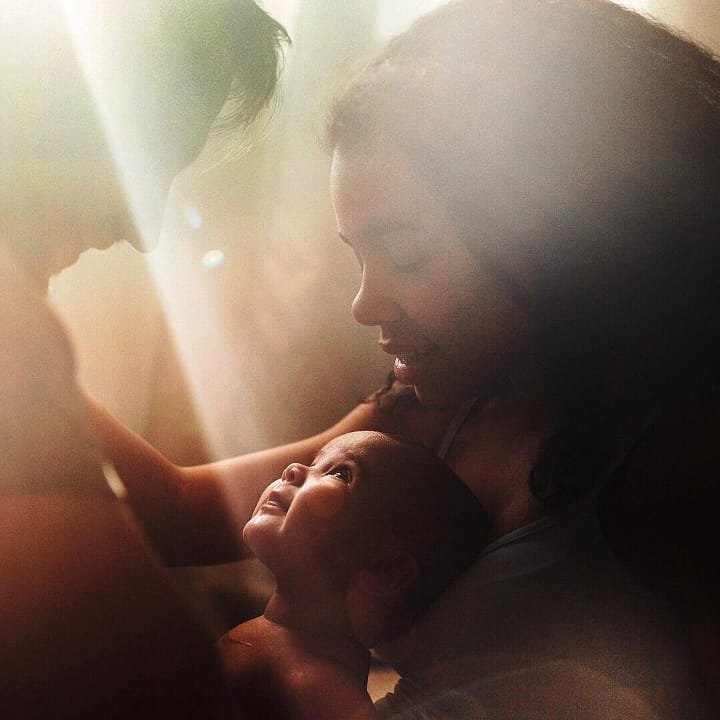 good morning! it's time to get back on the gossip express with the latest **STAR** cover featuring a pregnant 16 year old jamie lynn spears thinking about giving up her baby for adoption - which sounds like a hard decision but all she needs to do is take one look at her sister britney spears - maybe raising kids isn't all it's cracked up to be...however i highly doubt she'll actually choose the adoption route yet you never know - the baby would probably be better off without all the spears clan drama! as jamie lynn contemplates her sticky situation - we've got her sister dropping 30lbs - she has been looking thinner these days - all that running around w/ loser paparazzi dude adnan ghalib must be burning some extra calories! (or maybe she has been cutting back on starbucks?!?)
there's also more drama featured between a 'furious' oprah winfrey and dr. phil - with claims of 'lies, cheating & abuse!' - this is so not his year to shine - i doubt he'll be getting an emmy award anytime soon! finally there's rumors that brad pitt and angelina jolie might be adding to their family with an orphaned hurricane katrina victim - it has been a while since they've expanded their brood - so i wouldn't be surprise if we soon see jolie-pitt child #5! popbytes over & out for now...xxoo!
{{#comments_count}} Show Commnents ({{comments_count}}) {{/comments_count}}