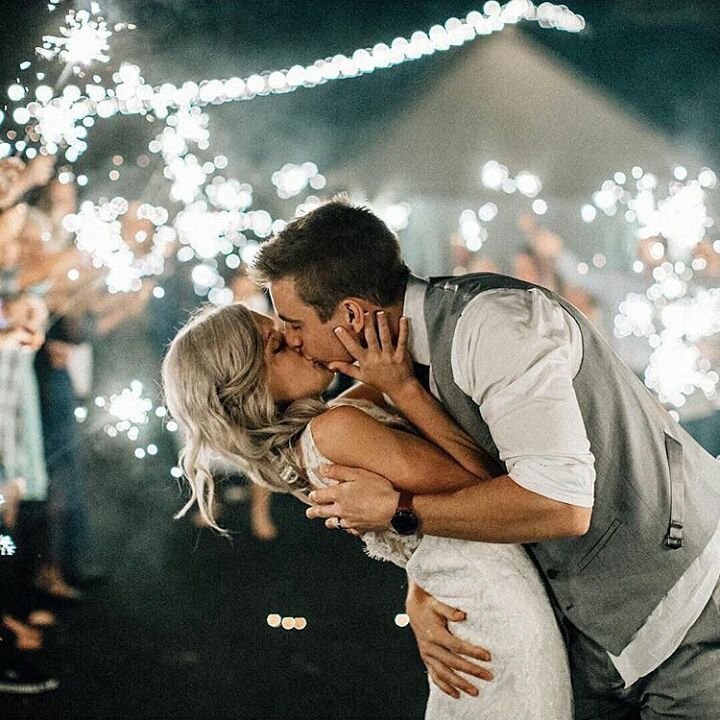 **by Yvette Hagerty **
21 years of the same old thing? Of course not…why would anyone in their right mind stay with a person that hasn't changed a bit? I have been married for 21 years and to my delight my husband is definitely NOT the man I married. Why would you want him to be? Through life EVERYONE changes it is what you do with those changes that make a marriage or partnership work.
I was 17 years old, had a baby and was about to marry the only man I had ever "been" with. I hardly knew this man, but from the first day I met him I was "in love" and it felt right. We were both young and naïve but with the help of each other the bond we created is unbreakable.
We grew up together and with that the changes we went through, emotionally, physically and mentally were all done with each other. We became best friends and now…our relationship has been able to withstand numerous life changing events without breaking.
Everyone changes as they get older and if you do not think you have changed, ask anyone else you know…odds are you have. You have to be willing to accept your partner no matter what life altering event takes place and no matter what changes they go through.
{{#comments_count}} Show Commnents ({{comments_count}}) {{/comments_count}}