In the Wise Words of Erykah Badu What a Day, What a Day ...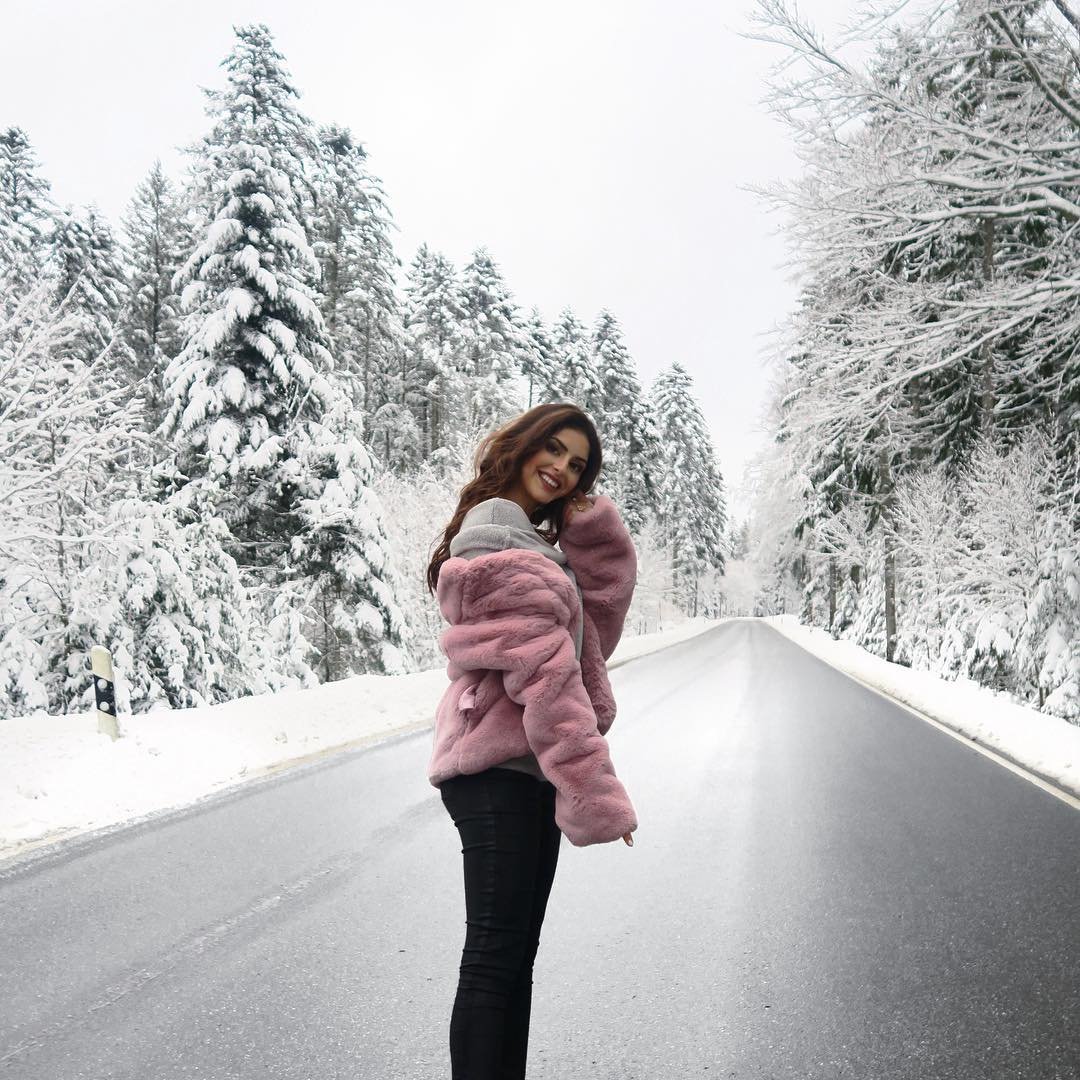 It began at 4 a.m this morning when I woke up, packed and left home for my 6:59 flight. Reagan was a breeze, as was the connection through Memphis. And finally, I arrived in Destin,Florida for my whirlwind week of wedding planning with my grandparents.
I was greeted by my Oma (German for grandmother) who after a few hugs and kisses on the cheek had me at a bridal salon within 20 minutes of my arrival in the Sunshine state. I tried on 5 dresses to appease her, and as predicted, she fell in love with one in particular...one which I disliked so much I have no idea as to who the designer is.
Then, it was immediately off to lunch and then to the church- Ressurection Parish-- where we met with father Tom who was fantastic. I present to you the place where I will marry Mr. Shirlington (and I promise not to change it again).
What you see here is the baptismal pool and the altar directly behind it. There are no walls in the curch, only windows that show off the natural oceanic beauty for almost 365 degrees
After that, Oma and I hit up the Embassy Suites just a minute's walk from the church. Our block of rooms is locked in at a rate of $129 per night. The guests should be more than happy with the huge atrium, suites that include a sitting room, office and bar, heated pool, inlcuded hot breakfast and walking access to the beach.
Next we hit up venue option number one. The Beach Walk has a private room that can squeeze in 50 people for a seated dinner. The room rental is $150 dollars and 75$ per person. The whole restaurant can be rented out for no rental charge as long as the reception ends by 5:30pm. Dinner is $75 per person, including beer, wine, linens and cake cutting fee. I absolutely LOVED this place. We can also bring in a DJ and seat up to 100. This is my beautiful Oma posing on the stairs we would descend to make our entrance and then the restaurant. More photos to follow in the next post.
The beach is what makes this place. Please see the next post for the view that sealed the deal! Tomorrow we visit a second reception venue, a florist and a bakery.
{{#comments_count}} Show Commnents ({{comments_count}}) {{/comments_count}}