Finding plus Size Jeans with Style and Fit ...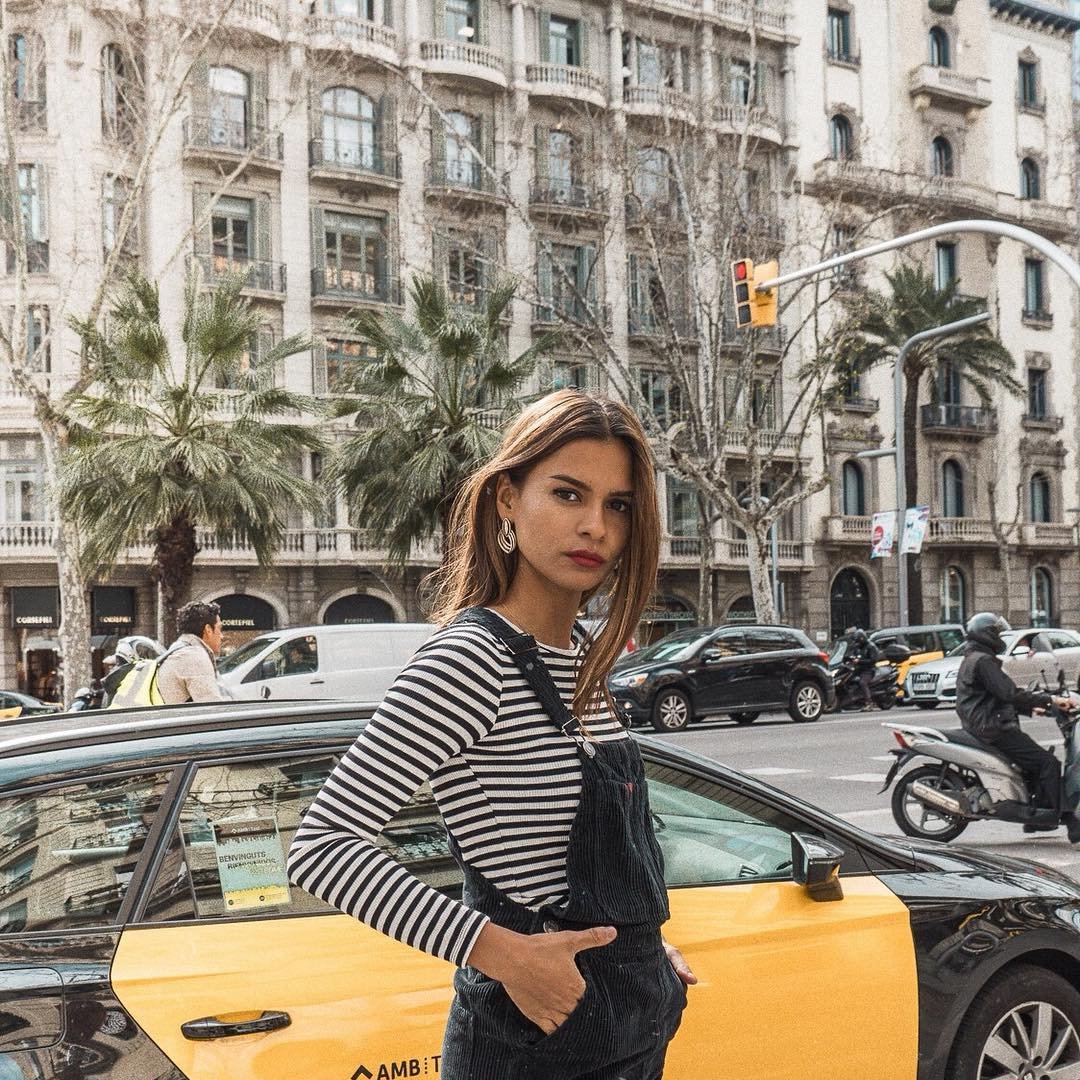 OMG! The focus on jeans that fit beautiful curves is here big time and it's high time! It is true that fashionistas come in all sizes and many of them have some booty. Finally the jean industry is beginning to see the error of their ways and are designing more jeans in cool styles for the curvy set. It's so much more fun to shop when the choices are.......ENDLESS!
Avenue is a company that focuses on this ever growing market and they have a great line of jeans in several styles and fits. The designs are fashionable and trend setting. Avenue feels that if you look and feel good and are happy then they're happy. Gotta love that. Their "Denim Lite" bootcut jean is going to be your season favorite. It's in a lightweight stretch denim which makes the fit not only flexible but flattering to your lovely curves. Simple 5 pocket style with a zip front closure. This fresh white jean offers endless possibilities. Try an embellished tunic for evening or a wrap style tee for day. So classic and yet so now!
Find out how these jeans will fit you with thezafu plus jean fit finder!
Looking for something that's a little more "Saturday afternoon"? St John's Bay has answered that question with their "Relaxed Fit" jean. They've also made it in black, medium blast and a dark blast. So just buy this one up because you've got sooooo many errands to run on Saturday and every other day of the week. It sits right at your waist and is relaxed through the hips and thighs and finishes with a straight leg. This new cut is gonna allow for so many more top options! Play with different top lengths and styles. I love that this jean comes in 100% cotton. It is such a great deal that you need to have it in different lengths as well. throw on a little thong heel when you've got the black on at night and with your shortened black pair your very cool Puma ballerina during the day. So fun!
Find out how these jeans will fit you with thezafu plus jean fit finder!
Baby Phat has always loved the bootylicious woman and respected her love of a sexy flattering fit. Enter the "Fog Wash" Signature jean. We've seen so much of this grey wash on the runway this season and this one is just what you've been looking for. It's a slimmer curve flattering bootcut fit. 5 pocket styling and the ever popular logo cat at your left hip along with the signature patch at the top of the coin pocket. These also have the logo taping along the inside of the waistband. I love details! That little bit of spandex adds the comfort our curves crave. This is just too much fun. Let's hold that thought and we see that Baby Phat has a great Summer cropped signature jean called "Crystal Wash BP" back pocket jean. It's packed with details that simply compliment your curvy self. A lot of the usual suspects when it comes to details including a little stretch for your curves. Signature patch at top of coin pocket, embroidered logo cat at left hip, heavy stitched signature cat embroidery at center of back pockets and embossed plate at back of waist. And then......lover side seam detail that's treated with contrasting trim and adjustable zippers. SMOKIN!
Find out how these jeans will fit you with thezafu plus jean fit finder!
OK so you're gonna love this one! It's by Lee and it's gonna be a favorite piece in your closet and you're gonna want it in both the medium and dark wash handsand finish. It's the Lee "Natural Fit" straight leg. This fit just automatically compliments your hips and thighs. The real plus to this one is in the tummy control! It instantly slims you for a perfectly flattering fit. That little bit of lycra is the comfort that you're looking for in this straight fit and leg. This jean offers so much versatility in accessorizing and outfit options. It allows you to go to an empire tunic with maybe a little lace detail for the season or maybe or how about a gathered waist tee for an updated look.
Find out how these jeans will fit you with thezafu plus jean fit finder!
So ladies, here are some great places to start with plus size jeans and if I do say so....some stylin choices. Rev up your engines and get out there to check these out now! Don't forget to check out your special fit at Zafu.com before you beat feet to your nearest friendly mall. As always live to shop and shop to live. Can't wait to hear about your shopping experiences. Back soon! Always start at Zafu for your best jean fit!
/TITLE/Finding Plus Size Jeans with Style and Fit/TITLE/ /META_DESC/Zafu.com - Free online plus size jean tool to show you some cool tips on fashion and help you find great fitting plus size jeans/META_DESC/ /META_KEYWORDS/jean fashion, fashion, great fitting jeans, jeans, jean fit, jeans, best jean fit /META_KEYWORDS/
{{#comments_count}} Show Commnents ({{comments_count}}) {{/comments_count}}