Fashion Quotes Newsletter - Subscribe Today!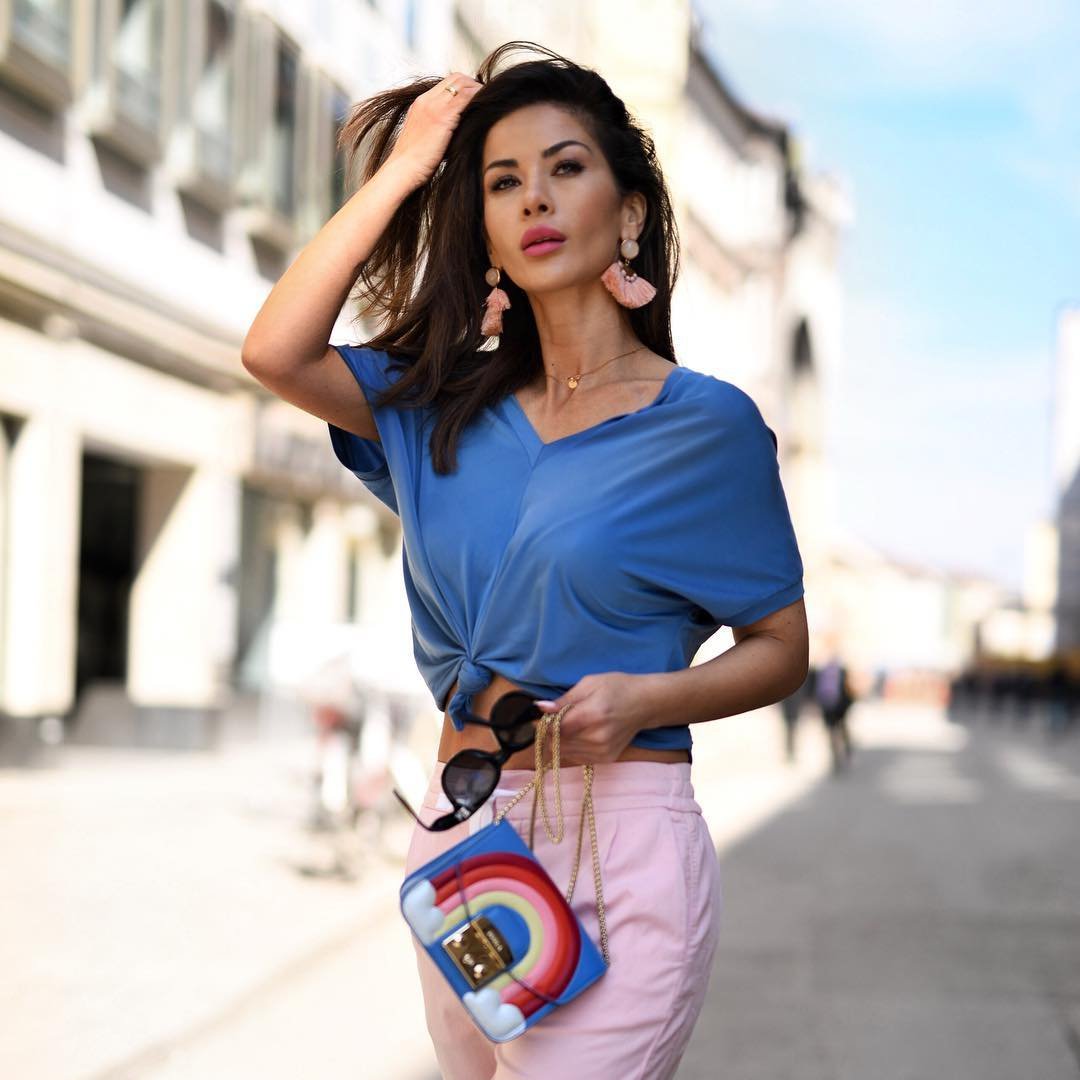 Do you like fashion? Who doesn't?! We all love it. But do you know how it is created? Do you know what its creators think of fashion, style and beauty? I've decided to find out...
Here's a collection of quotes by the famous fashion designers. I hope their thoughts will help us to understand fashion from the inside, find out what is style and beauty. This collection is something every fashionista must know.
Subscribe for our weekly newsletter with these quotes and you will get inspiration every week!

Fashion is not something that exists in dresses only. Fashion is in the sky, in the street, fashion has to do with ideas, the way we live, what is happening.
You like? You are happy? Yes? Okay, go! Go in the street.
- Domenico Dolce (Dolce and Gabbana)

I have often said that I wish I had invented blue jeans: the most spectacular, the most practical, the most relaxed and nonchalant. They have expression, modesty, sex appeal, simplicity - all I hope for in my clothes.
- Yves Saint Laurent
How to Subscribe
To subscribe for this newsletter is very easy, just enter your name and email to the form below!
{{#comments_count}} Show Commnents ({{comments_count}}) {{/comments_count}}