Could Britney Amp Kevin Ever Reunite?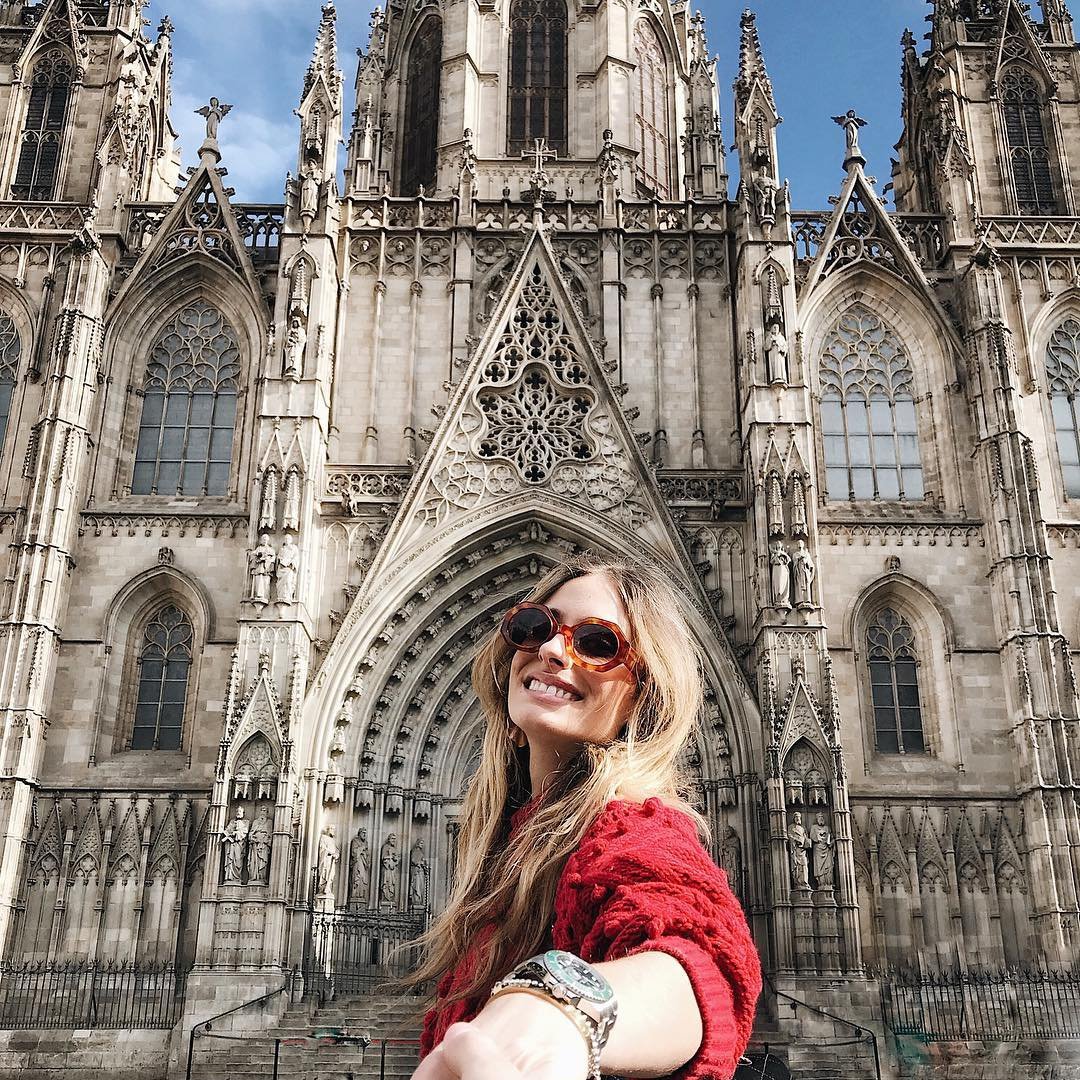 good morning! it's time for the latest cover of **STAR** magazine featuring talk of a 'secret weekend' spent between britney spears and her ex-hubby kevin federline which naturally leads us to the question could they possibly at some point reunite?!? at first that might sound far fetched but like i've said before anything is possible when it comes to ms. spears (as we all know too well) plus k-fed isn't such a bad guy and appears to be a fairly decent father to all his kids (i still can't believe that's what i think now) if the two decided to get back together it certainly wouldn't be the worst thing to happen! however in the end i see kevin getting back together with his first baby mama shar jackson who has managed to stay really calm & classy - plus she took the higher road during the whole situation when kevin ran off with britney! i really like that girl - she seems like a total good bean!
in other stories there's little shiloh jolie-pitt who chipped her tooth - i know at least one place it didn't happen - during brad pitt & angelina jolie's wedding - because it never took place! oh that was a fun little firestorm the magazine started over the weekend which was quickly put out - but y'all know everyone wants to see them walk down the aisle together - they just jumped the gun! this afternoon while at work the long standing debate between 'team angelina' & 'team jennifer' took place once again - it's a topic (an emotional one for some...) that shows no signs of retiring anytime soon - they're like the modern day 'marys'!
there's also drama for american idol contestant david cook with word of a some kind of 'family tragedy' - mr. cook has really grown on me over the past few weeks - i'm curious to find out what happened! last but never least lindsay lohan has apparently gone back on drugs - which wouldn't shock me at all - she's simply bound to have issues again - i can see it coming a mile away! popbytes over & out for now...xxoo!