Should Britney Perform at the VMA Awards Again?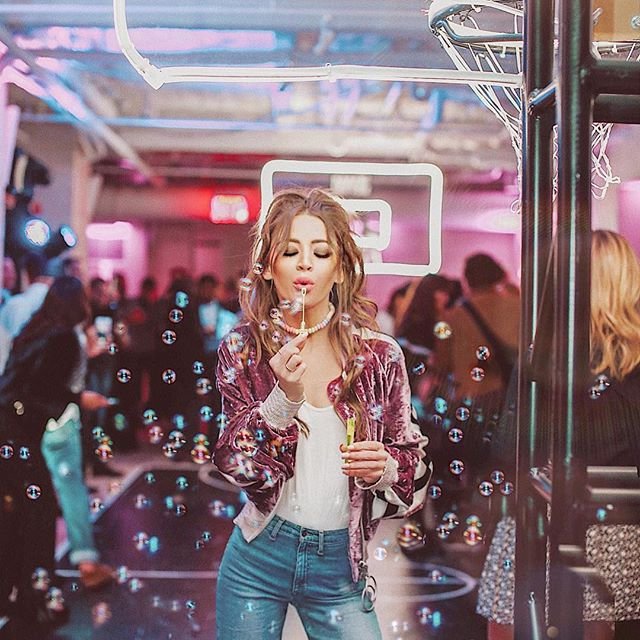 Disappointing and lackluster was how viewers described Britney Spears' much-hyped comeback **performance of the song "**Gimme More" at the MTV Video Music Awards show September of last year.
Is she slated to hit the stage again at the same awards show after such a bad showing? Is the audience set for another disastrous performance?
Apparently, the higher up's at MTV **are willing to give her a **second chance.
MTV bosses are considering inviting Britney Spears to September's Video Music Awards (VMAs) - 12 months after her disastrous 'comeback' performance at the event…
But **VMAs **organizers want to give **Spears **the chance to redeem herself by taking to the stage again.
MTV president Van Toffler says, "Everyone deserves a second or third chance, right?"
The VMAs are moving back to Los Angeles this year, and will take place at Paramount Studios on September 7.
-Star Pulse
I do agree that everyone deserves a second chance -and Britney's no exception. After that unsuccessful performance at the VMA's last year, she was spotted crying backstage. After all -it was during those times that she allegedly suffered a 'meltdown'.
Nothing as catastrophic has been reported about Britney these days, so she'll probably clean up her act and give a better performance this time around -if she really ends up performing at the VMA's for the second year in a row.
{{#comments_count}} Show Commnents ({{comments_count}}) {{/comments_count}}