Beware of Crocs - on Escalators, Anyway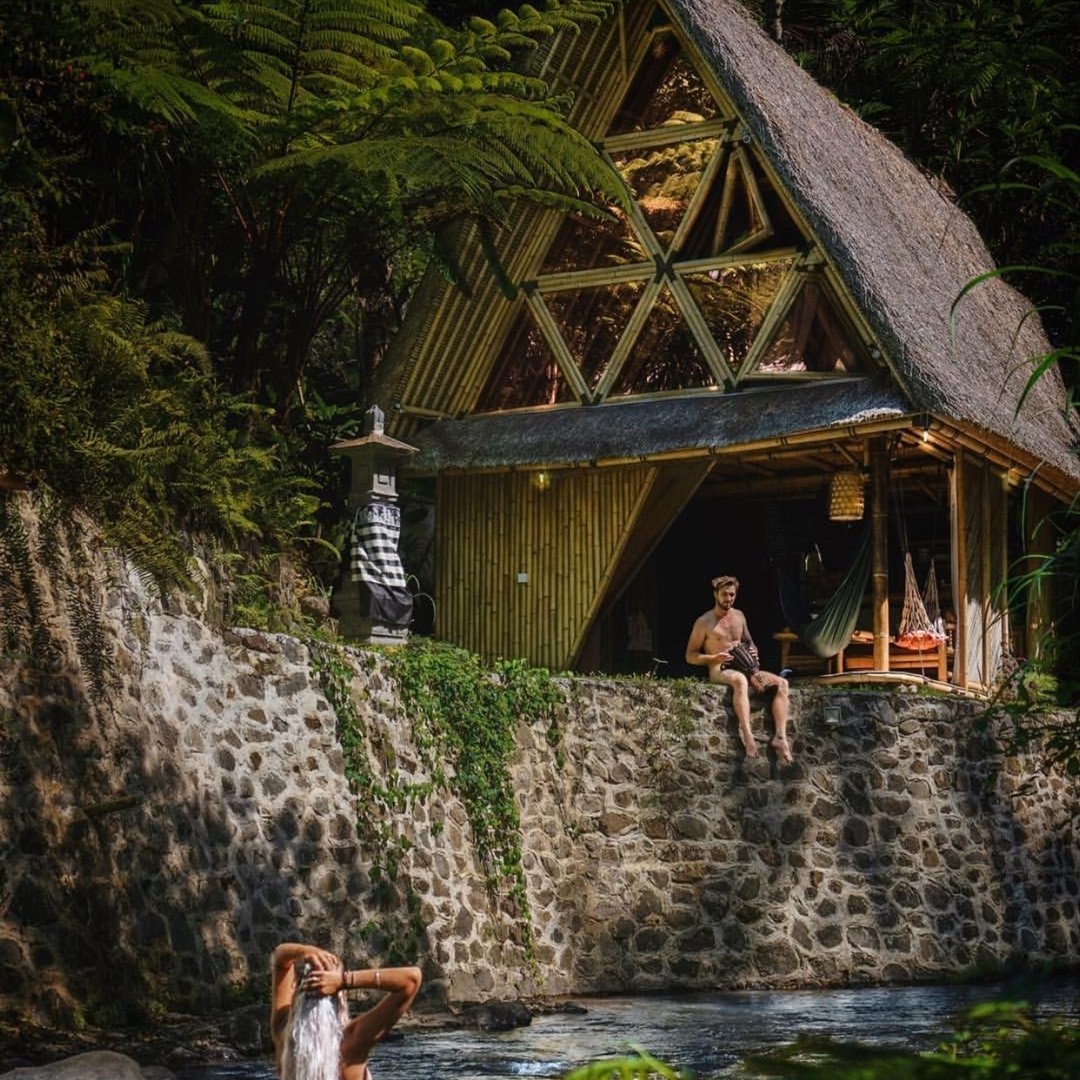 I first became aware of the danger by reading Manolo's Shoe Blog, but the Washington Post's new article has reiterated the danger - Crocs and other soft-soled shoes can get stuck in the teeth of escalators and cause minor to severe injuries. Sandals, tennis shoes, flip flops and other "shoe entrapments" have been yanked the bowels of those moving stairs. A few horrifying accounts describe Crocs and immitation Crocs on the feet of children becoming stuck as the escalator stairs converge and causing toes to be ripped off or mutilated to the point of needing amputation...
The spokesfolk at Crocs Inc., however, point out that the danger lies mainly in "behavioral issue[s]" of children," and "that the best way to raise awareness is to continue to endorse the Elevator Escalator Safety Foundation and its education and prevention efforts." Uh huh...I'm sure any injuries can be eventually tracked down to negligence and 'behavior' so I'm not sure if thats a very good defense, but I do think education and prevention through awareness is a fantastic start to any problem solving. In any case - be careful out there! Don't forget the Shoewawa contest: if you see any Crocs in the wild, take a photo of 'em and send em our way!
[Source/Image: Washington Post]
{{#comments_count}} Show Commnents ({{comments_count}}) {{/comments_count}}