5 Best Mascaras of 2011 ...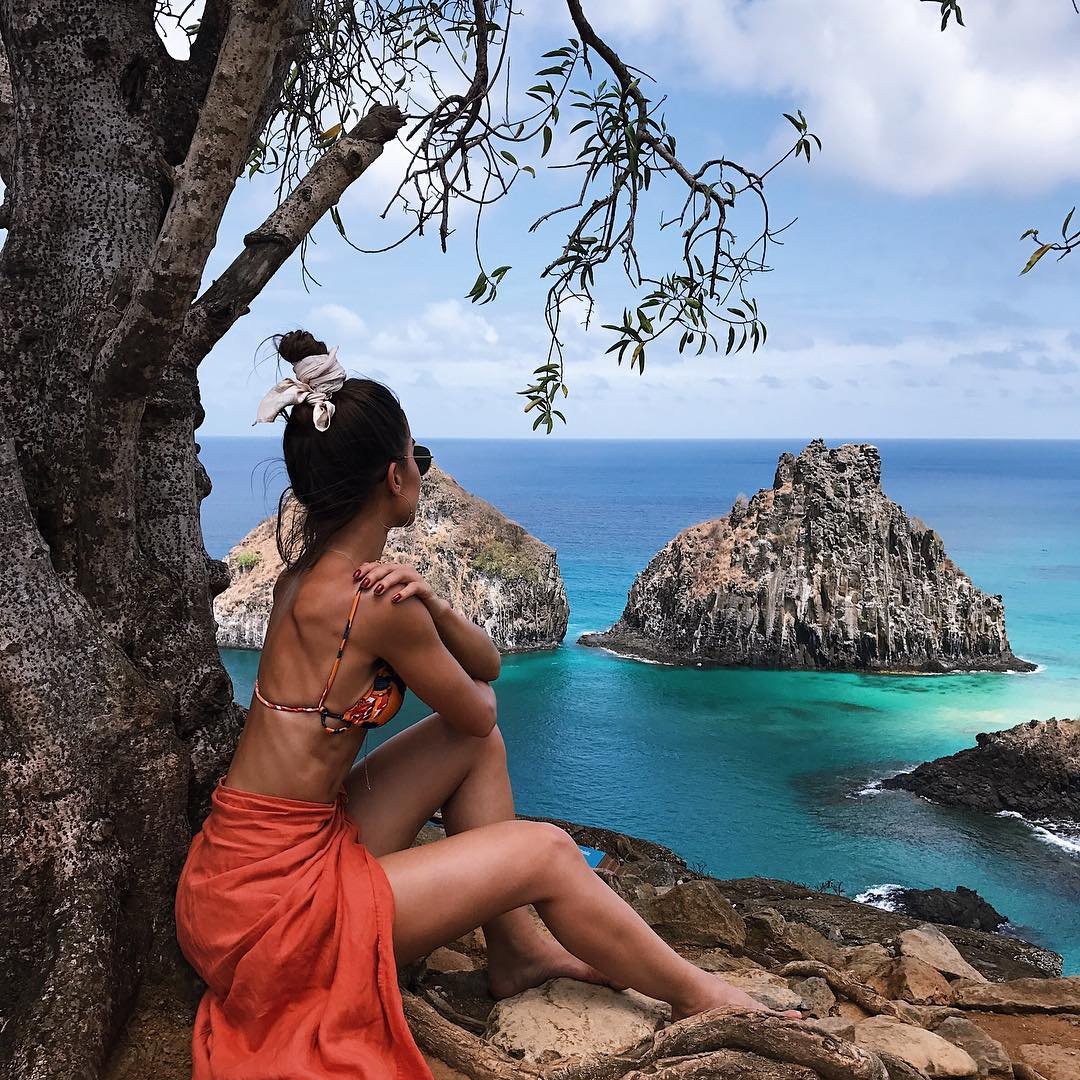 The best mascara... (sigh). I think every woman at least once in her life called a quest for a mascara that would be perfect for her eyelashes. I know I did, and as a result of years and years of searching, buying and experimenting, I finally found the 5 best mascaras **that work perfectly on my very average eyelashes. And the best part is, these 5 top mascaras actually **work on all types of eyelashes.
And no matter which one of these 5 mascaras you choose and no matter how long, short, thick or thin your eyelashes are, you'll surely be using one of the **best mascaras of 2011 **the beauty industry has to offer.
So, here they are, ladies, the 5 Best Mascaras of 2011 that'll give you the eyelashes of your dreams!
5.

Givenchy Phenomen'Eyes Mascara ...
a.k.a. "A revolutionary new mascara designed to grip at lashes starting at the roots"

Expert's Opinion:
"I was extremely skeptical about succumbing to the allures of the ball applicator, but I'm pretty impressed. While I've had a lot of luck finding mascaras that give amazing length, none have ever given me much in the way of volume, so to find one that literally does everything (plus has a cool applicator) is pretty amazing!"
- shares Jen, A Beautiful Sentiment Expert
Description:
This revolutionary new mascara is made in such a way that your lashes will be gripped from the roots to the tips. The round sphere may look odd, but it does work 'phenomenally' in separating and curling your lashes.
Our Opinion:
Based on the price and the beautifully fanned out panoramic effect – the Givenchy Phenom' Eyes Mascara is a superbly good buy. I personally think that no other mascara in the market, no matter how odd-shaped the sphere is – can produce the unique and dazzling effect that will just bring out the beauty of your eyes, whatever its shape and size. It's definitely one of the best among all the mascaras out there!
Usual Complaints:
• takes too much time to apply
• is prone to clumping
• does not work too well on shorter lashes
• expensive price
Best Price: $27.00 at Sephora.com
{{#comments_count}} Show Commnents ({{comments_count}}) {{/comments_count}}