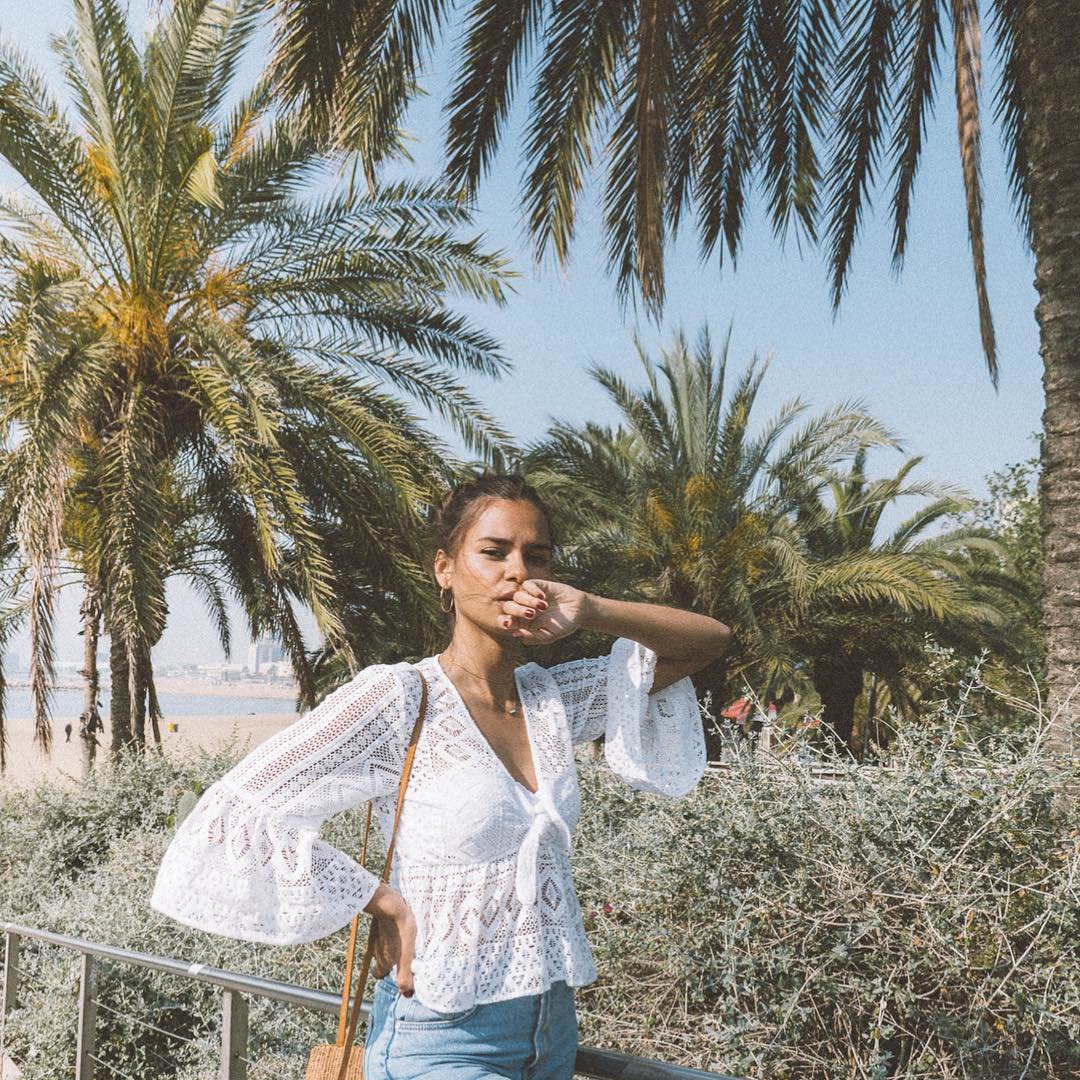 Well, right before I left for the folks for holiday, a package arrived from Boscia Skin Care. Perfect timing. I decided to play with this upon arrival after 3 hours traffic, and let's just say, it was so worth it.
First off, I'm a big fan of Boscia. You can see my other reviews of their skincare line here. So to see their new goodies, was a perfect early Christmas treat. With my very fair, sensitive skin,and my major dislike of anything mineral oil, I welcome skincare that manages to create a definite improvement in skin without the excess fuss. Boscia definitely delivers.
Let's share shall we?
Boscia Makeup BreakUp Cool Cleansing Gel.
At first glance, I thought the "cool" would be a menthol type of feeling, which I'm not a fan of, 'specially on the face. But that's not what this is. It's a super heavy duty cleansing oil, that amazingly does not leave a slick slimy oily residue. It works fantastic in getting off that super thick mascara, silicone based long-wearing foundations and lipsticks. With Rose Hips, Green Tea and Golden Palm Oils, I found it really is for oily skin, but my dry/sensitive skin loved it. I also didn't need any moisturizer after, and it's 100% natural fragrance left my eyes water-free. And though it does state "Peppermint" and "Eucalyptus" as an ingredient, my skin didn't notice it.
Boscia Intensifying Moisture Pack+
I'm a huge fan of their Moisture Replenishing Mask (which is very "Shea butter" in consistency. You feel like you're enveloping your skin in a flannel nightgown. After, skin is baby oh baby soft.) So how is Moisture Pack+ different? It's a multi-tasking genius of a product. And best part? Two minutes is all it needs. It moisturizes dry, stressed skin (with Marine complex and Aloe Leaf), does double duty with it's anti-aging Serine and Alanyl Glutamine ingredients, and provides intense moisture in a non-irritating way. The benefits are based on how you use it.
Use it as a Mask, apply, leave on for 5 minutes. Rinse off.
Try it as a Itensifier, massage onto dry areas. Leave on overnight.
Or use as a Massage Cream on face and throat. My skin LOVED this. It literally was a "ahhhhh!" feeling that I got after rinsing it off. No greasiness. Just super soft, super moisturized skin. And the price is perfect too. I'll definitely purchase this.
You can find Boscia at:
Nordstrom (800-7BEAUTY)
Henri Bendel NYC (800 HBENDEL)
Sephora
Bath & Body Works
C.O.Bigelow
Boscia OnlineBoscia.net
{{#comments_count}} Show Commnents ({{comments_count}}) {{/comments_count}}