Is 2011 the year you want to start remodeling some or all of your home? That's the case for a lot of people, because the top trends have already been predicted. Maybe they can give you some ideas on what you want to do in your home and how you want to do it. Why not take a look at these 9 remodeling trends for the coming year and see if they give you any ideas?
---
1

Beautifying the Bathroom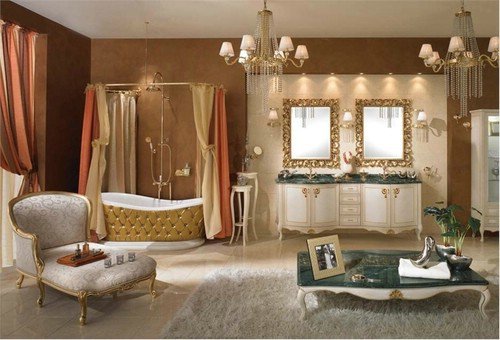 Image source: s3prod.weheartit.netdna-cdn.com
People are going to be all about redoing their bathrooms in 2011. It might be something as simple as changing the wallpaper or paint, buying new rugs, getting a new shower curtain, or something like that. However, it can also mean a total overhaul. If you have always wanted a large garden tub, a separate shower stall, or if you want a cuter toilet, this year might be the year for you to grant your own bathroom wishes.
---
2

Do What You Gotta do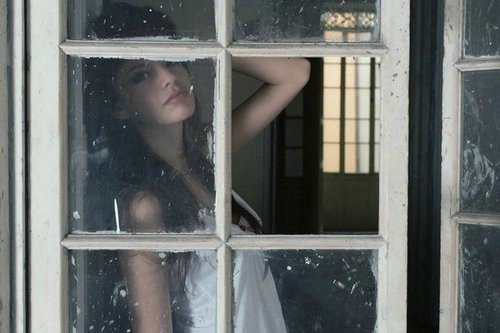 Image source: s3prod.weheartit.netdna-cdn.com
Others, however, will be improving only those things that they have to improve. A leaky roof, a problem with hot water, repainting fading walls – whatever the case may be, this year people will be saving what money they can by only improving the things that really need improved.
---
3

Warmer Tones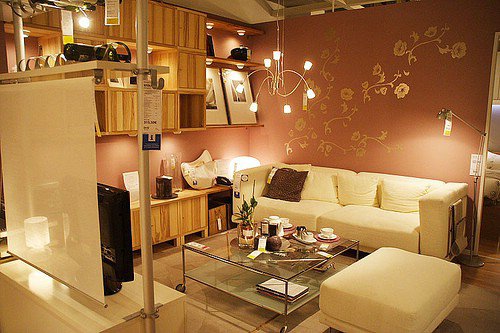 Image source: s3prod.weheartit.netdna-cdn.com
Another trend this year involves styles of décor. People are going to be pulling away from modern and minimalist trends, and will instead be making their homes warmer. They will be using earth tones and warmer colors and styles, to create an altogether cozier feel in their homes. I don't know, I like modern décor. What's your favorite style?
---
4

Decking the Deck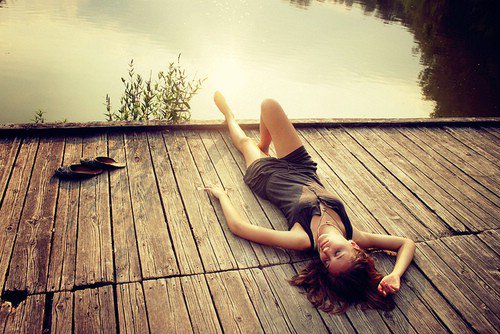 Image source: s3prod.weheartit.netdna-cdn.com
Perhaps due to the fact that this past summer was the hottest summer ever in the lives of many people, a lot of folks are either going to be renovating and remodeling their current decks, or else they will be adding decks onto their homes. I can only imagine that a lot of people will also be splurging on pools, even if they are those inexpensive plastic, above ground models you can get at places like Target and Wal-Mart.
---
5

Not Chintzing on the Contractor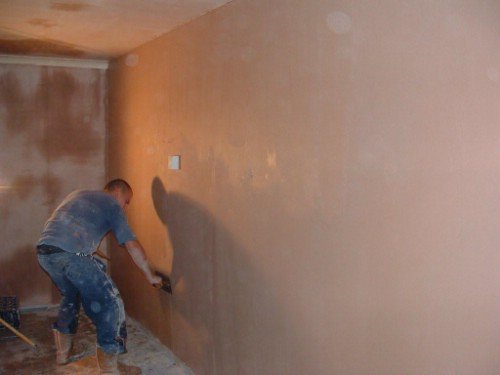 Image source: shropshirebuildingskills.co.uk
People will also be saving up for modeling projects this year, so they can follow another trend. They want good contractors – and you should, too. Making sure you get a good contractor means that your remodeling projects will be high quality, so you won't have to be doing a lot of repair work by next year.
---
6

Wide Open Spaces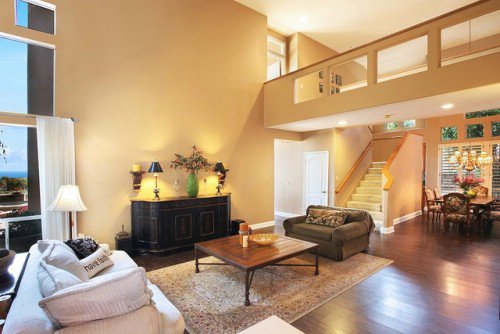 Image source: s3prod.weheartit.netdna-cdn.com
Whether it means taking down entire walls or simply rearranging furniture to create room, people want open spaces in 2011. They want spaciousness and openness in their homes. Clutter is out, and you don't want your furniture, knick knacks, brick-a-brac, and so on, to take up all the available room you have.
7

Bronze Accents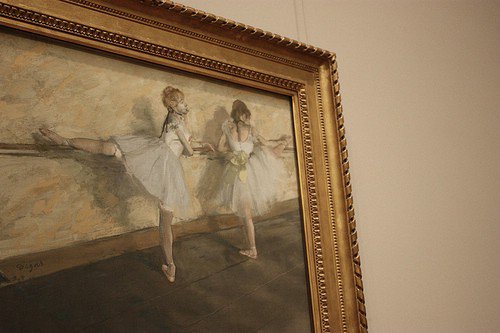 Image source: s3prod.weheartit.netdna-cdn.com
Bronze is a style trend in 2011. Whether referring to colors and textures, or accents and fixtures, bronze is in. I personally am not a fan of this trend because I prefer silver, but I can see how it would look great, especially hand in hand with warmer, cozier color schemes.
---
8

Green Appeal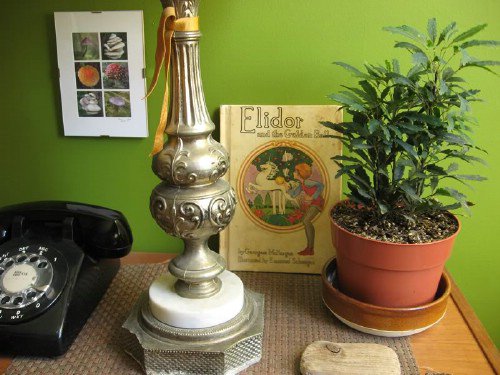 Image source: i150.photobucket.com
Everybody is still going green. The coming year will see lots of green aspects, such as floors done in bamboo and roofs made from thatched grass. People are also going to be trying siding made out of bark. Plus, of course, energy efficiency is still all the rage, and windows, window treatments, lighting, and heating options are reflecting that trend.
---
9

Industrial Accents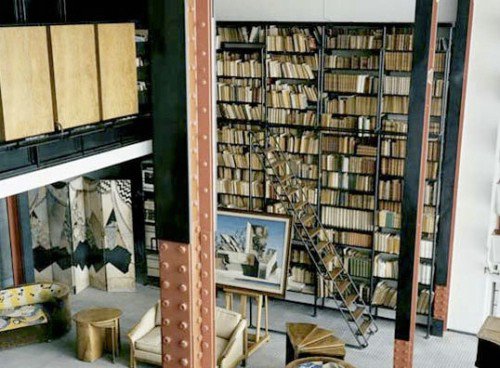 Image source: legacyentries.weheartit.netdna-cdn.com
Ah, I love this trend. Getting back to exposed beams and even pipes, lots of stainless steel, and things of that nature. Homes will look like old time loft spaces. Oh how I wish I could do this trend myself!
When it comes down to it, though, you have to choose what's right for your home. So what do you choose? What décor and styles are in your home?
Top Photo Credit: Carlos Porto
---
Comments
Popular
Related
Recent