I love taking care of my skin. But I hate spending money on most skincare treatments. So, whenever possible, I try to make my own. It's so often easy, it's completely natural, and I get less irritation, which is awesome since I have ridiculously sensitive skin. Anyway, I was checking out some new options and thought I'd share the ones I thought were best!
---
1

Egg Whites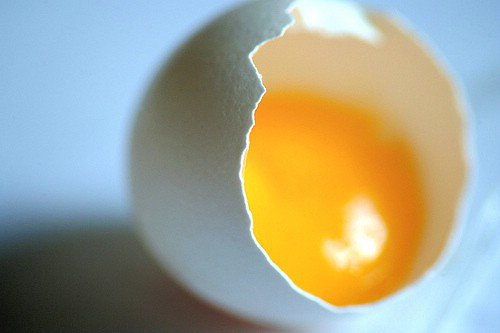 Photo Credit: maryannlacy
This was actually the very first homemade skincare treatment I ever learned about and used, all thanks to my mom. Now, you can use the yolks on your skin too, or you can shampoo with them. Smoothing the whites over your face, however, helps tighten your skin, keeping it taut and maintaining its elasticity. Just don't get them in your mouth!
---
2

Lemon Scrub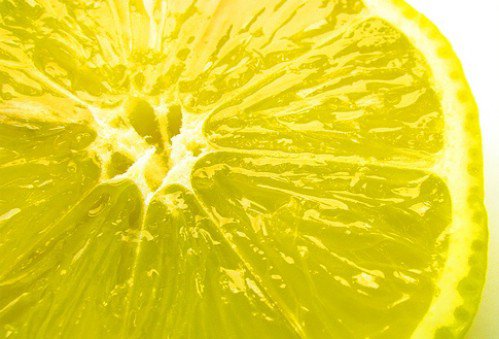 Photo Credit: Martjusha
Use the zest of one lemon with an equal amount of powdered milk, two parts of almond meal, and half of the lemon itself. This scrub is ideal for those time when your skin gets oily. Better still, it will give you a great citrus jolt and wake up your skin. In fact, it will give your complexion a much needed jolt as well.
---
3

Witchcraft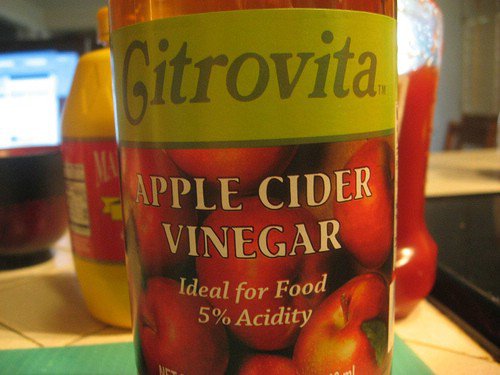 Photo Credit: Dulamae
If your skin is normal, not too oily or too dry, you still need to take care of it. A simple solution of three parts distilled water to two parts witch hazel and one part apple cider vinegar will take care of you. Not too astringent but not so gentle it doesn't do anything, this treatment will make a huge difference.
---
4

Wow!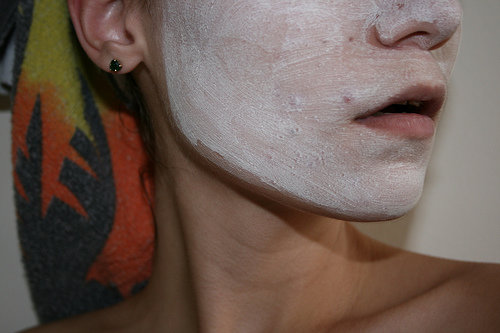 Photo Credit: isolatedcolor
Normal skin needs facial care as well. All you need is one half of a cucumber, peeled, plus two tablespoons of either cream or plain yogurt with one teaspoon of olive oil. Toss all of that in the blender and leave it on for at least ten minutes.
---
5

Avocado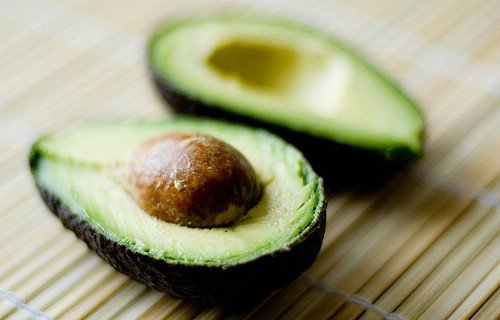 Photo Credit: **Shutterbug Gal**
Avocado is a great ingredient for homemade face masks. As you might imagine, since it is such an oily vegetable … fruit … whatever, it is great for dry skin -- and that's my big problem. However, three tablespoons' worth of avocado with two tablespoons of honey and one egg yolk (see? Told you those yolks would come in handy!) can make a huge difference.
---
6

Oatmeal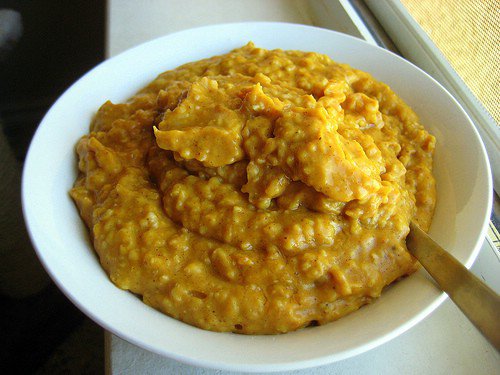 Photo Credit: aJ GAZMEN ? GucciBeaR
Oily skin is another problem, of course. Combine a third of a cup of oatmeal, half a cup of hot water, either one third of a cup of blueberries or five strawberries, two tablespoons of honey, and one or two egg whites, and you are set. When mixing the ingredients, start out with just the oatmeal and water, and be sure you have a thick paste.
7

Strawberries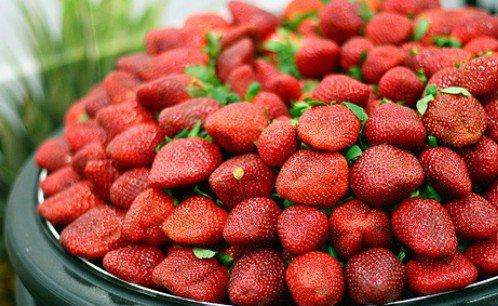 Photo Credit: Pisces Romance
Strawberries are so good -- and they are surprisingly good for your skin as well! By combining two cups of strawberries, a tablespoon of milk, and a tablespoon of either cornstarch or rice flower, you're money. Mix the ingredients into as smooth a paste as possible, and simply spread on your face. What does this facial do? Thanks to a rich supply of antioxidants, it can start smoothing out those fine lines and wrinkles.
---
8

Pretty Feet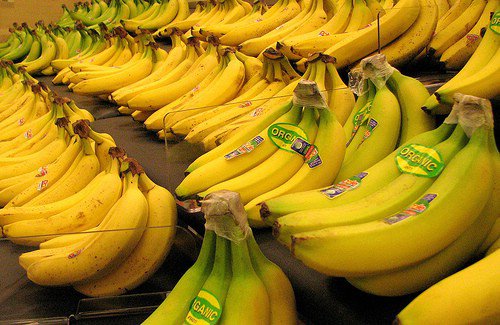 Photo Credit: *hb19 (R.I.P.)
Of course, obviously, your face isn't the only place you have skin. I don't know about you, but I need skin care for my feet as well. If you take half a lemon, two bananas, two tablespoons of sea salt (the fine variety), and two tablespoons worth of grape seed oil, you're on your way to pretty feet. Mash the bananas in a bowl first, add in the other ingredients, and mix. You'll want to massage this mix right into your tootsies, and let it stay on for about ten minutes. Remember to moisturize after rinsing and drying!
---
9

Tomatoes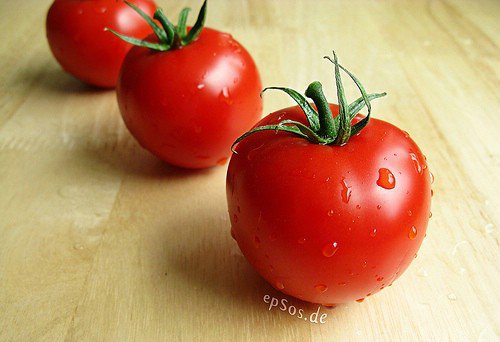 Photo Credit: epSos.de
If you're simply having problems with your skin, like an outbreak of pimples, here's a treatment for you. Simply put, all you need is one tomato that has been pureed and then deseeded. You can also substitute half a cup of tomato paste that is undiluted. Then all you have to do is spread it on, in a thin layer. It targets blemishes like that!
After doing this, I think it is definitely time for a spa day. I am also hungry. So tell me, do you have any homemade beauty secrets to share?
Top Photo Credit: SammieSoon
---
Comments
Popular
Related
Recent