8 Tips to Get Your Child to Eat Their Veggies ...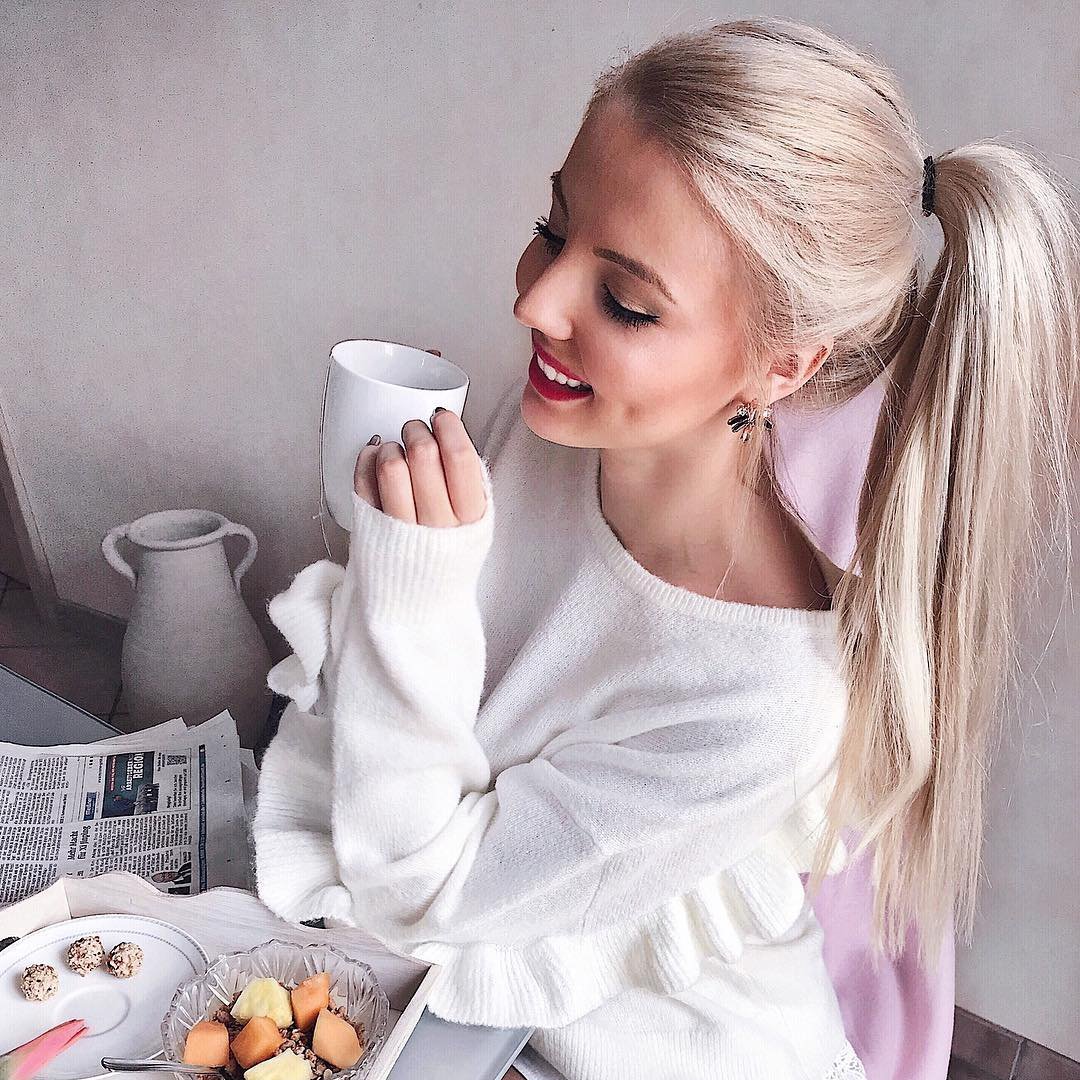 It's time to get those kids to eat something green and good for their nutrient. So many kids today either lack certain vitamins and minerals, because they don't eat veggies. Veggies are a major source of nutrient that needs to be eating by people of all ages and kids need it more. The problem is how do you get your child to eat veggies? Look at what tips I can give you in my 8 Tips to Get Your Child to Eat Their Veggies…
8.

Make the Veggies Look Appealing
Photo Credit: Vegan Butterfly
No kid is going to eat food that doesn't look appealing to their likings. Cream of spinach doesn't look all that good to eat from the eyes of kids. You can make it look good with some food coloring or add a few ingredients kids like to eat. Many kids will eat food that has good ingredients that taste good.
Photo Credit: ulterior epicure
Almost every kid likes cheese and luckily veggies go good with cheese. You can have broccoli with cheese, green beans with cheese or even cheese celery. Add cheese to the meal always makes it fun to eat. You also should know that cheese should be melted on the veggies to make them eat the entire vegetable.
Photo Credit: B Tal
Peanut butter isn't like cheese, but this could make them eat their broccoli or even celery. You can make them ants on a long with the celery and they will get enough nutrients from the celery. Ants on the log is simple to make, all you need is raisins and peanut butter.
5.

Make Them Taste Better
Photo Credit: TheDanishCollector
Add a little bit of sauces or spices to the food and see if they like it. If they don't make a new veggie the next time to see what they like. You can easily add salt, some pepper, and other good tasting stuff. When you add more stuff like sugar or even powered cheese, you might want to add very little, because that stuff can be fattening.
4.

Make a Veggie Casserole
Photo Credit: The Artist Formerly Known as Batgirl
All veggie casseroles make perfect meals for children and some taste better than others do. All kids like green bean casserole and it is a perfect source of calcium and vitamins. The casserole makes the food taste better and allows kids to eat it all in one meal.
Photo Credit: Ice Nine
There are some veggies that have a bitter taste or a taste that kids wouldn't like. Brussels' sprouts are one of these veggies to avoid. They taste bland and have a bitter taste. They are full of nutrients and vitamins, but this might scare them away from green veggies. Another one to avoid is cauliflower and green peppers.
Photo Credit: rkazda
If you use ranch dressing, make sure it's the good type and not the off brand. They have loads of fat and may contain ingredients not good for children. However, ranch dressing is perfect for carrots, celery, and broccoli. All these different greens make a perfect stable veggie for all kids and adds good taste to them raw or cooked.
Photo Credit: jacquelinedandelion
All parents that eat veggies with their children make they like veggies more often. When your infant gets to the age of eating solids, you should feed them more veggies than fruits. With all this being sad, you child will look at veggies as a good food rather than a food to hate when they get older; when they see you eat it.
Eat your veggies to insure a good healthy life and have your body packed with good nutrients and minerals. All kids need to eat veggies to make sure they live healthy lives and have less risk of diseases. Will any of these tips help your child out.
Top Photo Credit: m2matiz ° o . •
{{#comments_count}} Show Commnents ({{comments_count}}) {{/comments_count}}