The time you spend with your kids should be something that is cherished. Even though it may seem like they will always be little, it's amazing at just how fast they grow up. It's hard to believe that I have a house full of teenagers already. Here are 7 tips on spending quality time with your kid.
---
7

Get Rid of Distractions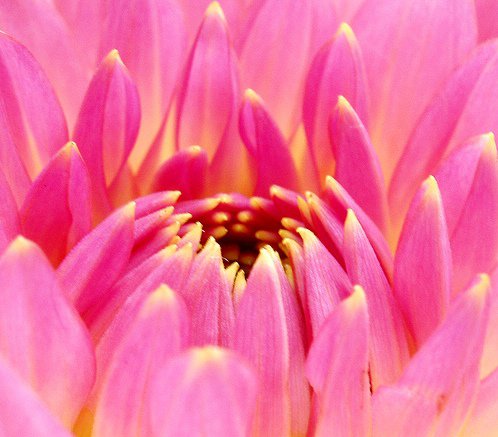 Photo Credit: cattycamehome
Keeping the television turned off while you are trying to have a meaningful conversation with your child is important. Even if you feel you can hold a valid conversation, it is going to be much harder for your child to focus on what he is trying to tell you about his day. Don't answer the cell phone every time it rings. Put it on silent if you need to, so you can monitor your calls for emergencies only.
---
6

Prepare Some Meals Together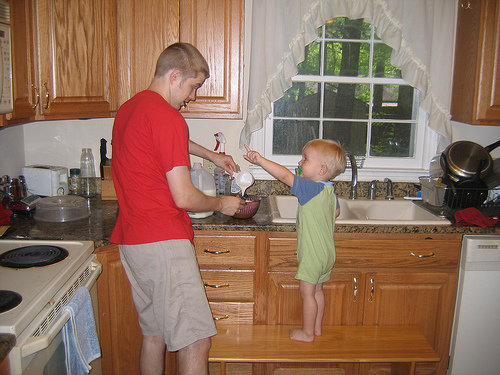 Photo Credit: Meer
Cooking together not only gives you two a chance to get in some bonding time, but it is also teaching your child a great life lesson. I made sure to teach my son to cook at a very young age. He's been making omelets since he was 4 years old. Today I can hardly keep him out of the kitchen. He helps cook as much as he raids the fridge, so I guess it's an even trade. A child of any age can help cook. Stirring is a safe task for toddlers. Breaking eggs is a relatively important thing for little kids to do and they usually enjoy themselves while doing it.
---
5

Talk Often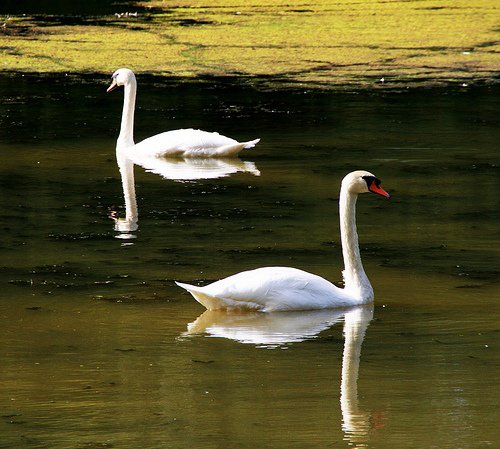 Photo Credit: odell_rd
Talking with your child will help you know what is going on in his life. You don't have to necessarily share everything that went on at work that day, but mostly just listen to what he has to say. Some of his stories may seem trivial to you, but I guarantee that they are extremely important to him. Setting aside a designated time to talk may make the conversation seem too forced. Get him to help set the table or dry the dishes as you wash them and chat while you work together. I know my kids are always more apt to start talking when they are helping me with things around the house.
---
4

Go on an Outing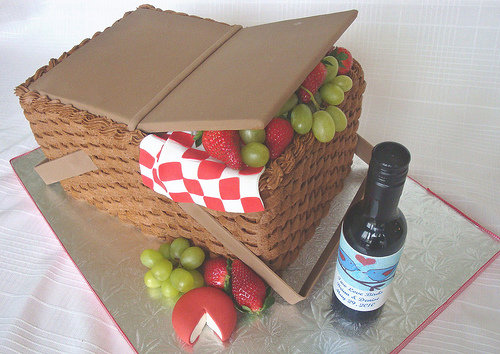 Photo Credit: springlakecake
Choose a day to do something special together. If you decide on a particular day together, then you both have something to look forward to. This can be a great stress reducer for both of you also. When you have a particular event that you just can't wait to happen, this usually calms you down by simply thinking about it and getting excited about it coming up. I know my kids look forward to Cosmic Bowling on Monday nights. This is a great way to start off a new week of school.
---
3

Get Involved with Something That Your Child Finds Interesting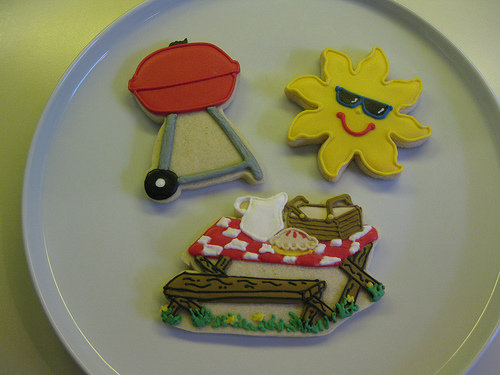 Photo Credit: sweetsnsuch
If you child is really into baseball, then be sure to attend as many games as possible. You can even go and watch some professional games together. As long as you are being supportive of your child's interest, then he will be thrilled. Be sure that you are showing genuine interest in his favorite pastime. Kids know when you are faking interest in something and when you are truly excited to be participating in an activity with them.
---
2

Do Something with Just the Two of You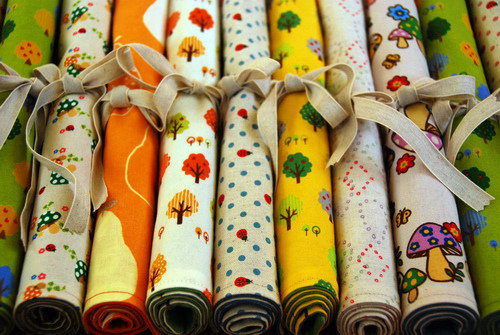 Photo Credit: Ella Pedersen
Spend the day at a favorite park, visit the zoo, go skating, or anything that you both enjoy. Even if all you do is go out and eat an ice cream cone together, this is one way to be together and simply hang out. As long as you both are enjoying yourselves, then it doesn't really matter what you do.
---
1

Initiate Family Night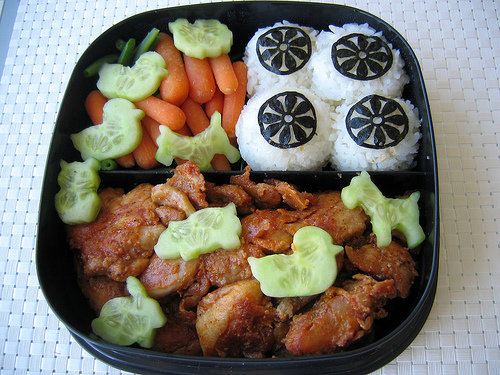 Photo Credit: Jen44
Having a designated Family Night can be a great way to spend some quality time together. This can also include the whole family. Start a trend with at least one night where the family gathers to play a board game, watch a movie, or order a pizza together. Going to thrift stores and buying a bunch of cheap board games can be an adventure in itself.
These 7 tips on spending quality time with your kid pertain to children of all ages. No child is ever too old to spend some quality moments with. Even if you are just running to grab some milk and bread from the grocery store, see if your kid wants to go with you. Being able to have some one-on-one chat time is always fun. Do you have something special that you try to do with your kid every week? What is your favorite type of quality time activity?
Top Photo Credit: TomLA
More
Comments
Popular
Recent