8 of My Favorite Music Albums from 2010 ...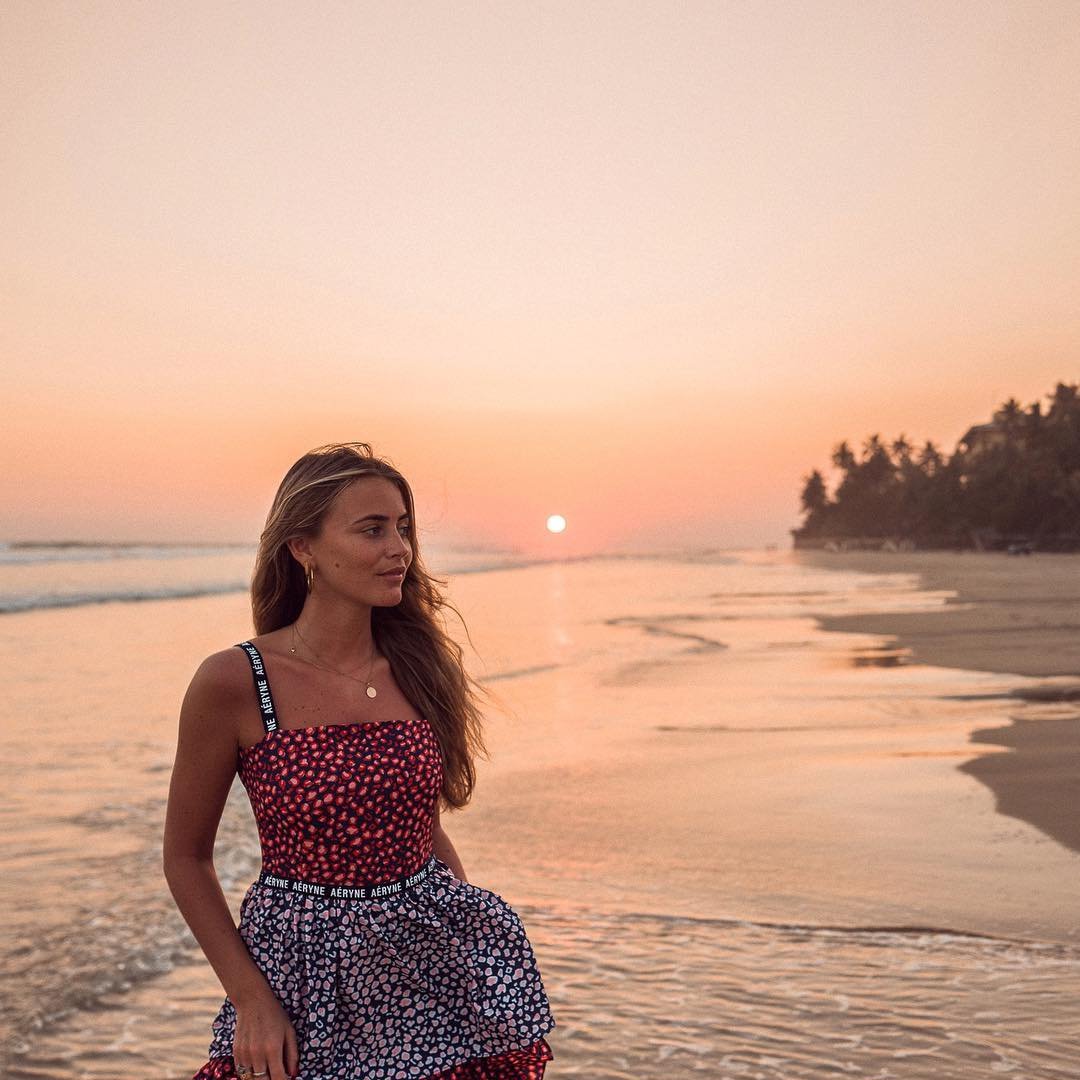 It has been confirmed that a new album "Hold It Against Me" by Britney spears will be released in March of 2011. As a fan, I can't wait for that release date! All of this makes me take a look at the albums that have been released during this year, 2010. I am a big fan of music – of all different types. Some of the bands I listen to include T.A.T.U, Korn, Massari, Westlife, Nelly, Selena, Britney Spears, Lady Gaga, Ludacris, Eminem, Rammstein and many more. This is a blog titled 8 of my Favorite Music Albums from 2010. However, I never say the word "favourite" in music, because I like everything and don't really have any main ones. This is a blog that was requested for me to write. So, let me get started!
8.

Slipknot: the Oracle

Released: May 4, 2010
Of course, thanks to my husband, Steven, I am a big fan of Slipknot. I really like the song "Voodoo" as there is just something about the way it sounds. So, I was happy when this album was released in 2010.
7.

Selena: La Leyenda

Released: March 9, 2010
Wow, Selena has passed away by a tragic murder on stage and here she is, having a new album released! This is a four disc deluxe edition and surely, if you like Selena, you will find your favourite songs in it.
6.

Rihanna: Loud

Released: November 12, 2010
I was relay happy when this album was released. This is the album that has "Love the Way You Lie" with Eminem on it. Rihanna has many good songs and I think her pairing up with Eminem for this song was a great match.
5.

Lady Antebellum: Need You Now

Released: January 26, 2010
I'm not a big fan of country, but all in all, I think this is a great album release. My daughter really likes the band, so I figured it wouldn't hurt to add it on here.
4.

Rob Zombie: Hellbilly Deluxe 2

Released: February 2, 2010
I must conclude that this is not as good (in my opinion) as his past released albums and nothing beats the first. However, it still deserves a spot on my list of 2010 albums.
3.

Linkin Park

Released: September 14, 2010
Yes, Linkin Park – you cannot miss them. This was a long awaited album that was finally released this year. Do any of you like the new album? What are your opinions on it?
2.

Miley Cyrus: I Can't Be Tamed

Released: April 25th, 2010
Normally, I probably would not listen to Miley Cyrus. However, again, this is something that my little girl pointed out. Don't many little girls have her as an idol? Anyhow, I think her new songs are pretty cool.
1.

Eminem: Recovery

Released: 6/22/2010
Yes, this is the one that I have waited for the most. Eminem is definitely a rapper that is on my list. Surely, you fans would agree with me.

So, there are 8 of my favourite music albums of 2010. What are the ones of 2010 you really like?

Top Photo Credit: globalrain (Happy New Year 2011!)