One of the things I regret about not working in an office is that I don't get to do Casual Friday. Every day is casual for me, and there's no one here but a selection of dogs and cats to notice. The bunny doesn't even pay attention anymore. Maybe I play way too much Jojo's Fashion Show, but Casual Friday styles are awesome, chic, and stylish – and here are 8 great looks for yours!
---
1

Classic Cardigans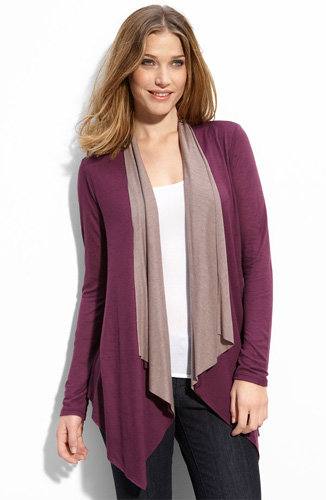 Price: $49.00 at shop.nordstrom.com
A cardigan will always look good on a casual day, because it is such a casual piece. The thing is, because the dress codes are typically lax on these days, you can wear all kinds of different cardies. You can dress it up a bit, or go super casual and still know you'll look good.
---
2

Pretty Plaids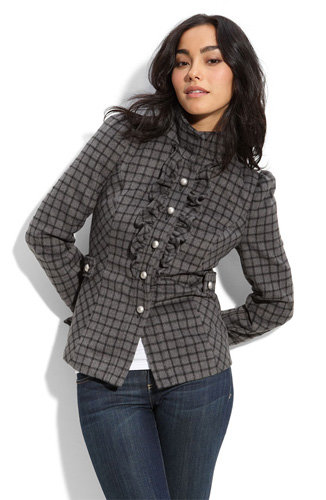 Price: $33.90 at shop.nordstrom.com
Plaid pants, jackets, shirts, and so on, are excellent on Casual Fridays. Something about the pattern is so chic, yet casual too. It doesn't have to be evocative of hunters in the forest or anything like that, as you can see. Plus, it's such a versatile look, you can pair it with so many things!
---
3

Pristine Jeans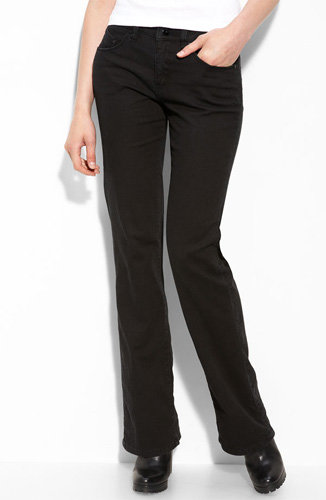 Price: $28.90 at shop.nordstrom.com
Now, your office might frown on blue jeans, even when it's a casual day, but that's all right. There are tons of dress jeans out there now. I saw one fashionista say that white cigarette jeans were a good idea, but I am not going there. White jeans are rarely a good idea. However, black jeans are awesome – look how sleek they are!
---
4

Fabulous Flats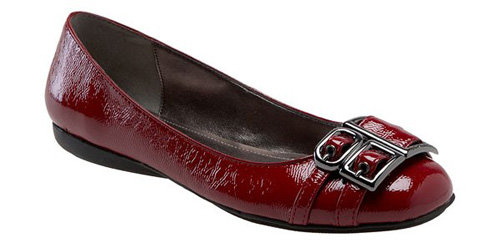 Price: $49.90 at shop.nordstrom.com
Give your feet a break on Casual Friday! There are so many cute flats floating around, from ballet flats to loafers to Oxfords. Get a little daring if you want, and wear some color. The flats themselves are so demure that the juxtaposition of a bright color will be perfect.
---
5

Sassy Sweaters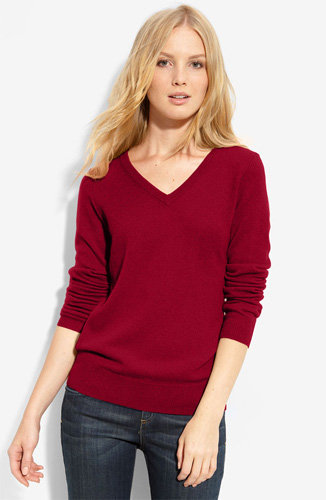 Price: $39.90 at shop.nordstrom.com
Forget serious, conservative sweaters, you can get colorful here as well. One of my favorite looks is an argyle sweater – or a vee neck like this – with a white button up beneath it, something with really great cuffs and sharp tails. You can't get cooler than that in my book.
---
6

Trendy Tweed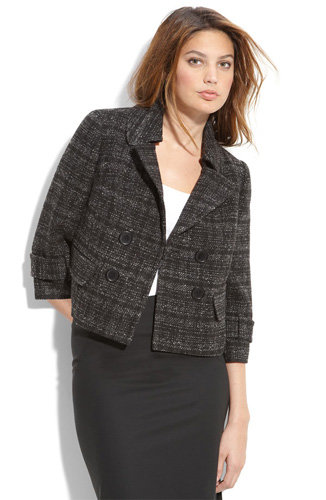 Price: $48.90 at shop.nordstrom.com
Tweed is another awesome Casual Friday choice. I love tweed, I don't know why. Maybe all the British connotations attached to it. A pair of tweed pants with a casual top can look to die for, either way.
---
7

Awesome Accessories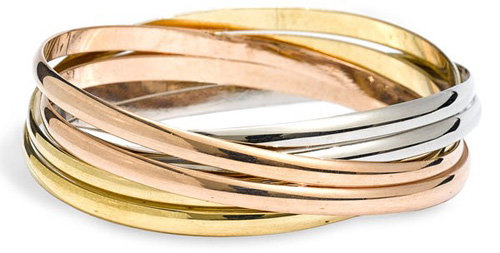 Price: $32.00 at shop.nordstrom.com
You can wear accessories you wouldn't normally wear on Fridays as well. You don't have to get super outlandish or anything, but you can get more eclectic and funky than you usually can. Bangles, a tasteful cocktail ring, a gorgeous pendant – don't limit yourself!
---
8

Lovely Leggings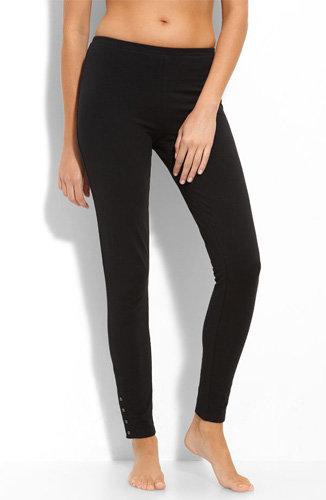 Price: $32.00 at shop.nordstrom.com
I know leggings can get a lot of flack too, but here, try wearing them under a tasteful sweater dress or under a skirt. They are warmer than basic tights, so that's good for the colder months, and if you wear them right, they are so cute!
I think I might buy some of these pieces anyway, and have my own Casual Fridays. I'm dying to know, though: what do you like to wear on Casual Fridays? What about the rest of the week?
More
---
Comments
Popular
Recent