I'm kind of a morbid girl, in that I love old cemeteries. However, morbidity has nothing to do with the fact that there are certain gravesites I would love to visit. From actors to writers to artists, there are just some people to whom I would love to pay homage. Here are the top 8 gravesites of famous people I would absolutely love to visit someday.
---
1

Humphrey Bogart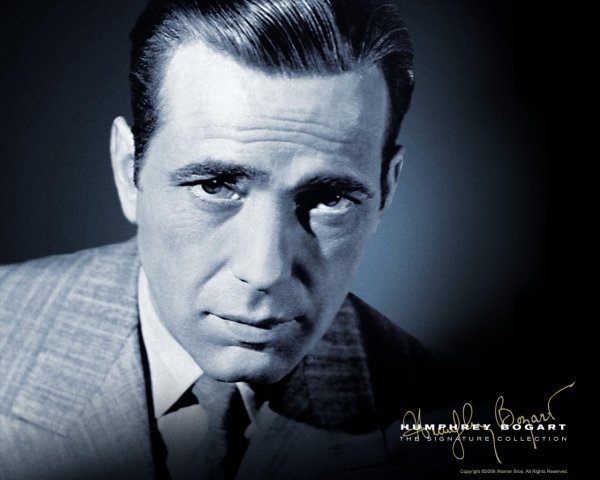 Photo Credit: art-wallpaper.org
Humphrey Bogart is one of my all time favorite actors. He was just the epitome of the rugged, serious, suave male. The subtle humor you see in his acting still makes me pretty weak in the knees. It wouldn't be too hard to pay a visit to his grave, either. He's interred in Forest Lawn Memorial Park, which is located in Glendale, California.
---
2

Doc Holliday

Photo Credit: artmight.com

Val Kilmer is actually responsible for starting my ongoing obsession with card shark Doc Holliday. His drawl of such lines as, "I'm your huckleberry" and "You're a daisy if ya do," probably weren't accurate but they still launched a love affair that led me to devouring every possible bit of information about John Henry Holliday, who was once upon a time a dentist. A tubercular sometimes-gunfighter, he's buried in Glenwood Springs, Colorado, at the Pioneer Cemetery.
---
3

Oscar Wilde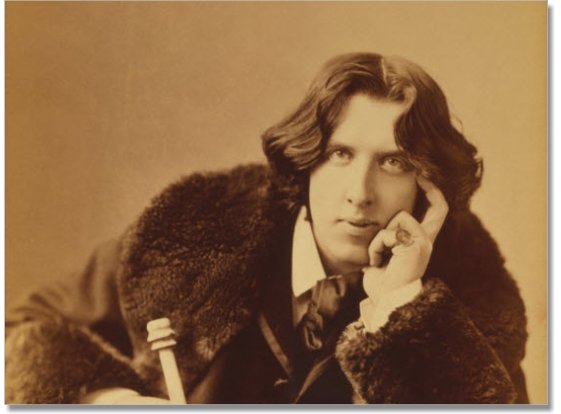 Photo Credit: oscarwilde-1.com
Oh, my dear Mr. Wilde. If I see no other gravesite on this list, I will see Oscar Wilde's. He is buried in the Pere Lachaise cemetery in my beloved Paris, after first being interred in the Bagneaux Cemetery. His plot there was allegedly only temporarily available – it was a lease, if you will. I long to pay my respects to Oscar, however, and might add my lip prints onto his tomb – which is joined by the earthly remains of Robert Ross, his longtime, very close friend.
---
4

Lord Byron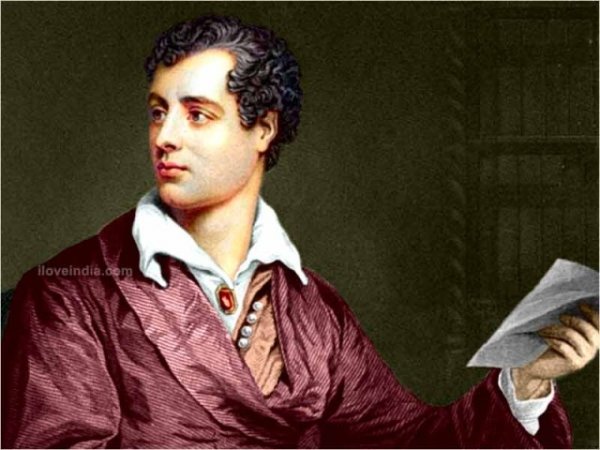 Photo Credit: lifestyle.iloveindia.com
Lord Byron, one of the Romantics, is one of my top favorite poets (along with #5), so a visit to his grave would be like the penultimate honor for me. Actually, it might be necessary to two places, because his heart is buried in Greece – at Missolonghi, to be exact. Knowing how he felt about the country, he's likely very happy with that. The remainder of his remains are located beneath St. Mary Magdalene's chancel in Nottinghamshire, England, at Huchnall-Torkard.
---
5

John Keats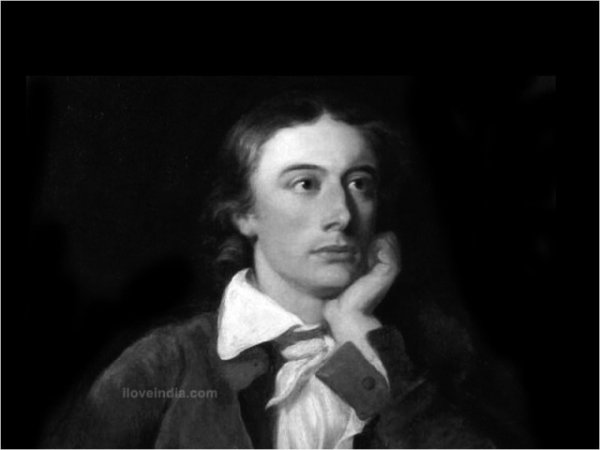 Photo Credit: lifestyle.iloveindia.com
John Keats always felt he was going to die young, and actually carried on an incredibly beautiful romance with the whole idea of death. His poetry was almost universally misunderstood at the time, though now he is praised as one of the Romantics. He, too, died of tuberculosis, when he was only 25. Keats expired in Rome and there he is burried, at Campo Cestio in Lazio.
---
6

Sylvia Plath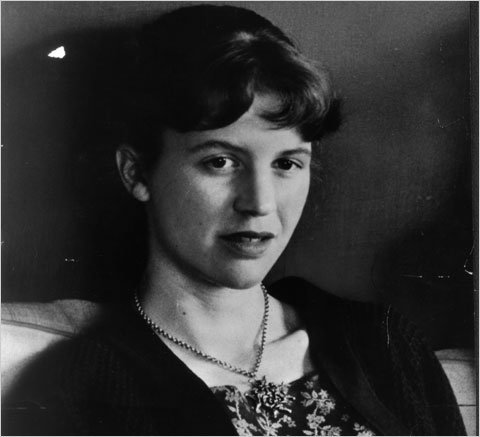 Photo Credit: roomfordebate.blogs.nytimes.com
Sylvia Plath's life was inarguably tragic, beginning with the death of her dad when she was only 8. Her death by suicide has become notorious, and sadly it sometimes overshadows her delicately wild genius and her soul wrenching poetry. I do not forget those things, however, and long to visit her grave at St. Thomas a Beckett and St. Thomas the Apostle Church at Heptonstall in West Yorkshire, England.
---
7

Marlene Dietrich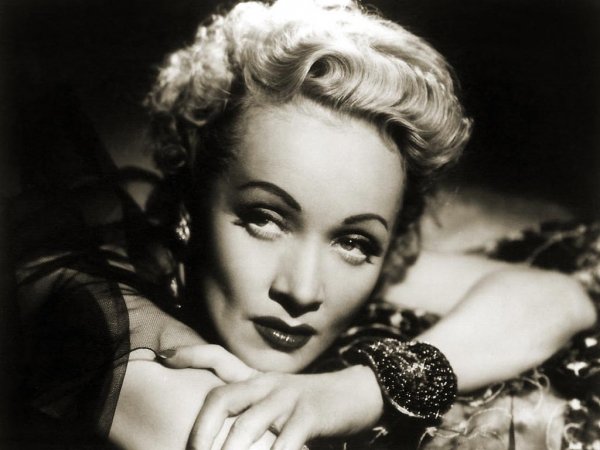 Photo Credit: classicmoviefavorites.com
Marlene Dietrich is my favorite actress of all time. Her androgynous style and her comfort with it has always been incredibly inspiring to me. As well, I've always thought her to be the epitome of elegance and sleek, chic sophistication. I would love to visit her gravesite in Berlin.
---
8

William Shakespeare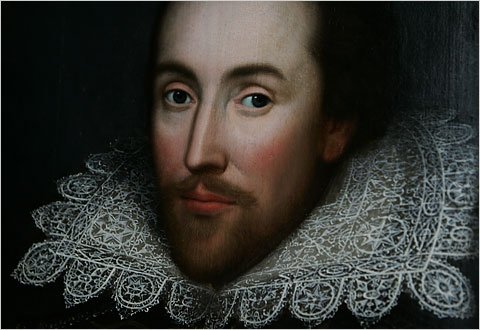 Photo Credit: thelede.blogs.nytimes.com
Of course I have to visit Shakespeare's grave. His tomb is located at Stratford-upon-Avon, which itself is located in Warwickshire, England. It is in the Holy Trinity Churchyard and it is one of the most visited sites in the world. That's not so surprising, considering his contributions to literature, the theatre, and the idea of Romeo and Juliet sort of love stories.
These are definitely my top choices. I really hope that I can visit every single site some day, just to pay my respects to people who were so monumental in my life even after their deaths. Who inspires you, and would you like to pay homage to them?
Top Photo Credit: Hillarie
More
Comments
Popular
Recent