8 Formidable First Ladies ...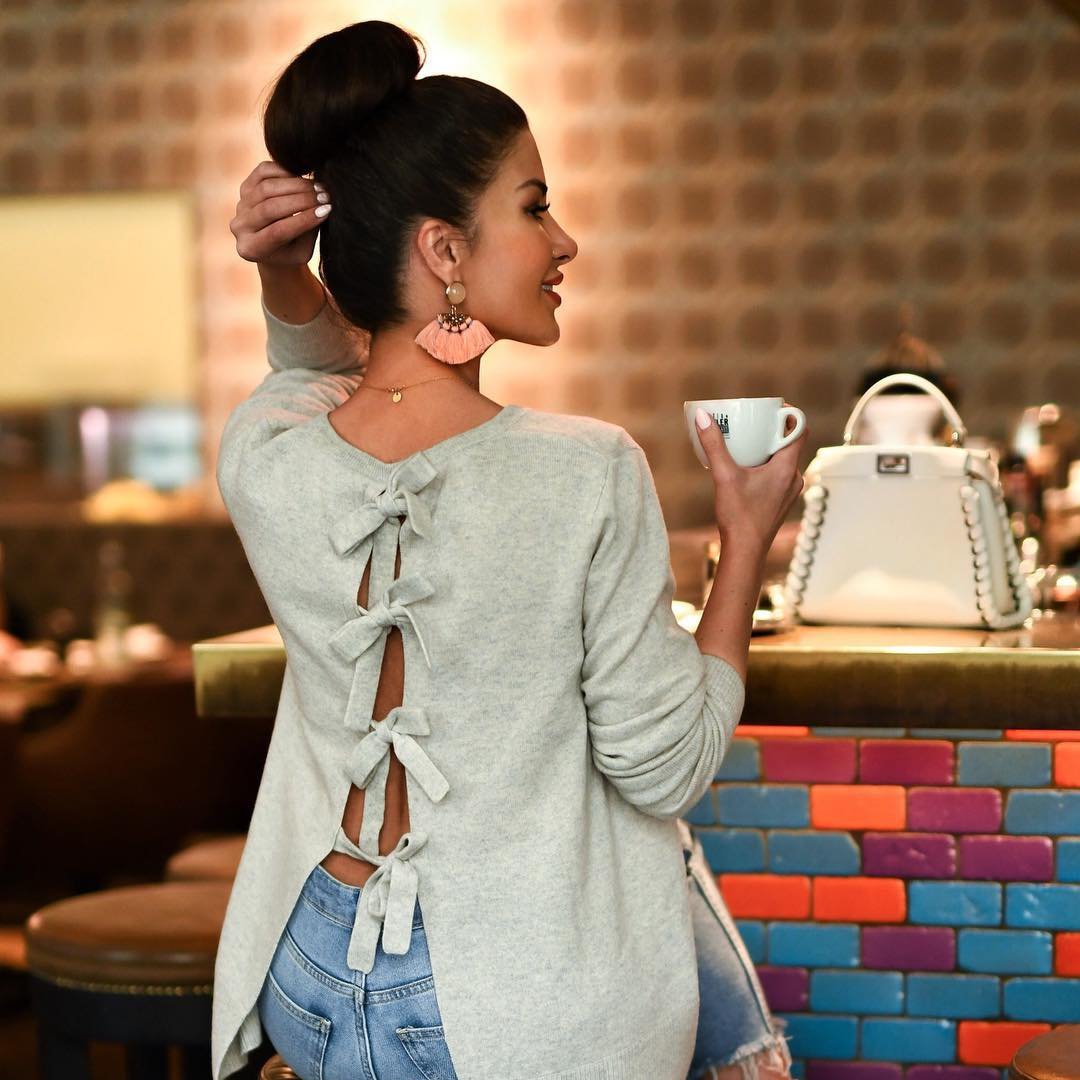 Where there's a President, there's a First Lady. Some of them tend towards staying discreetly in the background, and just smiling prettily at official functions, while others gather more press inches than their husbands. Here are some First Ladies who have achieved a great deal for various reasons …
Photo Credit: treehugger.com
Personally, in Hillary's position I'd have had Bill's bits on a plate, but Mrs Clinton is pretty steely in her own way. You wonder how he even dared! Hillary is definitely not the kind of woman you'd want to pick a fight with – watch out world if she ever does become President …
Photo Credit:telegraph.co.uk
It does seem as though Carla set all out to become the French First Lady. There's something not terribly likeable about her, and she doesn't seem the kind of person you'd want to argue with (not if you wanted to keep in Sarko's good graces).
Photo Credit: chantalbiyahair.tumblr.com
I only know one thing about the First Lady of Cameroon – that amazing hair! Chantal qualifies to be on this list for that one reason alone. Anyone who can support such a heavy hairpiece must be made of strong stuff. You probably wouldn't want to pick a fight with her either (although she seems much more genial than Carla).
Photo Credit: capitalstyle.co.uk
The current Queen consort of Jordan works very hard for the benefit of her country. She is heavily involved in promoting education both at home and abroad, and is actively engaged in a vast number of initiatives. On top of that she's also incredibly stylish and elegant!
Photo Credit: oasiscollections.com
Almost the patron saint of first ladies, the late Eva Peron has become an iconic figure. Almost sixty years after her death, she still exerts an influence over the popular imagination. Perhaps without her, the role of first ladies would not have become as significant as it has now.
Photo Credit: zimbio.com
Jordan certainly seems to boast some impressive First Ladies. Widow of the previous king, Queen Noor has for many years been deeply involved in humanitarian and peace campaigns. Like her successor Rania, she is known for her elegant style, which bridges the gap between east and west.
Photo Credit: supermallamerica.com
Who could forget Imelda and her vast shoe collection? Mrs Marcos may not have been the best first lady in history, but any woman who could shop that much deserves a certain dubious kind of credit!
Photo Credit: gis.net
Eleanor Roosevelt was a pretty impressive woman in her own right. After her husband's death, she continued to be involved in politics. Among her achievements were working for the United Nations, supporting the civil rights movement, and helping to draft the International Declaration of Human Rights.
Which other First Ladies do you think deserve to be called formidable? Are there any today that you admire? Or are they just accessories to their husbands?
Top Photo Credit: TED Conference
{{#comments_count}} Show Commnents ({{comments_count}}) {{/comments_count}}