8 Cool Birthday Themes for Little Girls ...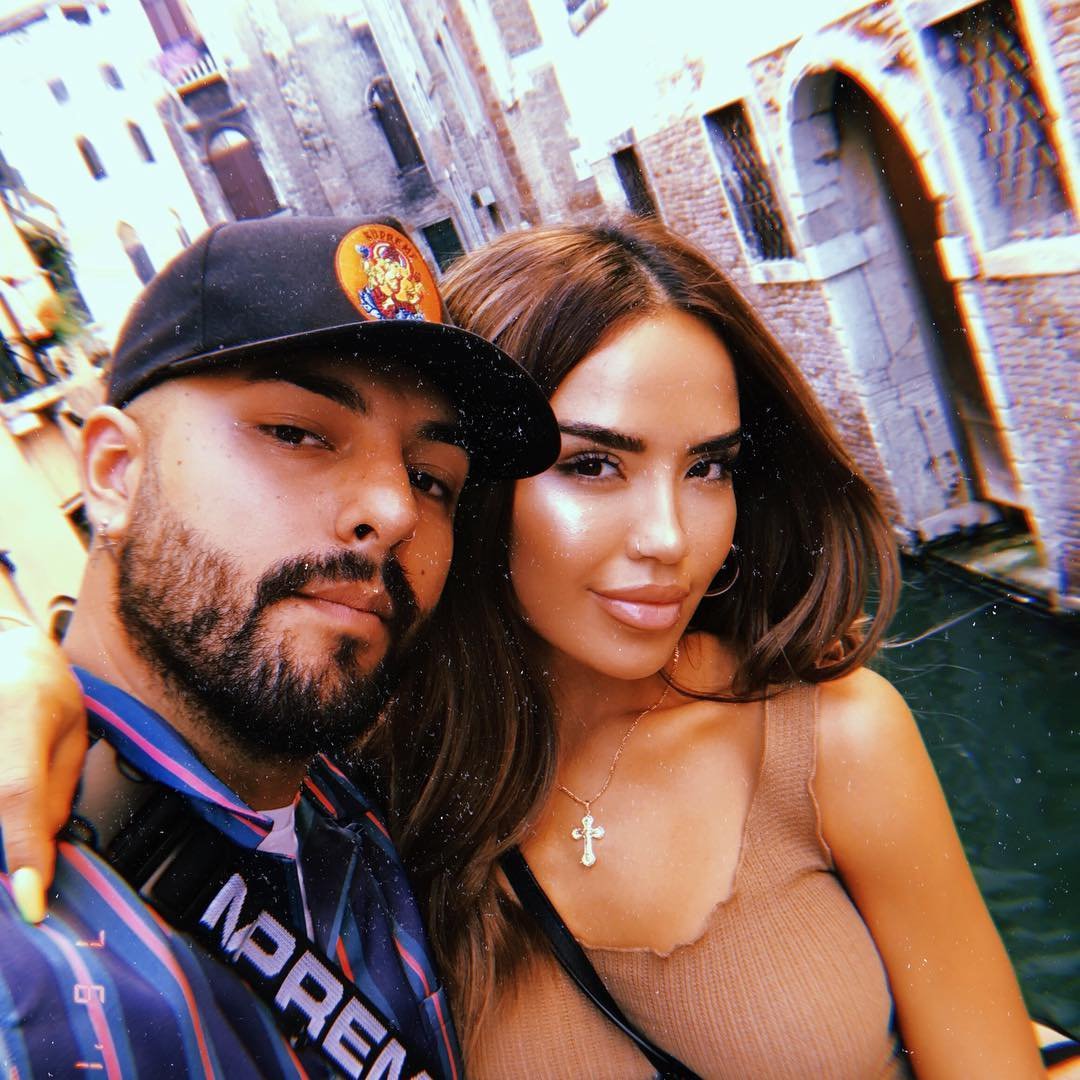 Decorating for birthday parties is the best fun ever! I've always been one to make a big deal out of birthdays, especially when my kids were little. I still decorate the house with streamers, but themed birthday parties are a thing of the past around here. If you are looking for some ideas for your daughter, niece, granddaughter, sister, or a child of a friend, then you might like the list I've provided below. Here are 8 cool birthday themes for little girls.
Photo Credit: Schultes in Germany
Boys don't have to have all the fun. I remember wanting to have a horse and ride around on it. Little girls like to dress up in cowboy hats, shirts with fringe, and all the attire that cowboys do. Why not have a western themed party where cowgirls are the main guests. This is a birthday party theme that boys can take part in as well, if there are some that show up to the birthday gathering.
Photo Credit: fantasyparty.org
I have yet to come across a little girl who doesn't like dressing like a princess. Sure, there might be a certain age range that serves as a cut-off for this theme, but most little girls have a blast with the princess theme. Get a box of gauzy material, tiaras, and some costume jewelry for guests to wear if they don't have their own princess attire for the party.
Photo Credit: visitnacogdoches.org
If you have a little girl who enjoys helping you out in the garden, why not a garden party for her birthday? Maybe you could even place a table out in the garden for serving refreshments on. Sprinkle some plastic lady bugs all over the table and make the center piece a collection of brand new garden tools stuck in a bucket full of sand. It might be best if the tools are suitable for whatever age the party girl is, instead of using tools make for adult hands.
Photo Credit: thegalbraithtales.blogspot.com
Hello Kitty is the bomb! My younger sister is 26 and she still adores this cute kitty. The party plates, cups, napkins, and decorations with Hello Kitty on them are plentiful. I've even seen piñatas that resemble Miss Kitty. Party favors are definitely easy to come by for this birthday party theme too.
Photo Credit: myspace.com
Disney in general has quite a few shows that little girls enjoy watching. Hannah Montana is just one of the shows that are popular with very little girls. Again, there is no shortage of supplies for this type of party theme. It's also easy for girls attending the party to find an outfit that resembles the many worn by Hannah Montana. This is a theme that doesn't require parents to get a headache by trying to find the perfect outfit for their daughter to wear to the party, should she choose to dress up like Hannah Montana.
Photo Credit: *superhoop*
Fairies are fun topic to use for a birthday party for a little girl. They are little, dainty, and very colorful, plus they fly. Who can't get excited about a creature with that winning combination of attributes? Gauzy wings can be made from wire and some see through material or thin netting. Glitter glue can be used to place accents on the wings and wands can be made from tinsel pipe cleaners wrapped around thin dowel rods. Add some brightly colored ribbons, shiny beads, and place a cardboard or foam star on top and you have made the perfect magic wand.
Photo Credit: bambooshootsphoto.com
This is a great theme for any time of year and even if you don't have a pool. Winter birthday parties can get quite lively when a luau theme is in full swing. Grass skirts, silk flowered leis, and Hawaiian music playing on the CD player are all you really need to make this a fun and festive gathering. For very little kids, you might be able to combine Lilo and Stitch dinnerware with the other decorations.
Photo Credit: thevictoriaroom.com
You can make this birthday theme as fancy as you wish. A plastic tea party set could be used, a fancy porcelain one, or any type your little girl might like. Party favors could include a tiny tea set or a fancy cup and saucer with a selection of yummy teas. Rock candy comes in a variety of colors and is usually on wooden sticks. These make adding sugar to cups of tea easy and kids like the brightly colored sugar.
I hope these 8 cool birthday themes for little girls come in handy next time you are searching your brain for a fun party theme. There is a lot more that can be done with each theme than what I suggested. Do you have any decorating ideas to add to any of the themes I mentioned above? What types of birthday party themes do you think a little girl would enjoy?
Top Photo Credit:Pineapple Princess 77
{{#comments_count}} Show Commnents ({{comments_count}}) {{/comments_count}}