10 Fabulous Ways to Kick off the Weekend
 ...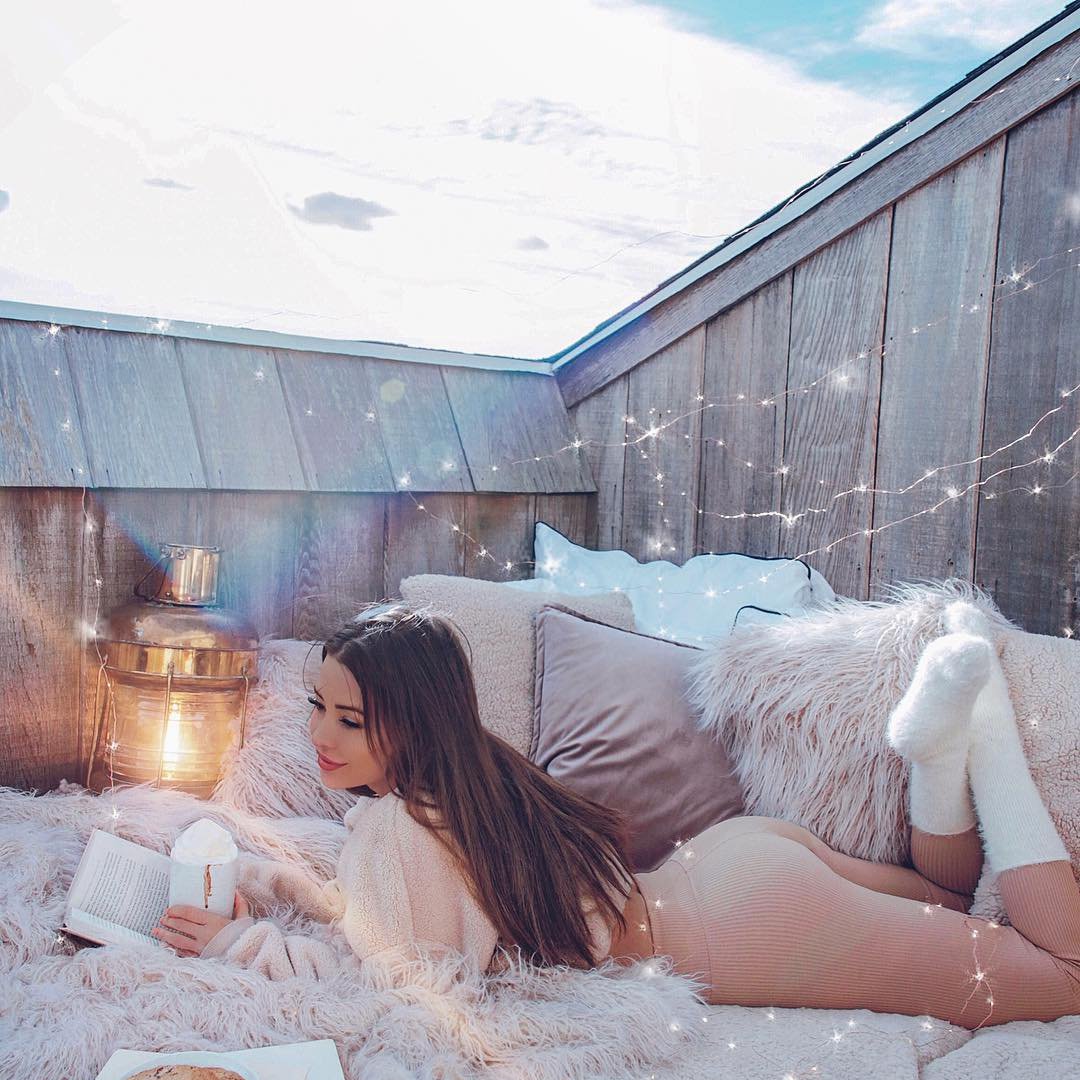 We all look forward to the weekends, don't we? It's the time of the week when the fun begins - no work, just play! Here are some great ways to kick off your weekend!
Now personally, I don't drink alcohol and that is not what I mean by "drinks." For me, however, Dr. Pepper cans fill my fridge! Nothing like a good, cold Dr. Pepper after a week of dieting and water! But, oh! That Cheer wine is closer to me!
Nothing' wrong with taking a Saturday morning slow with a late breakfast in bed - snuggled next to your sweetie. (One might even find time for some morning dessert, if you know what I mean!)
Plan a day to chill and have fun with the family! Or better still, have family game night. Invite the crew over for some good, old-fashioned fun! Play Wii Family Feud! That's a blast! Snack and laugh your night away!
Grab the popcorn, theater candy, and the remote, and snuggle up for a great movie! Make it a romantic one with the honey, or a comedy for the entire family! Netflix makes it so easy to have movies every night if you so choose! Why not this weekend?
This isn't something we can do all the time, since money is such an issue these days, but what's wrong with occasionally getting away for the weekend? When it's warm, go camping. When it's cool, rent a cabin for the weekend! Get away from the daily pressures that life and our jobs bring us!
Don't wait until your weekend gets here to do your weekly shopping. Stop by the store one day after work that way you're free for the weekend. Grocery shopping can be a chore - why work on the weekend?
Get you kids to shaking their bootie and join in on the fun! You do not have to tell them you are really exercising, but think of all the calories you will burn while you whip you heart, and your kids, into shape!
If you weekend is booked, then go visit before the weekend is in full swing. Family is important and now is the time to let them know how much you love and appreciate them! Visit as often as you can, even is you can only stay for 30 minutes or so.
9.

Make an Ice Cream Buffet
Go all out! Buy several flavors of ice cream and lay out all the trimmings. Buy a few extra things you normally do not buy. This can get expensive, so plan ahead. Buy a few items each week, and then surprise the kids with a fabulous ice cream buffet.
10.

Homemade Pizza Hits the Spot!
This is another fun way to bring the family together. Each family member can make his or her own pizza. If your kids are too young, let them choose their own toppings. This could be interesting…
There you go! Here are 10 fabulous ways to start an amazing weekend. What do you do with your weekends? Anything special?
Top Photo Credit: sosij
{{#comments_count}} Show Commnents ({{comments_count}}) {{/comments_count}}