As January comes, and the excitement of Christmas and New Year's leaves, it's so easy to get into the cabin fever slump. So, what's a girl to do with hours of free time on her hands and too much cold outside? Here are seven things to do this month!
---
1

Plan!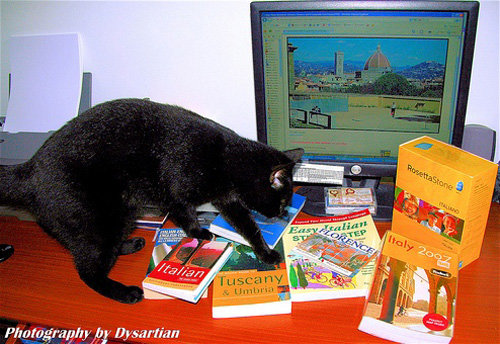 Photo Credit: Dysartian
What better time than now - in the cold winter months - to plan for your summer vacation? Start searching the internet and getting plans ready for the vacation of vacations! You'll have plenty of time to start saving for it, and picking up things you'll need along the way! And it will give you something to look forward to!
---
2

Cook a New Dish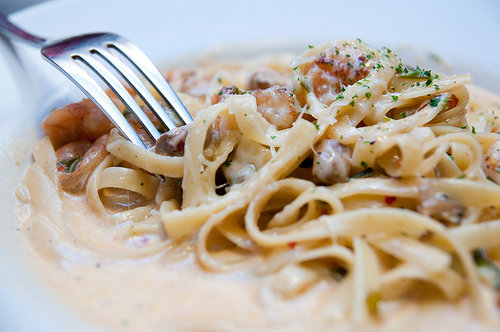 Photo Credit: Flash Parker
I don't know about you, but it's in the boring, winter months that I love to cook the most. It seems to be a tradition of mine, every winter, to try a new dish - something I've never cooked before. So, why don't you try it? Pull out your cookbooks, and find something that appeals to you, then get to cooking!
---
3

Have a Girls Movie Night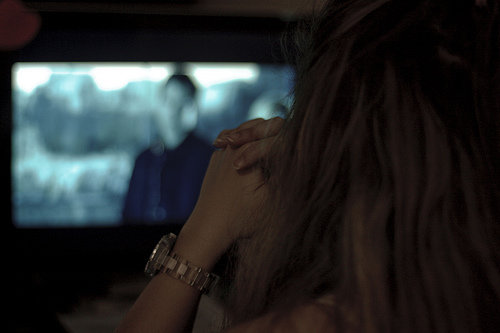 Photo Credit: Cem K. (iyiinsan)
So what if you're married! Kick the hubby out for a while and have a girl's chick flick movie night. Grab the popcorn and the chips, and scrunch together for a great movie! Paint each other's nails too! Having a relaxing evening with the girls is a great stress reliever!
---
4

Create Something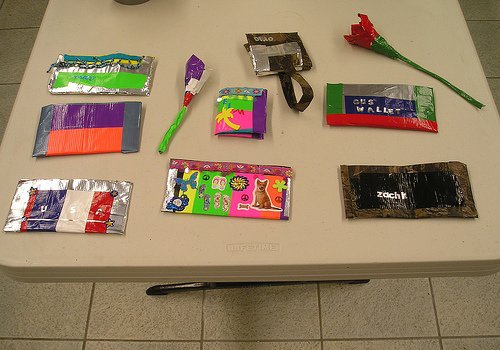 Photo Credit: brookfieldlibrary
Go to the craft supply store (or Walmart) and stock up on craft supplies. Then try something new! You never know what creative things your brain can come up with on a cold, snowy day! And who knows, you might be the next millionaire inventor! But at least, you'll have something great to show off! My sister-in-law showed me her creation the other day - a cute pair of icicle earrings that she had made with clear beads and an earring set!
---
5

Start Valentine's Day Preparations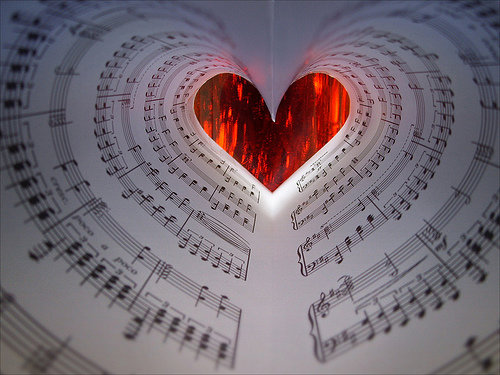 Photo Credit: Dragan*
What are you going to do for your sweetheart this coming Valentine's Day? Don't wait until February 13th and run to the store for a cheap card and a bottle of wine! Start now and plan the best valentine's day ever! If you are really brave, you could try writing your own poem or song for your valentine! Or go get "boudiour" pictures made for him! Whatever you choose, start planning now! You won't regret it!
---
6

Make a Snowman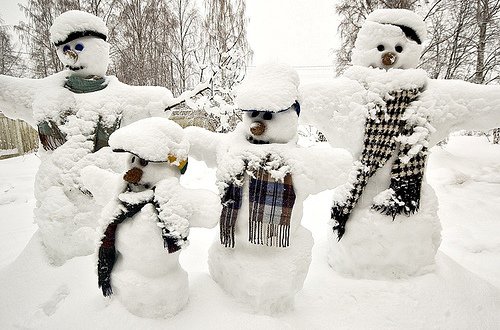 Photo Credit: Henri Bonell
If you're lucky enough to get snow this January, make a snowman! Go all out! Build him big! Build him high! Or make a girl snowman complete with "girls" of her own! LOL! Or, if you have incredible talent, create something different like Yogi Bear or a snow angel or "Lightning McQueen! Food coloring makes for a really neat addition to your snow creation! Have fun!
---
7

Read a Novel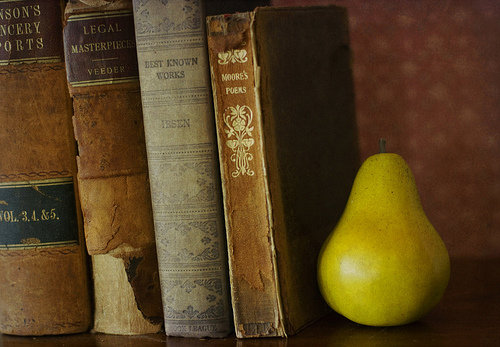 Photo Credit: ImagesByClaire
These days, it seems like the art of reading an old fashioned novel is fading away. People would rather "wait for the movie" or read ta great book online. I, however, choose to be old fashioned and read a real book! I love to snuggle in my "Snuggie" with a cup of coffee and read the evening away! I get lost in the book most of the time! Read! It's great!
Here's my list of things you should definitely do this month! Do you have anything you'd like to add to the list?
Top Photo Credit: kunderwood {stitchy stitcherson}
More
---
Comments
Popular
Recent