It happens all the time, girls: you find yourself out for dinner or drinks having literally come straight from the office. No one wants to look like they should be standing over a photocopier and not next to the bar, so ladies, I've come up with a list of 7 ways to take your office wear out on the town.
---
1

Be Prepared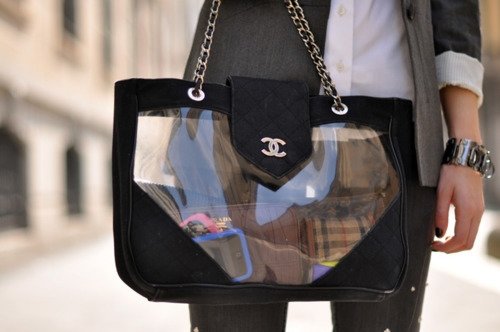 Image source: data.whicdn.com
If you often find yourself having to rush straight from work to a snazzy restaurant or bar, you should try to keep yourself prepared. Make sure there's a little extra make up in your handbag and maybe even a dressier top. Often, the key to successfully transforming your outfit lies in adjusting one or two simple details – a slick or red lipstick or glittery scarf might be enough to take you from the office to out on the town.
---
2

Hair Rescue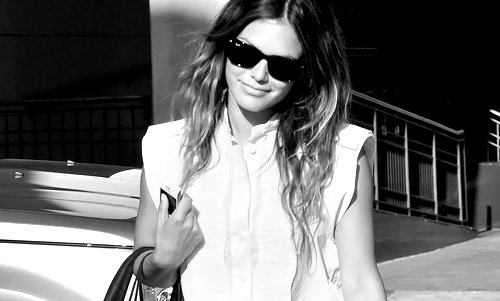 Image source: data.whicdn.com
If you find yourself absolutely unprepared to take on a fancy, after hours establishment, a quick change of hairstyle can help to upgrade your look. If it's been in a bun or a plait all day, let it out and make the most of those sexy, voluminous waves. Add some oomph to a straightforward working pony tail by giving yourself a little volume in the crown or over your forehead.
---
3

Make up Matters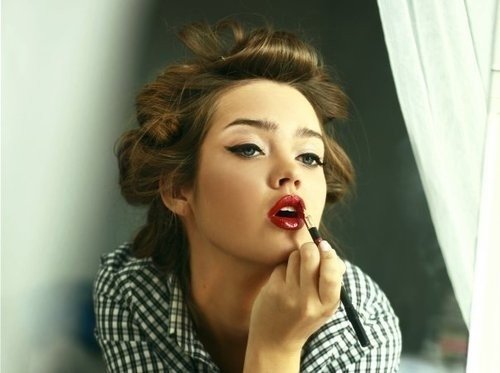 Image source: data.whicdn.com
Your make up, along with your hairstyle, is probably going to be the most important day – night alteration you make. Remember that before you apply more layers to your face, you'll need to clean up any flakes and smudges. Only once you're looking clean and fresh again can you begin to rework your office facepaint.
---
4

Focus Points Are Important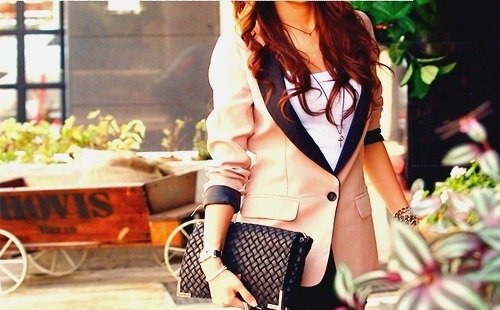 Image source: data.whicdn.com
With a few tweaks and adjustments, even the most boring office ensemble can come alive. Try to structure these alterations around your own good features. If you're in a trouser suit complete with tailored shirt, simply take off your jacket and undo a couple of buttons to accentuate a great bust. Don't be tempted to un-tuck your shirt, unless it's very well fitted to your body. Remember ladies, successful work to party transformations are all about playing to your strengths – don't try to look casual if it means hiding those fantastic curves.
---
5

Ditch the Opaques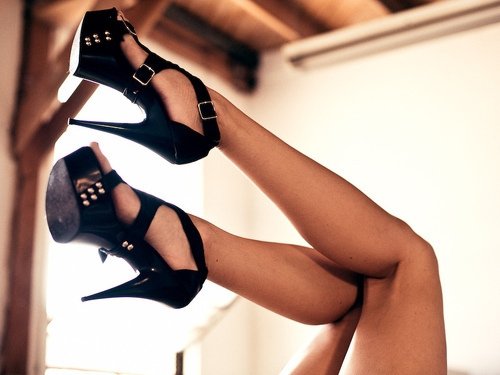 Image source: data.whicdn.com
If you've been wearing thick knitted tights to the office, take them off before you hit your social destination. If your legs look a little pale, simply brush your shins with the same bronzer you use on your cheeks – this will help to elongate them and will create a sexy, sun-kissed effect.
---
6

Scent-sation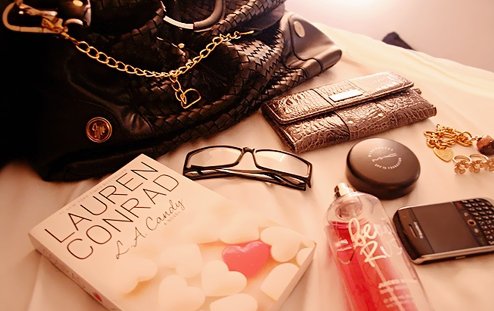 Image source: data.whicdn.com
It's always a good idea to keep a little fragrance atomiser in your handbag. While wearing too much perfume in the office can become somewhat overwhelming for your co-workers, a little spritz to take you from work to party is very effective. You'll instantly feel sexier, for one thing, and for another, you'll mask any lingering office-ey odours that might have found their way into your clothes and hair.
---
7

Uncover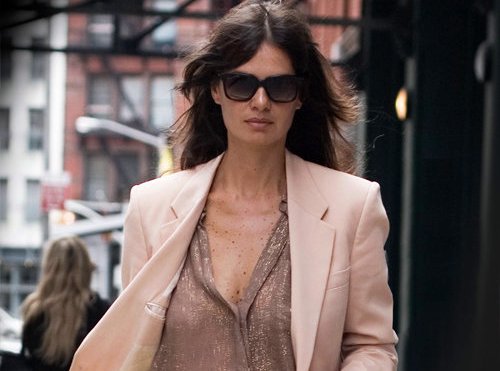 Image source: data.whicdn.com
Showing skin in the workplace is an absolute no-no for most of us so taking of a layer or two will instantly transform your conservative outfit into something a little more risqué. I have a friend who stripped off to her lacy camisole in order to de-office her suit, and. Paired with her tailored trousers, I have to say she looked fab!
So, girls, that's it: my list of 7 ways to take your office wear out on the town. What do you think? Do you have any great tips to share? Let me know; I'd love to hear them.
Top Photo Credit: » Zitona «
More
Popular
Recent