I'm a huge fan of all lord of the rings movies and video games. Have you heard of lord of the rings online? Well, the game has been out for a while and it just got better. As of September 10th the game went to free to play. However, there is some things free players get and Vip members get over free players. Let me give you my 7 Tips on Playing Lord of the Rings Online …
---
7

Choose Your Race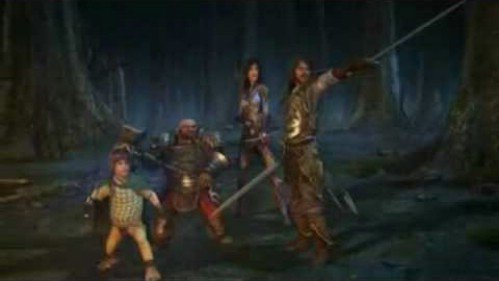 Photo Credit: Marich Terz
Each race has its own weakness and strong points. Lord of the rings has 4 different races to be and that is, Dwarves, elves, hobbits and humans. They all have different traits and race skills you can gain. Humans are the middle class; they are moderate to all classes. Hobbits are good at classes that cast magic and music. Dwarves are perfect warriors and deal good amounts of damage, but lack magical aspects. Elves are fast and perfect hunters.
---
6

Pick Classes Wisely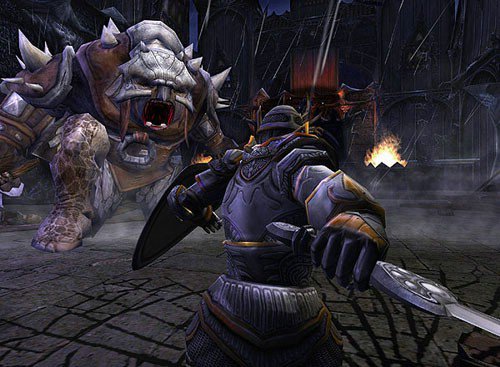 Photo Credit: Game World
When you go to choose your class on lord of the rings, you need to make sure it's something you want to be. You have two characters slots you can use for free and Vip users are allowed more. You have the Guardians, Champions, Lore-master, burglar, rune keeper, warden, Captain, hunter and the Minstrel. The guardian is best for taking damage and being a tank in instances. The Captain is the buff king and helps team mates gain strength in battle. The lore-master is like a mage that can cast the elements. They also call on the wild to help them. The hunter is the basic archer and does fast DPS. The Campion is the basic warrior with DPS. They hit hard and have armor at the same time. The Burglar is used for taking buffs off their enemies and causing some damage. Rune keepers are basic healers/ damage spells. This class you need to pay for or be VIP to use. The warden can stay in battle longer and throw a javelin. The last class is the Minstrel, they use music to fight their enemies and buff party members with songs.
5

Pick Your Crafting Skills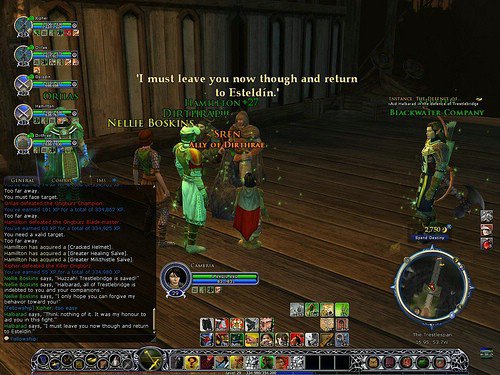 Photo Credit: Jesse757
You get to pick your crafting skills after the first tutorial battle in the mines. You can be the basic cook, farmer, forester, jeweler, metal smith, prospector, scholar, tailor, weapon smith, and the woodworker. All of these need to be started in the beginner after the tutorial. You don't you will have to do it when you're a higher level and you can do quest and do the crafting at the same time. Each crafting skill should be thought over before going through with it. If you're a guardian go with metal smith. This allows you to make good armor for yourself. The champion would be good as a weapon smith. The hunter is good as a woodworker to make bows.
---
4

Get Your Riding Skill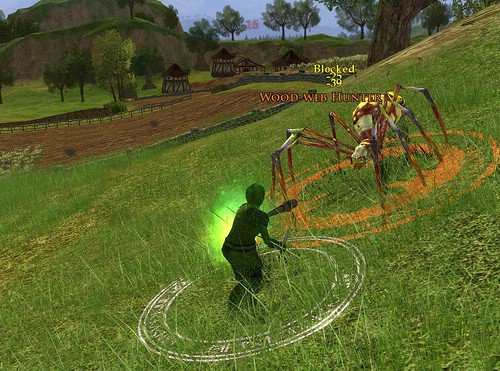 Photo Credit: Jesse757
With the game going free that means you have to earn turbine points or be vip member to get 500 points per month. You can earn points through the deed system and completing task. You should get your riding skill. They have deals that go on through the year that allow you to get things on the lord of rings store cheap. They send you these offers in your email.
---
3

Do Deeds to Earn Turbine Points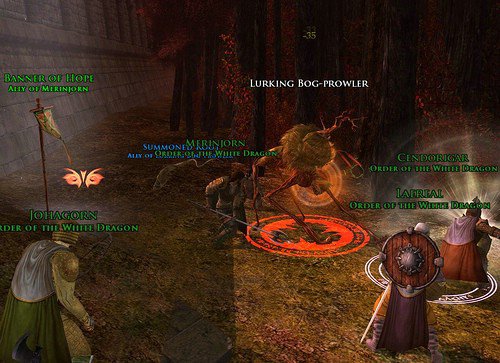 Photo Credit: Jesse757
There is two ways to get turbine points for lord of the rings and that's through doing deeds and buying them with real money. Who wants to pay for points when you can earn them? The deeds are quiet easy to do and its can be done by slaying certain monsters or complete certain areas in the game.
---
2

Equip Your Character According to Your Class
Photo Credit: Jesse757
Your equipment is the most important part to make your class fully optimized. Your equipment should be optimized to your class accordingly. Guardians need vitality and might. Hunters need agility and fast weapons. The champion as well needs two weapons that's fast and agility to gain DPS. For rune keepers or lore master its best to go with light armor that has luck, intelligence, and spell damage.
---
1

Do Every Quest in All Areas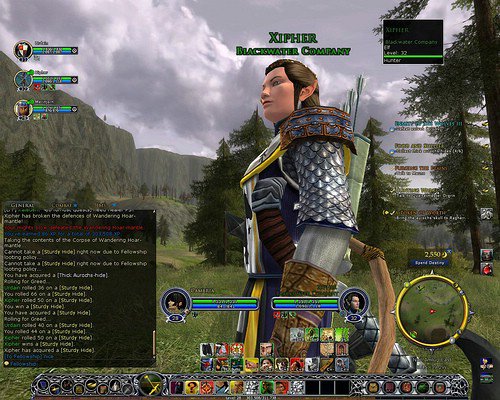 Photo Credit: Jesse757
It's important to do the entire set quest in each area to avoid troubles further in the game. You also get deeds for completing areas. This will help you purchase things without paying money for turbine points.
Lord of the rings online can be fun and can be an alternative from World of Warcraft or Aion. I hope these tips help you get a idea of what you should do before you start and to do during the game.
Top Photo Credit: gajacobs82
More
---
Popular
Recent