COMMENT
It can be really difficult when you come into contact with someone that constantly experiences mood swings. Here are 7 tips on how to handle a moody person.
7. Show the Moody Person What It is like to Be on the Receiving End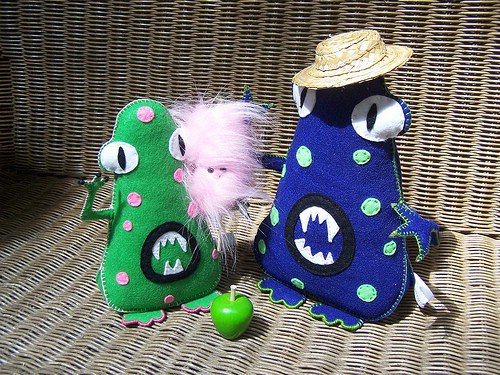 This is not to be done in a malicious way but sometimes showing the person exactly what it is like to be surrounded by a moody person all the time can help the situation. When that person sees what it is like they are able to see from your point of view.
Take Time to Relax
Explore more ...