7 Most Popular F1 Drivers ...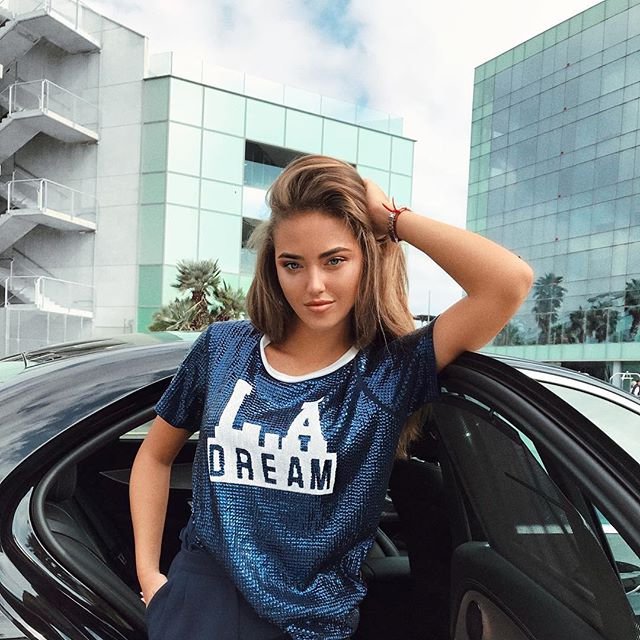 Formula 1 is a sporting event that is filled with adrenalin rushes, hysterical car enthusiasts and mind-blowing feats. Fans are familiar with most of the F1 drivers but there are a few that stand apart because of their skill, flamboyance, good looks and accomplishments. Here are 7 of the most popular F1 drivers.
1.

Michael Schumacher

Photo Credit: celebhd.org

Michael Schumacher is probably the most well known of all F1 drivers in recent times. His performance has shown him to be 'the greatest driver the sport has ever seen'. He holds a number of records including most championships and race victories. He spent the most memorable years of his career with Ferrari and retired in 2006.