COMMENT
I enjoy all aspects of gardening. I like it so much that writing about it is even a source of joy! Here are 7 gardening blogs I have written. Maybe one of them will answer some gardening questions you have. They might also have interesting information that you didn't know before.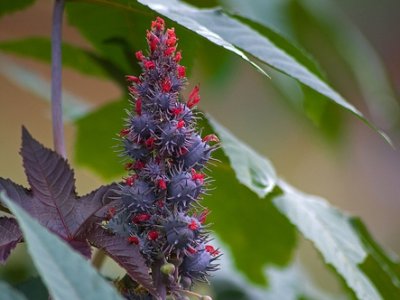 This blog has some excellent tips on getting kids interested in gardening. Having kids of my own, I've been able to try out these tips first hand. Each one was a great experience for me. If you are looking for ideas on how to teach your kids about gardening, then this blog might help.
5 Tips on Caring for Poinsettias
Explore more ...