7 Beautiful Chandeliers ...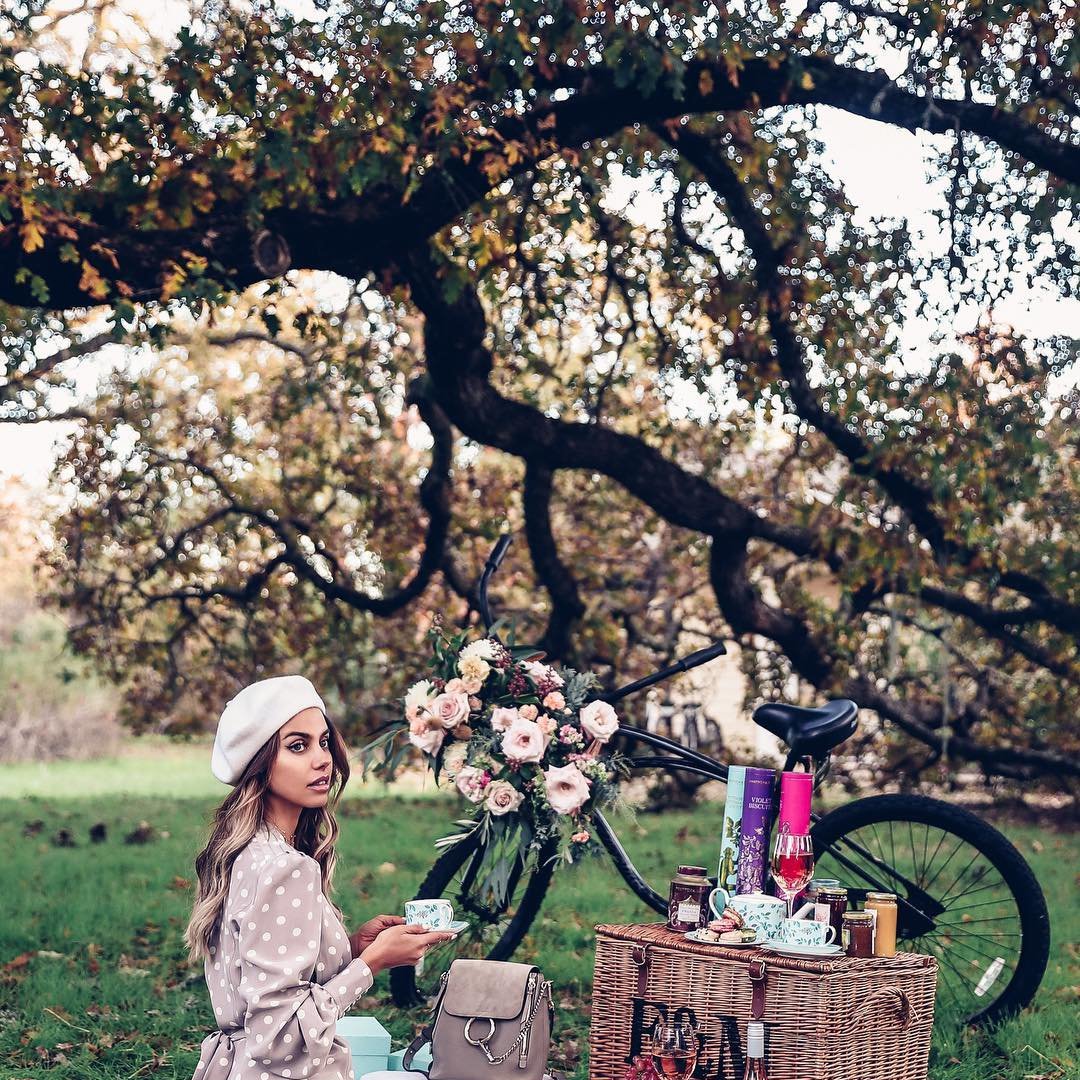 It used to be that chandeliers were only for the wealthy, and then they were gigantic, glittering monstrosities. Nowadays, they're smaller, prettier, and much more affordable, and I even have on in my little girl's room above her reading chair and art center. I've found so many chandeliers I love lately, I thought I'd share them with you in time for Spring redecorating! Here are 7 beautiful chandeliers.
1.

High-Minded Chandelier
Price: $998.00 at anthropologie.com
This chandelier by Stray Dog Designs isn't just beautiful, it's also very eco-friendly, made of repurposed encyclopedia pages, fashioned into one-of-a-kind flowers. No two of these chandeliers are identical, but they're all equally pretty and environmentally sound.
2.

Lambent Sphere Chandelier
Price: $998.00 at anthropologie.com
Even if you're looking closely, it may take a moment to see exactly where the lights are in this chandelier, for it's covered in twisting vines, coy leaves, and clever flowers made of glittering crystal and wrought iron. The shape is unique, too, nearly round… I love it!
Price: $1,800.00 at anthropologie.com
Anytime can be teatime with this gorgeous chandelier, featuring rows of all of the things you'd need to host tea for even the most discriminating guest. Included are more than a dozen vintage teacups, with spoons, a serving tray, and a creamer pitcher, all lit from within by a 75-watt light. This is ideal for a sitting room, sunroom, or (of course) a tea room.
4.

Cherry Blossom Chandelier
Price: $998.00 at anthropologie.com
Like the delicate blossoms that bloom, then fall in pale pink drifts each spring, this chandelier is a wild tumble of color in sweet blooms. A single 100-watt light hangs in the center, with a riot of gorgeous yellow, white, and brown flowers all around it.
5.

Constantinople Chandelier
Price: $4,800.00 at anthropologie.com
Hundreds and hundreds of brilliant cobalt and white glass beads adorn this gorgeous chandelier, clearly inspired by the onion domes of Turkey. It's the opposite of subtle… it's very regal, elegant, and would be lovely in a quiet corner of a living room, over a long bookcase.
Price: $298.00 at anthropologie.com
This chandelier is elegant and stark, without unnecessary decorations and doo-dads. It's simply a halo of antique finished brass and six bulbs, shedding light, and lending a unique design, to any room in your house… wouldn't this be perfect over a dining room table?
7.

Ocean Minutiae Chandelier
Price: $1,200.00 at anthropologie.com
Even if you live thousands of miles from the shore, you can still enjoy the look of hundreds of tiny brass shells with their pearls, all in a gentle cascade, a wave like the sea itself. The chandelier measures 27 inches long and hags on a 26 inch chain. I wonder if it makes a gentle wind-chime tinkle as it sways in the breeze?
With so many gorgeous chandeliers in so many styles and price ranges, there's bound to be one to fit that poorly-lit space in your home… but which will it be? The one with the faux seashells? Or the tea party? Please let me know which you like best, and where you would hang it…
{{#comments_count}} Show Commnents ({{comments_count}}) {{/comments_count}}