I remember using different tips on cooking, cleaning, fashion, and beauty as my status message on YM at my old office. My officemates loved reading the tips as much as I loved searching for them. This is why I think Allwomenstalk is such a great site. And because we could always use more tips on fashion and beauty, here are 6 blog posts from all over with tips and tutorials on applying makeup, buying certain clothes, staying beautiful on a budget, and a lot more.
---
1

21 Makeup Tutorials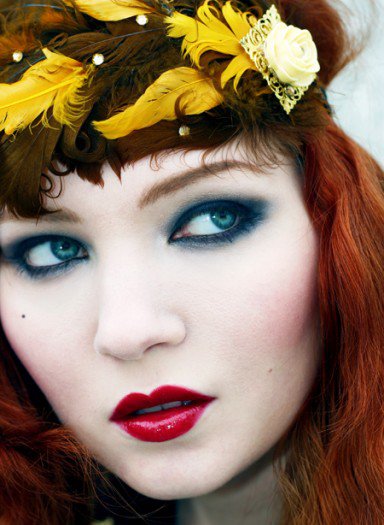 These tutorials were compiled by your friendly neighborhood beauty addict, Karen, of Makeup and Beauty Blog. Most of these tutorials focus on colorful eyeshadow, which is always fun to experiment on. I don't know about you but I never touch the vibrant colors of all eye makeup I buy. These tutorials make me want to use them, though.
Image by: Doe Deere
---
2

Cheap Yet Chic

These tips, via Painfully Hip, are for staying chic on a budget. In these hard times, we can't just indulge ourselves by buying makeup and clothes here and there. It's time we become more resourceful while keeping ourselves looking and feeling beautiful. I especially love the part about Vitamin E oil.
3

Vintage Hollywood Makeover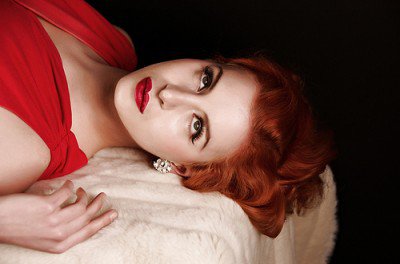 Have you ever wondered how Evan Rachel Wood, Scarlett Johansson, Maggie Gyllenhaal, and many other actresses achieve their old Hollywood glamour look? If you want to look like a fabulous classic actress, this tutorial will help you. The end result is amazing, judging by the photo above.
---
4

Makeup for Photography

It's one thing to apply makeup that others can see directly but it's completely another to put on makeup that will look great under harsh camera flash. Personally, I cannot begin to count the times I've looked greasy and ugly in photos during events where I thought my makeup was fine. Thankfully, I chanced upon these tips by Karen. I'll be ready the next time a camera is pointed at me.
---
5

Dressing for the Heat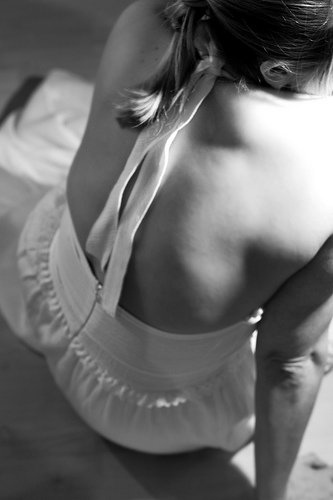 I live in a tropical country where summers can be extremely hot. Staying fashionable is often sacrificed because I'd rather be dressed down and cool than dressed up and dripping with sweat. These tips by Angie on staying composed and sweat-free in extreme heat are great. The ones about breezy dresses and keeping a slow pace are really helpful. As for indoors with AC, I can only suggest carrying a light cardigan in your bag.
Photo by: obo-bobolina
---
6

Skin Care Tips and Tutorials

These is another set of tips and tutorials compiled by Karen of the Makeup and Beauty Blog. These include daily skin care regimen, diet for healthy skin, making your own facial scrubs, and other helpful tips. Read on for healthier skin!

Top Image by: Natalia Balcerska
---
Comments
Popular
Related
Recent