We all want to stay young, but most people only think of youthfulness in terms of appearance. Now, I've met some old youngsters and some young oldies – attitude has a lot to do with staying young. There are lots of things that you can do to keep a young outlook, and here are some of my tips.
---
1

Flatly Refuse to Grow Old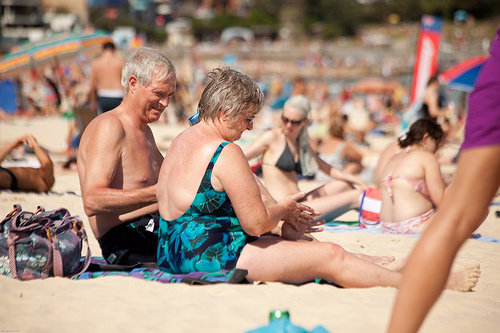 Who cares what anyone else thinks? There are no laws that say you have to behave a certain way because you have reached a particular age.
Photo Credit: Mark Lapwood
---
2

Hang around with Older People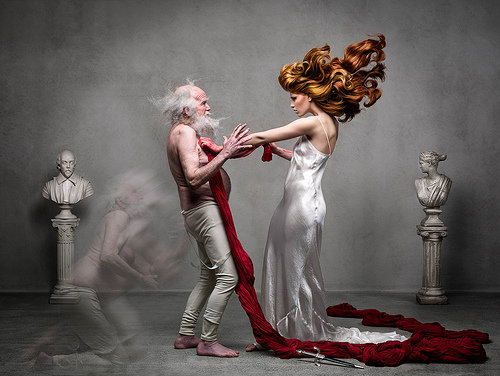 By this, I mean the over 80s. To them, anyone under 50 is a youngster, and they treat you like you are only about 20. This method is tried and tested by myself.
Photo Credit: Alexia Sinclair
---
3

Don't Avoid Certain Styles Because of Your Age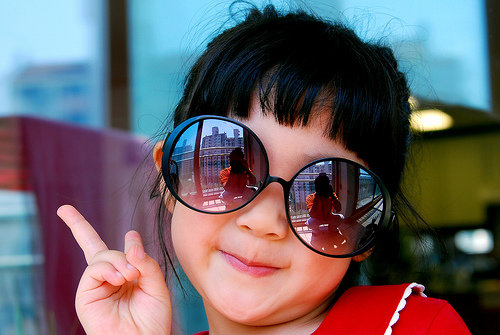 If you've got the legs for it, why shouldn't you wear a mini over 40? Conversely, some fashions are best left to the young. Let them look daft while you look stylish. In short, if something makes you feel good, wear it.
Photo Credit: floridapfe
---
4

Celebrate the Milestone Birthdays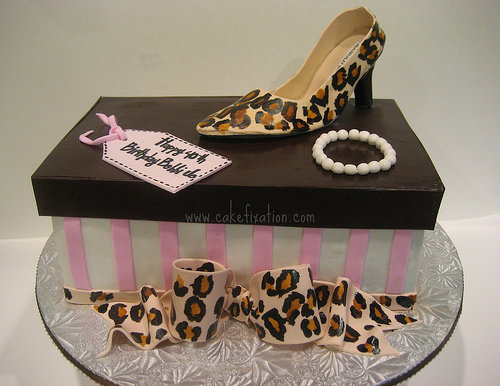 By this, I mean truly celebrate them. Don't cry into your coffee because you're turning 30 or even 40 years old. Big deal. This will only be negative if you see it as such.
Photo Credit: Stephanie (Cake Fixation)
---
5

While Staying Young is about More than Appearance, There's No Sense in Getting Old before You Need to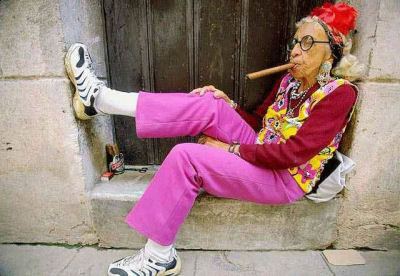 The two best things you can do for your skin are avoid smoking and the sun. It astonishes me how many young girls I see smoking. I am 40 and people think I'm 30 (except for old people, as mentioned above). They, however, will look 40 when they're 30. As for the sun – avoid it as much as possible, wear sunscreen and a hat. Tans are so overrated. This woman is 25. Honest.
Photo Credit: Papaver Somniferum
---
6

Never Assume That You're Too Old to do Anything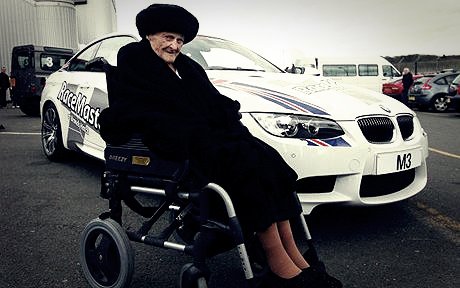 Dulcibella King-Hall (wonderful name) indulged her passion for speed by riding round Brands Hatch racing circuit at a top speed of 108mph – to celebrate her upcoming 107th birthday. So you can do whatever you want, whenever you want.
PS: She wasn't driving.
---
7

Follow in the Elegant Footsteps of the Patron Saint of Youthful Attitude, Joan Collins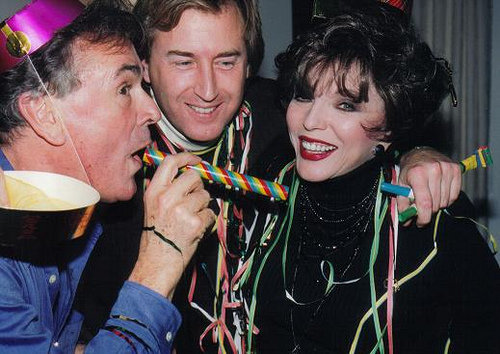 Joan doesn't let biological age trouble her in the least, so grab yourself a boytoy, hit the party scene, and have as much fun as you can pack in.
Photo Credit: collinsfan
---
8

Always Retain a Curiosity and Enthusiasm for Learning New Things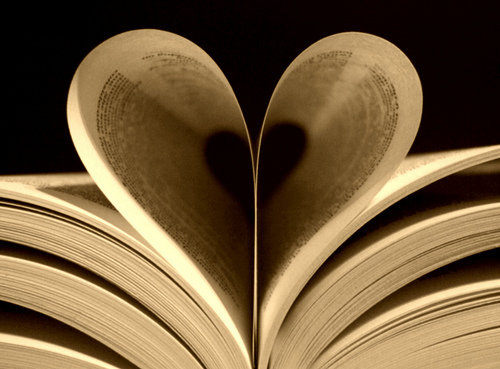 You can't possibly know everything there is to know, so there'll always be something to learn. Educate yourself for the fun of it – you never know when a piece of knowledge may come in useful, plus the brain needs exercising.
Photo Credit: Weeping-Willow
---
9

Don't Worry Too Much about Eating the Right Things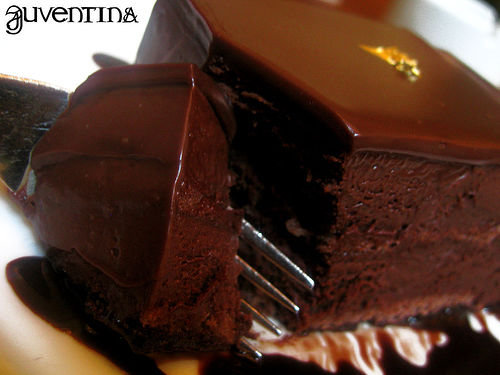 Sure, a healthy diet is all well and good, but I reckon you do yourself more harm worrying about what will happen if you eat that chocolate cake, than if you actually eat it. Dive in, guilt-free.
Photo Credit: JůVěŊTįŊå
---
10

Be Childlike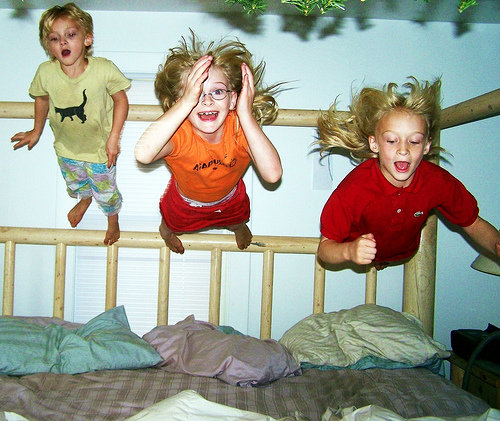 Kids know how to have fun and laugh at the simplest things. Rediscover that sense of fun, wonder and enthusiasm.
Photo Credit: Pink Sherbet Photography
I personally plan to grow old totally disgracefully. What about you – are you more of a conformist, or are you going to join me for an old age of pinching waiters' butts and shocking the grandchildren? What tips do you have for staying young?
Top Photo Credit: Pink Sherbet Photography
More
Comments
Popular
Recent