As teenagers, we are obsessed with trying to look older, however there comes a time when things change, and the only thing we can think about is looking young again. If you want to turn back the clock, here are 10 tricks to look younger instantly.
---
1

Cosmetic Surgery

Photo Credit: skinbeautyreview.com

Botox can instantly reduce lines and wrinkles that age your face. Most cosmetic surgeons offer Botox treatments at very reasonable prices.
---
2

Drink More Water

Photo Credit: 5magazine.wordpress.com

When you are trying to look younger you want to drink lots of water. The water will help clear your complexion and give your face that youthful glow you are longing for.
---
3

Develop a Skin Care Routine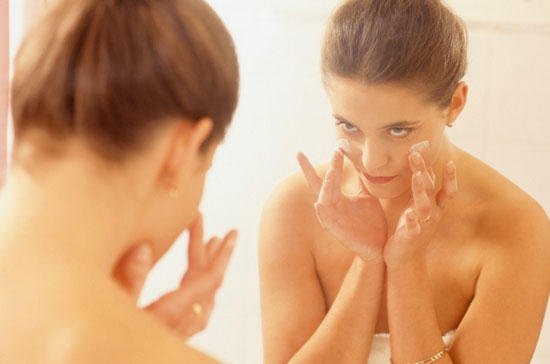 Photo Credit:blog.timesunion.com
The older you are, the more important it is to make sure that you are diligent about using face creams and lotions. The better you are about these rituals, the smoother and younger your skin will appear.
---
4

Get a Hair Cut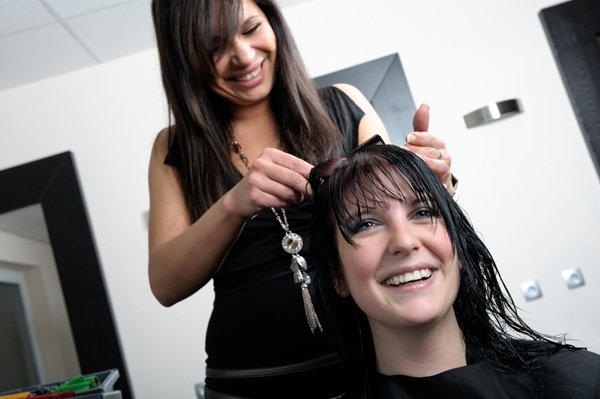 Photo Credit: hairstylelounge.sheknows.com
You can easily shave years off of your appearance with a flattering haircut. The next time you are at the salon, ask your stylist to modernize your current style and to also make sure that it frames your face in a complimentary manner.
---
5

Dress Appropriately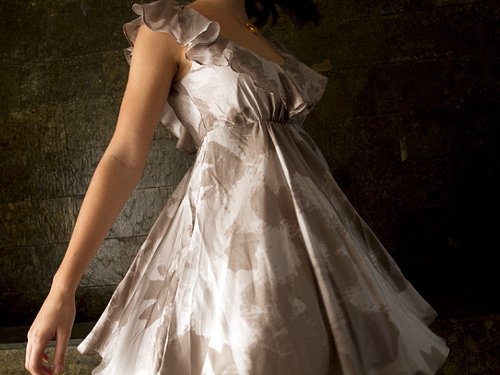 Photo Credit: makeitin.fiji
No one looks older than a woman who is trying to dress like a teenager. It just doesn't work. Instead of wearing barely there tank tops and hip hugging jeans, you need to make sure you are dressing in styles that compliment your age. The better the quality of the clothing is the more it will compliment your body type.
---
6

Wear the Right Colors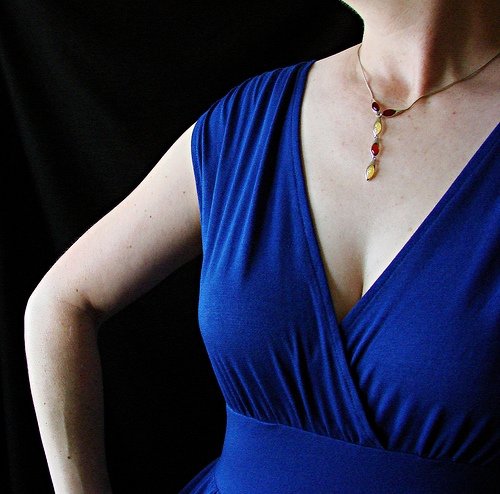 Photo Credit: NASCAR Girl
Get a color analysis so you can choose clothing that compliments your complexion. When you wear clothing that is the wrong hue, it can give you a washed out look, making you look older.
7

Laugh More Often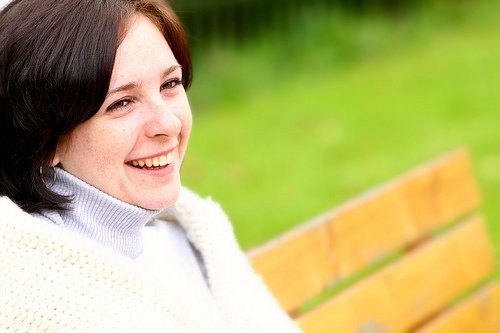 Photo Credit: lucky beggar
Take time to laugh! Sure, laughing might accent the crow's feet and little spider webbing lines alongside your mouth, but it will also give the impression that you enjoy life, and that creates the illusion of youth.
---
8

Go Light on the Makeup

Photo Credit: ladiestreat.com

It is so easy to get to heavy handed with make-up when you are trying to hide your age. Most of the time when it comes to make up, less is more. Every five or six years you should visit the makeup counter at the drugstore and have one of the consultants give you new ideas about what you can do with makeup that will make you look several years younger.
---
9

Eat a Balanced Diet

Photo Credit: public-domain-image.com

The more balanced your diet it is, the better you are going to look. Instead of eating fast food, you should grab a package of pre-cut vegetables when you are looking for something to snack on.
---
10

Get Some Exercise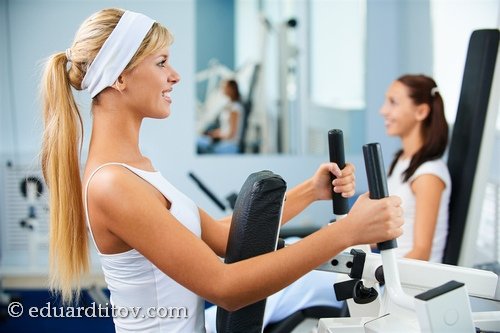 Photo Credit: Eduard Titov
As you get older, your metabolism will start to slow down. This means if you want to maintain a toned, healthy looking body, you are going to have to spend a considerable amount of time working out.
You can look young and beautiful no matter how old you are by using these 10 tricks to look younger instantly. What do you do to make yourself look younger?
Top Photo Credit: Laurel.Miss
---
Comments
Popular
Related
Recent