All right, we already did the short and sweet awards show post so I figured it's time to move to the long and luxurious dresses. And boy, did we have a lot of beautiful long dresses to crush on this year. From a simple gown with a sky-high slit to ruffled beauties to jewel-colored creations, we got a good selection. Let's get the show on the road, shall we?
1

Jennifer Aniston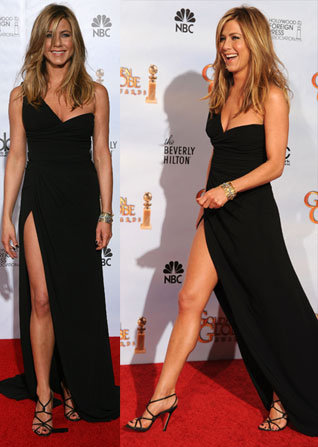 One-shouldered with a slit that makes you wonder if you glimpsed at something you shouldn't have. While this dress may have looked weird on somebody else, I think Jennifer carried it well. She always does wear dresses that fit well.
2

Dianna Agron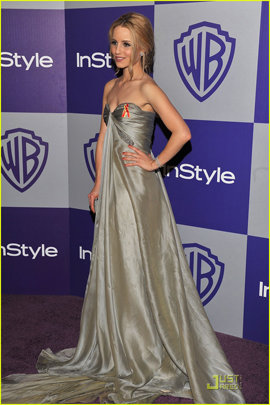 Dianna is starting to become one of my favorite celebrities to watch on the red carpet. I mean, did you see this dress? The color is beautiful and the upper bodice has enough detailing to make the whole look interesting. Love it. (Oh yeah, congrats to Glee again for winning - now just can't wait for it to return!)
3

Amber Riley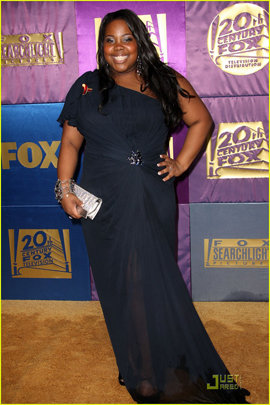 This shade of blue plus silver accessories? A look that is a sure winner. I like that the dress is not too busy and has that sexy almost-simple look.
4

Isabel Lucas

Does she not look like an angel? Or a priestess? These are complements, of course. The Chanel dress she wore looked delightful.
5

Halle Berry

A certain starlet wore a white gown that exposed her boobage this way and man, she looked almost nasty. Not Halle Berry, though. She still looks classy even if her assets are exposed for all the world to see.
6

Kate Winslet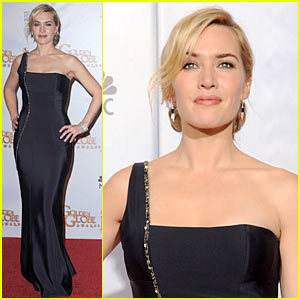 I read a poll somewhere that many women find Kate Winslet's body desirable. Do you feel the same way? I have to say that I do and I am feeling this YSL dress, too.
7

Emily Blunt

I cannot possibly express how much I love this dress. And how much I adore Emily Blunt. She looked wonderful, didn't she?
8

Mo'Nique

Another winner and another winning look. The color is perfect for her skin tone; she glows!
9

Christina Aguilera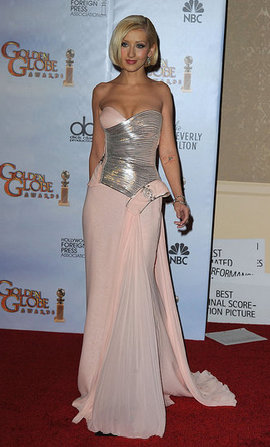 I am so happy that Christina did not go old Hollywood on us (again). This may be the first red carpet Christina look that I can honestly say I like. But there is something that kinda bothers me: when did she get so thin?
10

Jennifer Garner

This is definitely an off-shoot of my recent love affair with grey. I have a crush on this Atelier Versace dress. Works great with Jennifer's dark hair, right?