Yay or Nay: the New Balenciaga Bags ...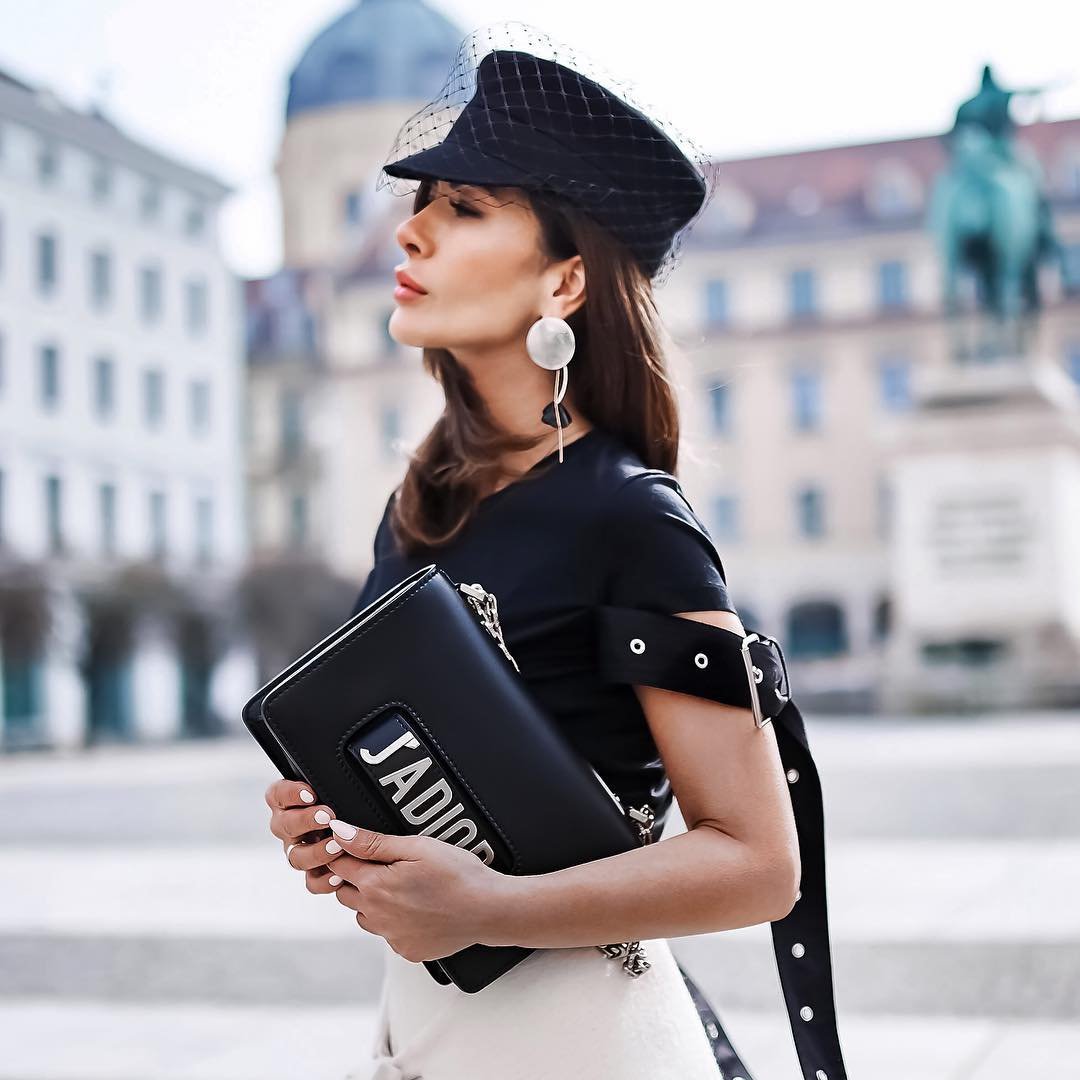 I don't think many fashion insiders estimated the impact the Balenciaga Motorcycle style bag would have. I believe it has exceeded all expectations and has established itself as a classic. Sienna Miller has carried her small black Balenciaga for several years now and is still rarely seen without it. This says a lot in a world of fickle celebrities.
Die-hard Balenciaga fans have been debating on online forums about the recently released bags from this amazing fashion house and it appears that the new direction of the bag is certainly not to everybody's liking. The subtle silver hardware of past has been replaced by bright, shiny, gold, textured, hardware, with the studs noticeably larger than on previous ranges. Here is exactly what i'm talking about:
What attracted me to the original Balenciaga bags more than any other bag ever produced was it's understated elements. It's not a 'showy' or 'flashy' bag. This is a bag that oozes class and sophistication whilst being edgy and contemporary. The shiny gold, larger than life, hardware is a vast contrast. Too much of a contrast. The word 'tacky' springs to mind. What's your opinion? Is it a yay or nay?
Fortunately, this gold hardware is a 'special edition' offering and customers can still choose to have the original style silver hardware. I'm not completely negative about this range - the warmth of the gold does look good against 'truffle', a gorgeous mid-brown. Anyhow, a new range will do just fine with a bit of celebrity endorsement and Nicky Hilton and Cameron Diaz have already shown their support:
Related posts: **Do you love or hate the LV Miroir?, **Balenciaga and Fendi Spy at ASOS**, **Louis Vuitton Miroir Collection**, **Luxury by Chanel**, **Louis Vuitton Damier Azur
{{#comments_count}} Show Commnents ({{comments_count}}) {{/comments_count}}