Diaper Bags Are Too Big. Carry a Clutch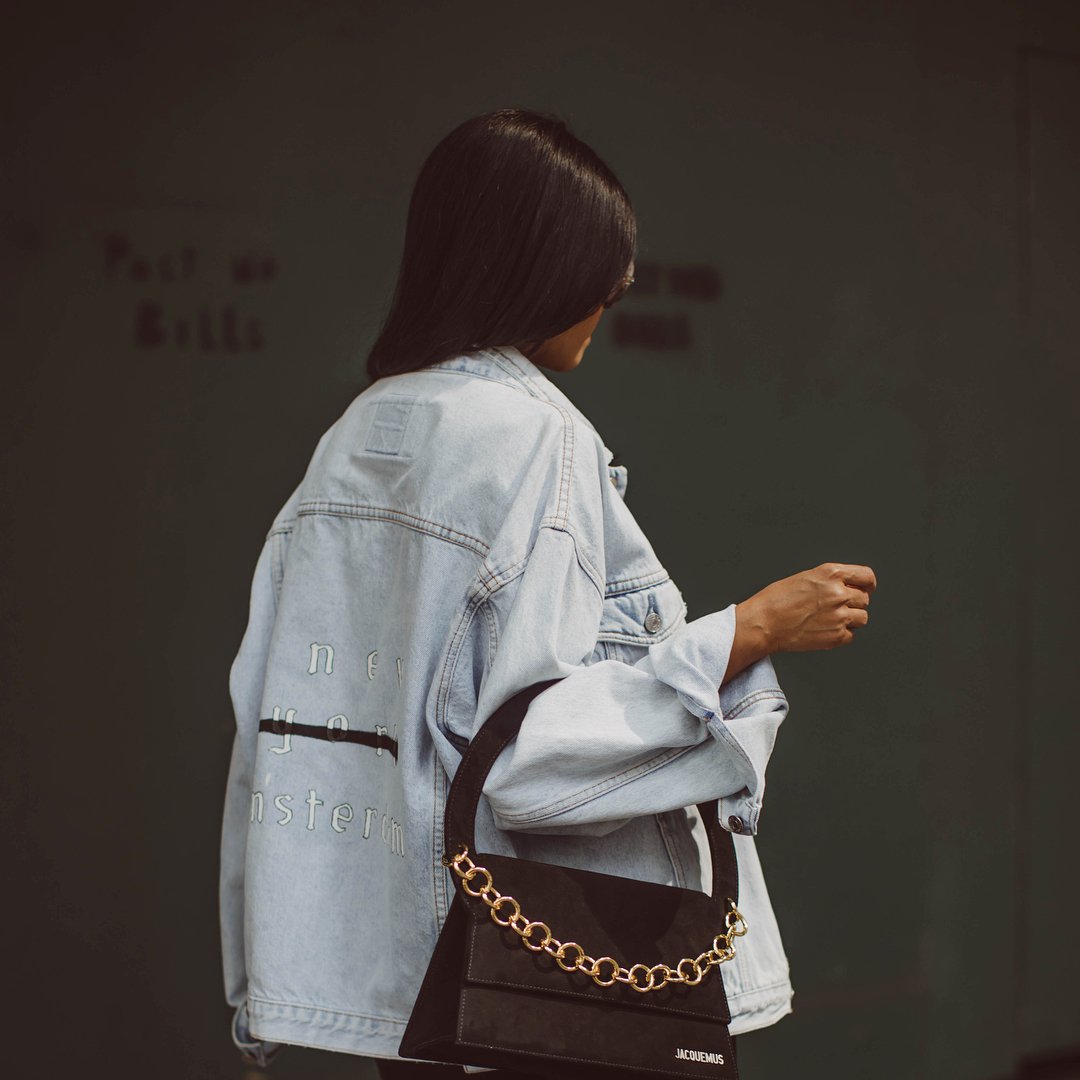 Filed under: Bags and Purses, Kids and Babies
I have a confession to make.
I am absolutely fascinated with diaper bags, and I don't even have a baby!
The reason is that diaper bags actually make for amazingly handy laptop bags. They are usually padded, and have plenty of compartments for all those wily wires and cords. They are also infintely more interesting than the hundreds upon hundreds of black nylon laptop bags I see all the time. Best of all, diaper bags are big. However, for a real mommy, a diaper bag can be a pain in the butt because they are so big. They're not carrying a 1.5 lb laptop, they've got a screaming squirming little live monster in their arms.
Bella Fiore Couture makes the Diaper Clutch, a stylish and sleek answer to the oversized diaper bag. The diaper clutch is roomy enough to carry diapers, wipes, and the clutch itself unfolds into a changing mat. Add to that a choice of some pretty patterns (I like the plum scroll) and you've got yourself a great little bag.
Of course, I have no idea how a laptop would fit in there.
Permalink | Email this | Comments
{{#comments_count}} Show Commnents ({{comments_count}}) {{/comments_count}}