Top 7 Books on Enterprise Content Management ...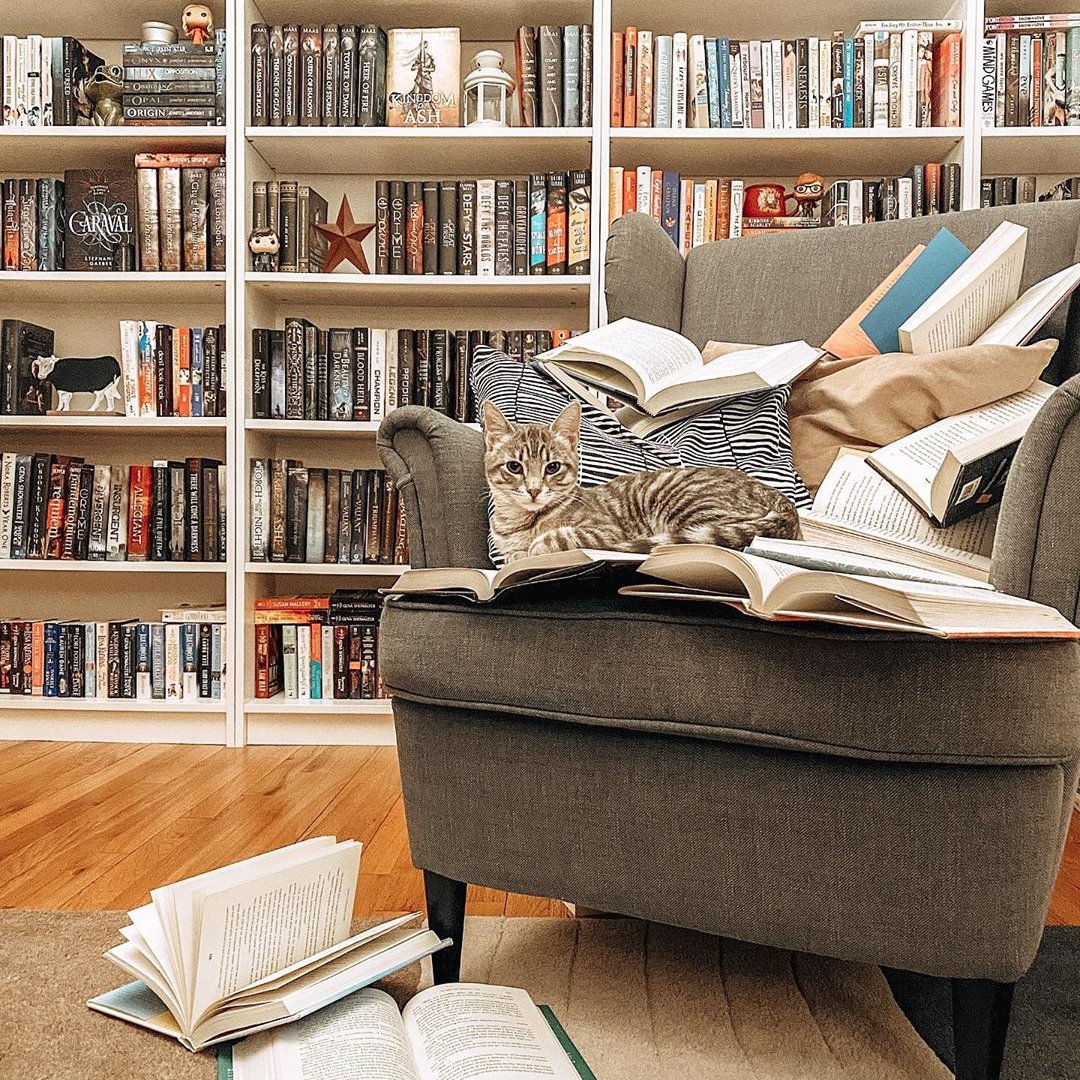 There are many people interested in enterprise content management, especially since so many personal small businesses are being launched. ECM is a huge part of maintaining a company and also in making it highly productive. I've listed 7 of the best books I found (in order of personal preference) and wrote a little comment on what I think about each one.
7.

Document Management System
Price: $58.00 at amazon.com
My Comment: I didn't list the subheading that goes along with this title because it would have been a paragraph in itself. This is an extremely informative book, but I listed it as number ten because it deals more with the document management system involved. DMS is considered to be an important component of enterprise content management systems, but it just didn't attract my attention as much as the other books I have listed. I don't know if having a title long enough that I couldn't say it in one breath had anything to do with it or not!
6.

Enterprise Content Management Technology: What You Need to Know
Price: $29.00 at amazon.com
My Comment: With three different authors having a hand in this book, it does make for a lot of detailed information from all three people. It is written more from a marketing point of view, which shouldn't be too surprising since the head author is a CEO. It would be perfect for another CEO to read or for an individual who can see through the technology overview and understand all that this book is trying to pass on. I will say this though, the User Story for various companies were short, interesting, and easy to understand. It was a great insight as to how different companies apply ECM on their own.
5.

Enterprise Content Management Methods: What You Need to Know
Price: $29.00 at amazon.com
My Comment: Guess who! Yep, Mr. CEO again. I think this one is set up in a much easier way to understand than the other two books of his that I put on this list. I really enjoyed the Innovator Story for various companies throughout the book. These stories are great for showing how companies have altered various aspects of their internal organization, in order to become more productive. I didn't find this book to be as full of technologically confusing information like the other two so that's a plus.
4.

FileNet: a Consultant's Guide to Enterprise Content Management
Price: $70.15 at amazon.com
My Comment: This is another book that lists the key points right in the beginning. I like seeing what the book is aiming to achieve at the start. It gives me an idea of where the authors are headed and if I really want to tag along on this informative production. The title does state that it is a consultant's guide and that's just what it is, so the wording is very easy to understand and actually makes a lot of sense. I find this book to be a great overview of enterprise content management. It may be pricey for a paperback, but it is a book that could easily become a constant reference for anyone involved with ECM.
3.

Enterprise Content Management Best Practices: ECM Strategy 100 Most Asked Questions
Price: $19.95 at amazon.com
My Comment: This is a great book on the basics of enterprise content management. There isn't a whole lot to this book, so it doesn't make for heavy reading. Simple, to the point, and under 20 bucks. Perfect for someone just getting into ECM. Since this is a book geared towards beginners, keep that in mind when thinking about buying it. People who are well into the whole enterprise content management scene might be disappointed with the way it lacks a lot of technological jargon and high level wordage.
2.

Integrative Document & Content Management: Strategies for Exploiting Enterprise Knowledge
Price: $79.95 at amazon.com
My Comment: I know, I know, the price seems a little steep when compared to the other books in this list, but it is well worth it! I really like that it is a hardcover book, which does add to the price, but it also makes it so much more durable and able to withstand much referencing. The writing of this book is shared between two individuals, with one being a speaker on information management and technology. He is basically a consultant for professionals, which I feel makes him a great source for writing a book on ECM. This is a huge book; 552 pages worth of essential and highly useful information. I liked the way the introduction gives all the objectives of the book up front and the history of how documentation evolved was a great way to start the book.
1.

Managing Enterprise Content: a Unified Content Strategy
Price: $29.69 at amazon.com
My Comment: From what I've observed in this book, it is one of the most well-written books on enterprise content management. It is also one of the most reasonably priced books I've found. No sense going broke when trying to help yourself prosper! The author actually uses a language that anyone can understand, instead of a whole bunch of jargon and business talk that makes information more confusing than informative. I really like the way it was divided up into six different sections for easier navigating towards the section you are most interested in.
I hope this list is helpful to you and it makes choosing a book on enterprise content management much easier. There are so many excellent resources on the shelves today and the decision is difficult. It will mainly depend on what aspect of ECM the reader is going for and just how technical he/she wants to get about it. What other ECM books or other sources can you recommend?
{{#comments_count}} Show Commnents ({{comments_count}}) {{/comments_count}}