I do think that belts **have become a staple item in the **fashion industry – no matter what the season is. Don't you just love the way that a cute, chic or slim belt finishes up the look of whatever it is that you're wearing?
This fall, belts **are making a huge **comeback. Check out our list of the hottest waist-cinchers for this season.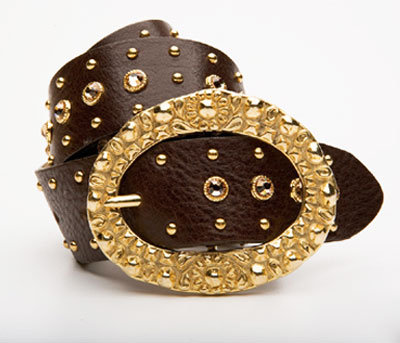 Now this is what I call elegant! I love how the brown leather of this just-the-right-width of a belt matches the gold, intricately detailed buckle. And those gold studs along the belt work nicely, too!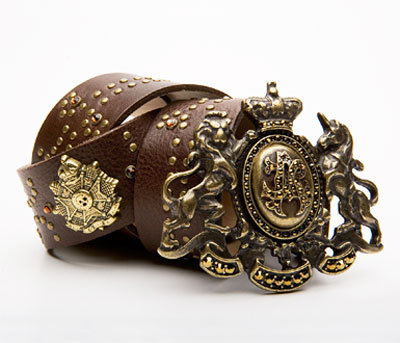 Have you noticed how Jessica Simpson seems to have given the cowgirl look a more glamorous twist? Be as elegantly waisted as you can be with this brown leather belt with that really luxurious, unique and intricately detailed lions buckle. Wear this to pair with your jeans and plaid shirt – and you'll surely be a sight for sore eyes!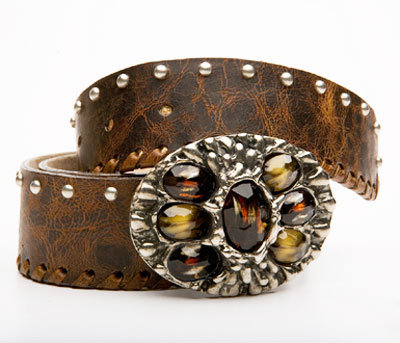 Wear this stone-studded leather belt outside of your coat, sweater or dress. It will give your outfit an instant glam look.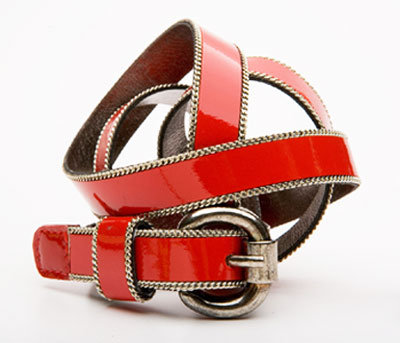 This red, slim belt is perfect to add a touch of color to an otherwise drab suit for the office.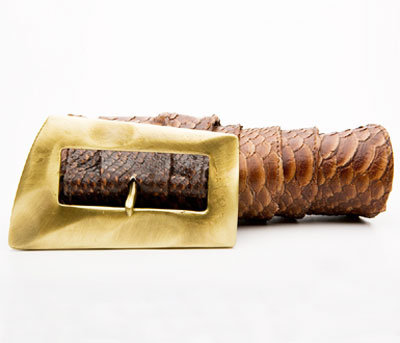 Snakeskin, gold geometric buckle and a truly elegant design – what more can you ask for from the belt of your dreams?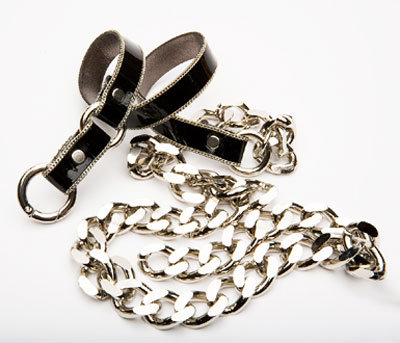 This fall, **fashion chains **are making a splash again in the runway. Wear this slim-belt and chain combination to finish up the look of your pantsuit or dress.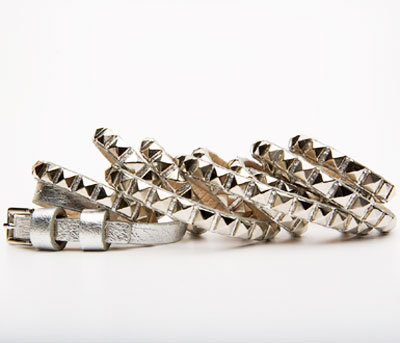 This may look like a really fab bracelet but it's not. This creation is a slim, silver belt with geometric patterns – you can pair it with almost anything!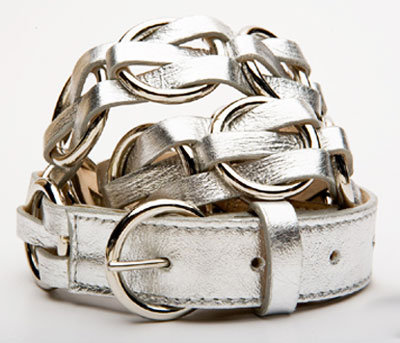 Who says silver and leather do not go well together? Have a blast accessorizing your outfits with this leather silver belt from StreetsAhead.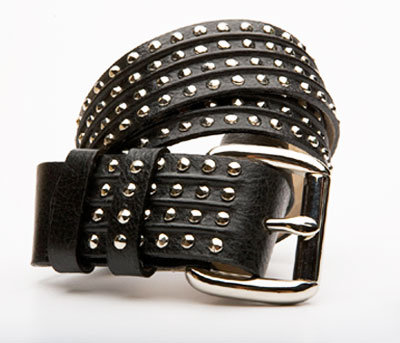 Just like shoes, a lot of work goes into the manufacturing of stunning belts such as this one. So make sure to show your appreciation by wearing this fab black, silver-studded belt.
Purchase online:
The Charlotte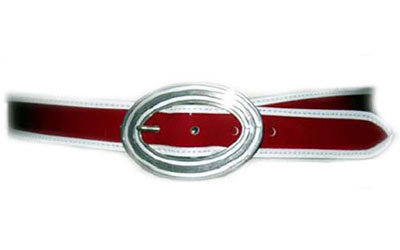 Retail: $129.00
I can already picture myself wearing this Charlotte belt with that black shirtwaister that I have on my closet. This is something that I gotta have!
The Rodger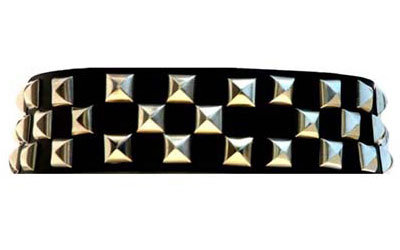 Retail: $250.00
Women like us can definitely have it all! Project a super-chic image with this geometric-studded black leather Roger belt from StreetsAhead.
Sir Roger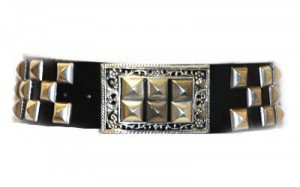 Retail: $250.00
You won't have any problems looking like a real, punk chick with this Sir Roger belt. The details on the buckle are simply fab!
City Roger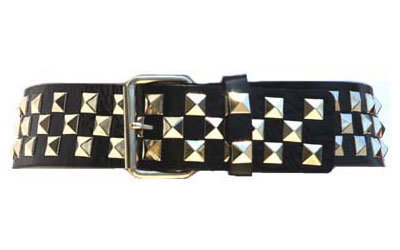 Retail: $198.00
Apparently, there's more than one way to create a black belt with stunning geometric stud details. This City Roger style is a variation of the Sir Roger style by StreetsAhead.
Street Roger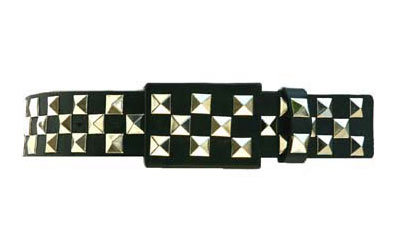 Retail: $198.00
Finally, we have a third variation to the Sir Roger design created by our fab designers at StreetsAhead. This is probably my fave among the three. I love how that clincher and the buckle seamlessly blends together.