So What Exactly Did They Launch? the Sony Ericsson Walkman Phone round up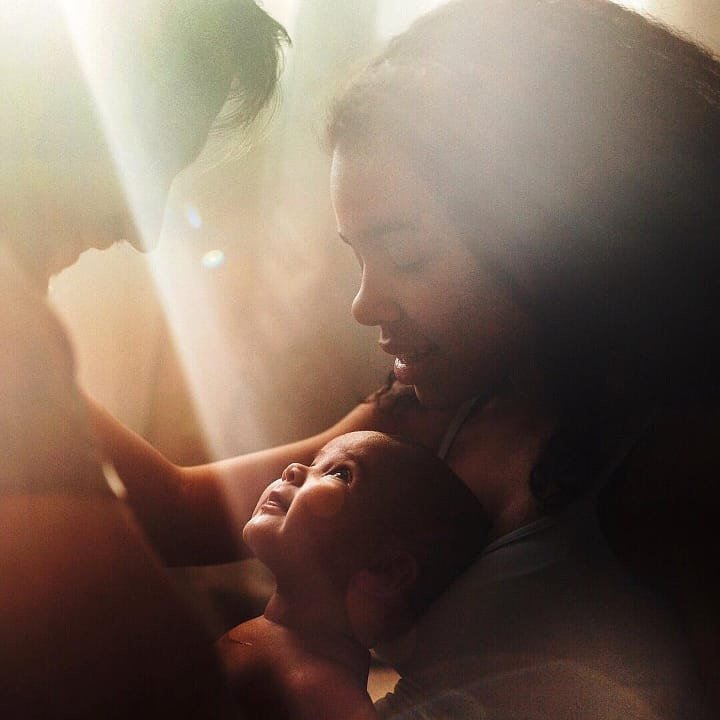 As well as a load of camera phones, they launched a slew of new Walkman phones. Read on for the details.
W880: I *heart* this phone. It's rubberised casing on the back, and stainless steel on the front, and is thinner than a CD case. It's bundled with a 1GB memory stick, which means you can fit 900 songs on it. The software it comes with is the 2.0 edition, so it displays album art, connects to the online store, and allows you to identify tracks. Best of all, there's a mammoth 18 hours battery, so no running out of juice at inopportune moments. Oh yes, and there's a 2 megapixel camera and it's 3G. It's shipping now, so should be available this month. Watch the video here.
W200: It's going to sit at the bottom of the Walkman range, offering MP3 capabilities on a relatively cheap handset. It was announced at CES last month, with specs including enough room for about 4 albums and an FM radio.
W610: A half walkman half camera phone hybrid, it's got a 2 megapixel camera with autofocus and a dedicated MP3 button. It comes bundled with a 128MB memory stick, and features Track ID, which allows you to send clips of tracks to be identified by the Gracenote music database. Watch the video here.
{{#comments_count}} Show Commnents ({{comments_count}}) {{/comments_count}}