Arcam Launch High-end Solo Movie 5.1 Home Cinema System Amongst Other Shiny (expensive) Things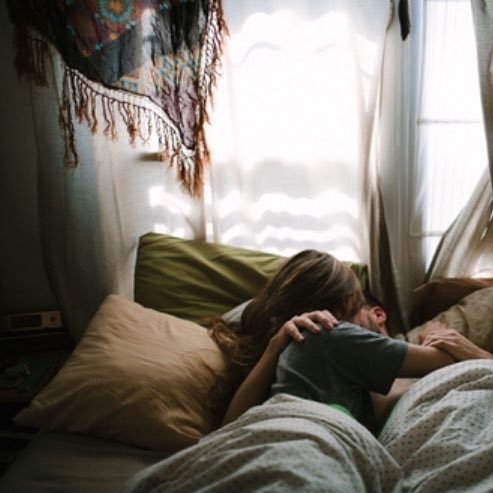 5px; float: left;"/>One day, when I marry Bill Gates and am consequently insanely rich, I'm going to force ask him nicely to buy me one of these babies, Arcam's brand spankin' new Solo movie 5.1 home cinema system. I was at the launch today, and was literally blown away not only by the harsh London gales outside, but also by the superb audio quality of the one-box system. Admittedly I don't consider myself an audiophile (my love for music isn't snobby, I'll listen to a Smiths cassette tape on a Fisher & Price player if need be), but that might be changing - if I can just scrounge up the £2,000 needed for this piece of kit. Darnit! Read on below about how my ears' cherries were popped earlier today, and also about some more products the top-end British brand will be launching this year...
In today's age of reducing the amount of wires and boxes cluttering your home entertainment area, the Solo Movie 5.1 is perfect for that minimalist look you've always wanted to incorporate into your lounge. The system steals all of Arcam's renowned AV, DVD, and Hi-fi components from previous products, encases it in a sleek silver box, and voila, literally music to your ears. Designed and manufactured in the UK, it should be launching early March, and will appeal to those with discerning ears and fat wallets.
For those after some serious specs, it doesn't get much better than this - it has an internal 720p/1080i video upscaler, so those standard def DVDs you have lying around will look amazing on screen; 1080 HDMI switching; and universal disc playback. Not only that, but it can decode Dolby Digital, DTS, Dolby Pro-Logic II, CD-DA, DVD Audio, SACD, Mpeg, WMA, and my beloved DivX format to boot. Just listening to the comparison between CD playback and iPod playback via Arcam's rDock (more on that later), the difference is truly astounding. This was the major product in the British brand's launch, and probably the item I'm most excited about.
As aforementioned, the rDock is made for Apple's iPod, and is being marketed as the first 'audiophile' dock for the iPod. Compatible with any Hi-fi system, it helps you achieve the best sound quality possible from your iPod. Using the iPod's line-out connector allows the sound quality to be better than if you were to use the headphone jack as per usual. Not only does it whack the sound quality up, but it also charges your iPod, and even contains a feature allowing you to switch off the charging-setting, therefore eliminating the chances of damaging the battery. Available this month, it will be priced at £130.
The final product I viewed today was the MS250, the MusicFile Server. Billed as a world class music replay and storage device, it has 400GB of memory, which will store 640 uncompressed CDs, or up to 4800 CDs in compressed audio formats. There's just so many features with the MS250, you can listen to your music in more than one room, controlling the different 'zones'; access the internet to provide you with up-to-date CD information; burn any music stored onto a CD-R or CD-RW, and even make compilations. Launching sometime this quarter, this is one heavy piece of tech which will please anyone serious enough about their music, to want to fork out the few thousand it will no doubt cost. Anyone want to lend me several pounds to put towards it...?
Arcam
JVC's Wood-Cone Speaker System | Marantz's DV7001 DVD Player | JVC's Sophisti DD-8 Entertainment System
{{#comments_count}} Show Commnents ({{comments_count}}) {{/comments_count}}