Richard Simmons Steam Heat Triple Compartment Food Steamer ...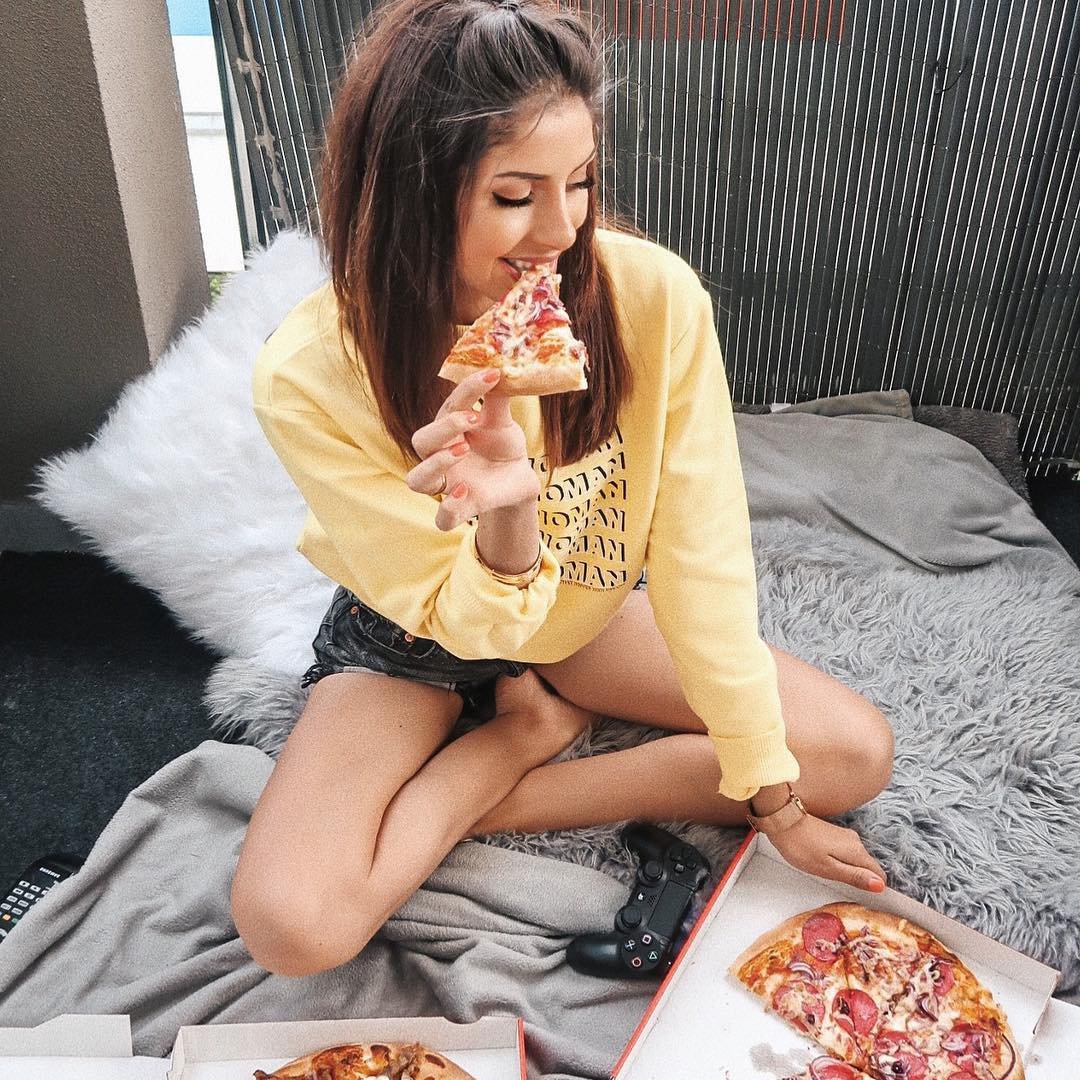 **Here is what Richard has to say; **As you know, throughout my life I've written books and created videos, FoodMovers, and other tools to help you get healthy and stay that way. Well, 10 years ago, I was having dinner in a fancy restaurant, and everything seemed to be overcooked. That's when a new idea came into my head - an idea that would help you cook delicious and nutritious meals easily. Yes, on that day, my dream to steam was born! **A **year and a half ago, I took my idea to Salton, the leading manufacturer of kitchen appliances. They loved it, and they made my dream come true! Now my baby, "Steam Heat," is available on websites and in stores throughout the United States, Canada, and Europe! Oh, and be sure you keep your eyes open for my "Steam Heat" infomercial!
**Like me, **you will certainly be surprised by how many delicious meals this steamer can make! And you know, you get more nutrients by steaming your foods than from any other way of cooking them. If you have high blood pressure, high cholesterol, diabetes, or other medical problems, eating healthy foods can lead you to a healthy body. So read all about my "Steam Heat" steamer below, and get ready to steam those pounds away! - Love, Richard
Endorsed by fitness-guru Richard Simmons, this electronic food steamer features three individually controlled steaming compartments, so each food is steamed and ready simultaneously. Use all compartments at once, or only one or two. The middle heater provides 650 watts of power; the left and right heaters deliver 500 watts each. By setting the timer, three types of food can be cooked at different times, but finish all at the same time. Cook eggs, rice, vegetables, fruit, fish, and more. An audible signal indicates when food is ready. Steaming begins 30 seconds from the start time with the "express steam" setting, and each compartment can be set to cook for the same amount of time by using the direct-start function. The unit can also be set to keep food warm for one hour before automatically shutting off.
Power LED lights, an LCD display with a blue backlight, and an electronic control panel with five function keys provide added ease of use. An audible tone signals to add more water when levels fall low, and overheat and boil-dry protection ensure safe operation. Other highlights include a 2-2/5-liter water-tank capacity, a water-level indicator, an external water inlet for convenient refilling, built-in egg holders, and non-marking and non-slip feet. Top-rack dishwasher-safe compartments make cleanup a snap and a cooking bowl for steaming rice, sauces, cheesecake, and more is included. The food steamer measures 13 by 14 by 11 inches.
Electronic controls: select individual steaming times for each compartment so all of the contents are cooked to perfection and ready at the same time.
Sam Writes: Steam Heat has so many features that can't be found on a standard vertical steamer. The best feature is that I can program different times for differnet types of food so that each is steamed to perfection and they are all ready at the same time. The steamer switches to keep warm mode for 60 minutes after the food has finished steamer so that is really cool too.
Another plus, because of the horizontal design, the flavors stay in their own bowl and don't mix with the other foods being steamed.
**I** made a deliciously decadent chocolate cake in the steamer too. Yes, you can make desserts in the Steam Heat as well as healthy breakfasts, lunches, dinners and appetizers too. If you thought steaming was just for fish and veggies, think again.
• Three individual Heaters; one for each Tray, Use all three at once or select to only use one or two compartments
• Express Steam; unit begins steaming 30 seconds from the start time.
• Electronic Control Panel has 5 Function Keys.
• Power LED Lights.
• LCD Display with blue backlight.
• Direct Start Function if you wish to have each compartment cook for the same amount of time.
• Keep warm with 1-hour auto shut off.
• 2-2/5-liter water tank
• Auto Keep Warm for One Hour then Auto Off.
• Audible Signal When food is ready.
• Heaters: 650W for the middle heater and 500W for the left and right heaters
• Dishwasher-safe parts
• Cooking bowl included
• Measures 13 by 14 by 11 inches
{{#comments_count}} Show Commnents ({{comments_count}}) {{/comments_count}}