Product Review: Nerida Joy Skincare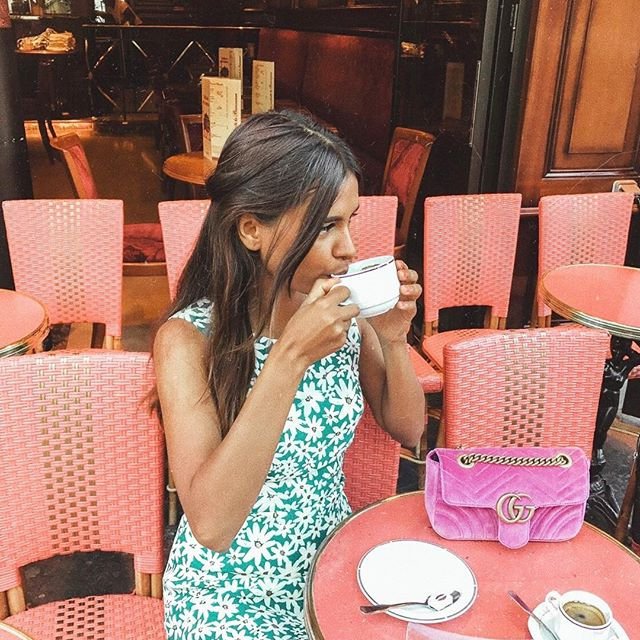 Filed under: Skin Care, Reviews
Because I'm a die-hard Drugstore Beauty Queen, I very rarely, if ever, use high-end or salon-only skincare products. About the only thing I might splurge on for my face is...nothing! An $8 econo-size bottle of Cetaphil is about a big a splurge as I'll do. However, that doesn't mean I don't dream about a life in which I go see my personal facialist, or better yet, that my personal facialist comes to my mansion -- a facialist like Nerida Joy.
Beverly Hills-based Nerida Joy has been named as one of the "Top 15" facialists in the country by both Self and Elle magazines, and with over 29 years of experience, she is the only facialist to be listed as a skin expert, a title reserved only for dermatologists.
That means she knows skin.
I know I won't ever get to that bourgie point in my life where I have my own facialist, and let's face it, I doubt I would have the energy to actually go see someone like Nerida Joy in her Beverly Hills salon even if it were only every so often (if you live in LA, then you know how traffic sometimes automatically turns you into a hermit). However, just like any professional in the beauty industry who actually wants to make money, Nerida has a line of skincare products. Hey, that wasn't meant to be snide; it's just a statement of fact. Here's another one: celebrities like Claudia Schiffer and Tyra Banks love Nerida's skincare products.
Continue reading Product Review: Nerida Joy Skincare
Permalink | Email this | Comments
{{#comments_count}} Show Commnents ({{comments_count}}) {{/comments_count}}