PRODUCT REVIEW: Estee Lauder Perfectionist Power ...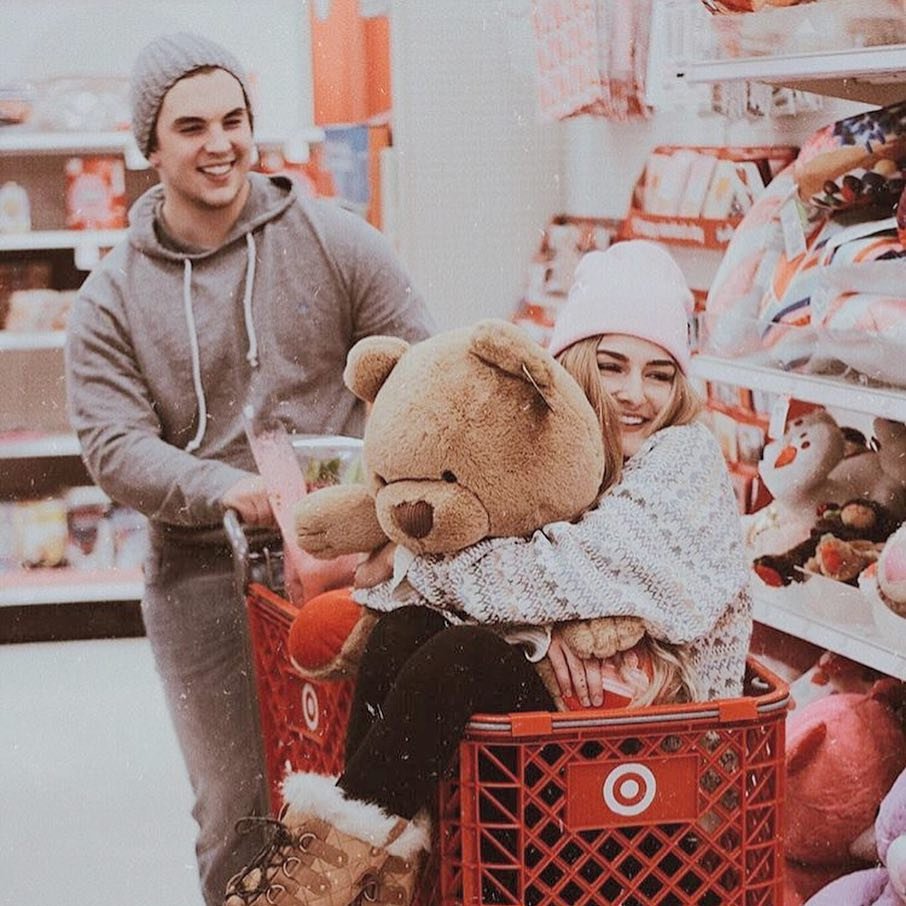 PRODUCT REVIEW: Estee Lauder Perfectionist
Power Correcting patch for Deeper Eye Lines/Wrinkles
Doesn't the sound of this just make you want to put this patch all over your face?
Well, unfortunately it's set up to correct fine lines under your eyes. And upon a lazy friday night, I decided to give it a try. Well, first off, my lines (and yes I do have them) under my eyes are fine, and generally come out like crazy when I'm tired, stressed, and I notice them when I pack on the foundation, which I try not to. So usually I'm not a great subject for anti aging products because to be honest, I usually don't see much of a difference. But I'm the first to notice fragrance, watery eyes, burning, itching, because sensitivity issues live with me. So taking a deep breath, I move forth.
First off, at $50, you get 3 sealed packets of 2 under eye patches. And on their website, their before and after picture which isn't influenced by lighting and cheated by the way, is very impressive.
Says their info:
"Powered by a gentle micro-current of energy, these patches continuously release a combination of proven ingredients, including a powerful Bio-Peptide directly to the eye area to boost skin's natural collagen production.
See a dramatic reduction in the look of prominent eye lines and wrinkles right away. In a clinical test, over 88% of panelists showed an immediate reduction in the look of lines and wrinkles."
They recommend a super 5 day power patch treatment, both day and night to get 45% reduced appearance. Wow. That's pretty impressive.
Their how to instructions say:
HOW TO USE PERFECTIONIST POWER CORRECTING PATCH
Apply on clean, dry skin as follows:
1.

Peel off Protective Backing
2.

Place Each Patch at Least ¼ Inch Away from Eyes as Shown on Packette. Make Sure the Entire Patch Adheres to Face. Leave on for 20 Minutes. Some Users May Experience a Mild Tingling Sensation Which Signals Treatment is in Progress
Okay, I peel off, apply under my eyes, and at first I am feeling a bit like a robot. Stiff, slightly thick patches that are kinda padded, which I'm assuming is filled with the all good ingredients to becoming wrinkle free. And it lines up to go exactly under your eye (too close to your lashes and it feels stiff) and then there's this little patch that hits the top of your cheekbone. Why, I'm not sure and maybe it's to treat dry skin on cheeks as well? Since both parts feels padded I'm assuming both parts work. I could be wrong.
After about 5 minutes, the awkward feeling disappears slightly. It's not so bad. 20 minutes later, I peel off. Best part, there's no fragrance that bothered my eyes, no tingling as they stated you might experience and no feel on my skin. My skin under my eyes just feels extremely soft and moisturized. Almost silky in a way. Did it remove wrinkles? Well no. though I think I would have to do more treatments to see results there.. and at $50 a pop, hopefully 3 patch treatments will do. We'll see.
Estee Lauder
Power Correcting patch for Deeper Eye Lines/Wrinkles
Technorati Tags: Estee Lauder, product review, the beauty newsletter
{{#comments_count}} Show Commnents ({{comments_count}}) {{/comments_count}}