New Clothes..Dolly's Wisdom..and Gay Cologne ...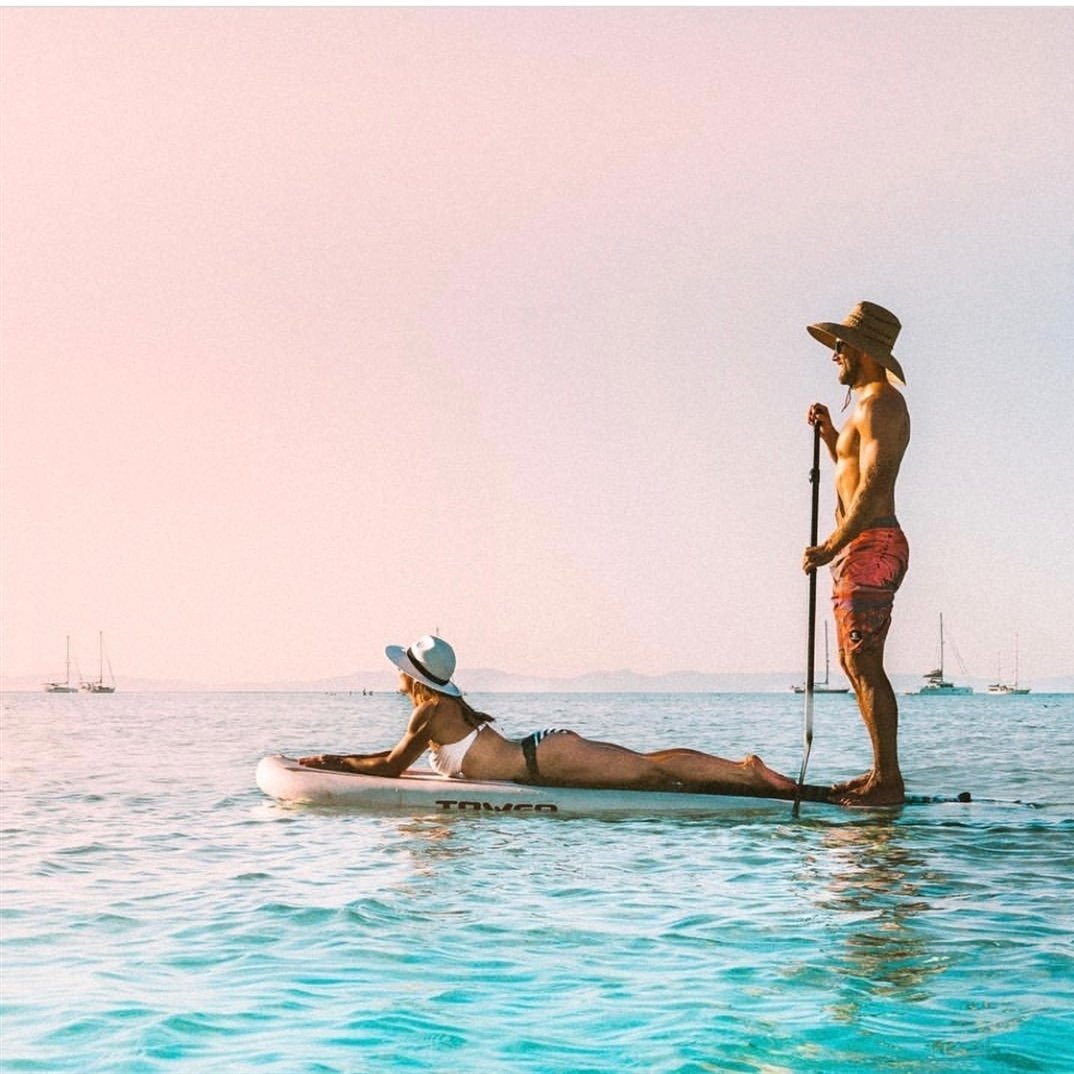 I met up with Dolly this evening at Macy's. It was obvious at the start that I have always shopped in the wrong section of the men's department. I didn't even see one pair of jeans while we were out.
She was grabbing clothes left and right and handing them to me. I must have had a very worried look because she had to assure me that I wouldn't be buying all of them, just trying them on.
When we went to the dress shirts she asked me what size my neck was. I had no clue so she asked the guy behind the counter if he's measure me. You'd have thought she had asked him if he could help me move my furniture..he seemed so pissed at the idea. (15.5 neck by the way).
When we...ok she...found a handfull....ok..armfull of clothes we went back to the changing area. Full...we sat around and waited in line for 5 minutes before a room was open.
This was the moment I dreaded. I hate walking out and having someone judge me...or the clothes..and Dolly could tell it made me uncomfortable. I was dressing as fast as I could from outfit to outfit because I new there were tons of guys waiting outside. Dolly kept talking to me from outside the dressing room in front of all these guys.
Dolly-"You are going to have so many women hit on you with these new clothes"
Me from inside the dressing room-"Umm...how do I say this.."
Dolly- "You want me to shut up?"
Me- "Yes please."
When all was said and done we picked out one pair of black dress pants and two shirts...just under my $200 budget.
For those of you who wanted to see what Dolly looks like....take a good look at her showing off my clothes.
Not bad 'eh? Two shirts and black dress pants.
I almost picked up a sport jacket but I figure I can save that for a few more weeks.
On our way out she told me about this cologne that she "adored". She made it sound like this stuff was so amazing it could take a geek like me and turn him into every woman's dream just by smell.
Then I saw the package it came with....and well....take a look.
Now....I have no problem with how it smelled...but....I'm a guy that's trying to meet WOMEN.
Why would I ever buy a cologne that has a tattooed naked sailor on it if I wanted to meet women?
In their defense, they may be trying to market to gay guys. If that's the case then ok..i get it..and well done.
A few of the choice words of wisdom I grabbed from Dolly over the evening.
On shopping:
-"Don't wear anything that makes you look like a picnic."
-"I never met a pinstripe I didn't like."
-"If a guy doesn't call back I assume he was hit by a meat truck."
I laughed my ass off when I heard these and had to save them as voice memos on my phone.
You have no idea how patient Dolly was with me...she must have nerves of steel and I am forever in her debt....unless the clothes don't work then I'm going to make her pay me back for them.
{{#comments_count}} Show Commnents ({{comments_count}}) {{/comments_count}}