Make Fast Cash While Meeting Insanely Hot Girls ...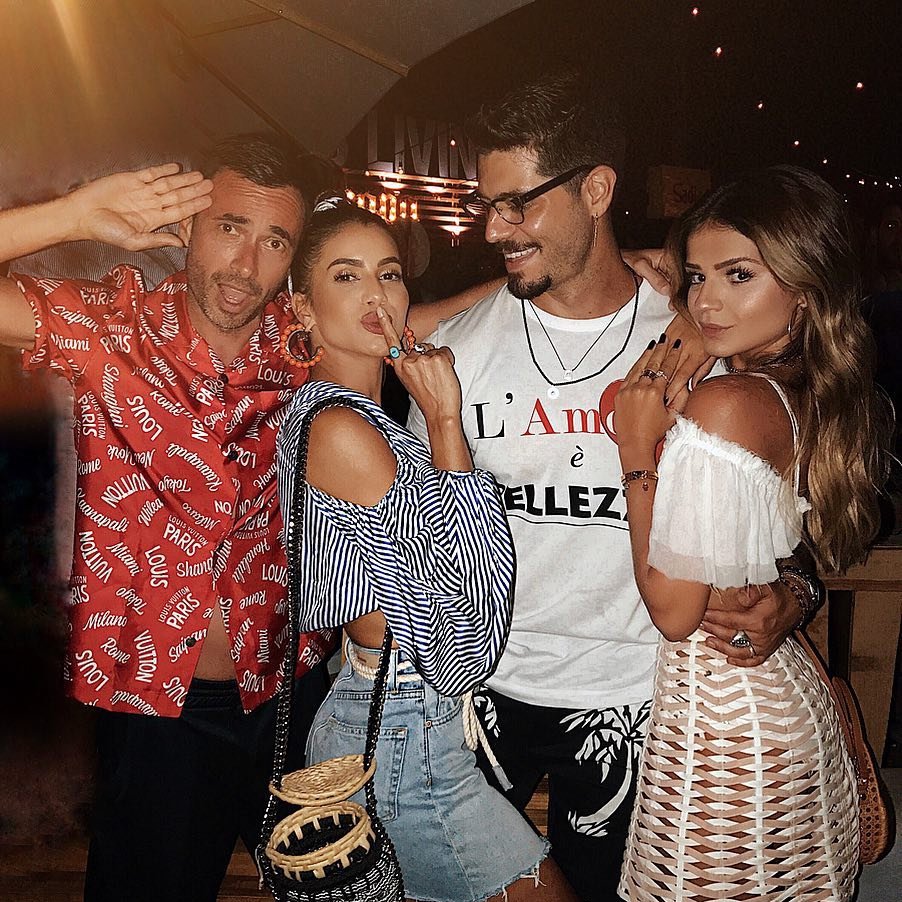 Looking for something do on Friday nights or the weekends that will bring in some extra spending dough? ** Be a party promoter.**
Most young people love parties, dancing and of course the opposite sex. A couple of my friends and I did this for a few months last year in the San Francisco Bay Area, and it was one of our greatest experiences ever. We all held full time jobs, but were still able party hard on the weekends while earning a few extra thousand dollars.
The first step is to find a local club or bar that will allow you to keep 100% of the cover charge. Most places will agree to this while letting you use there venue free of charge, as long as they get to keep the alcohol sales at the bar. Since there's no rental fee for the venue, you can use the saved money towards promotional items like flyers and a good D.J.
Don't skimp on a good D.J. because they can make or break your party. Be sure to hire someone that keep the music pumping and the people dancing. The longer they dance, the more thirsty they'll get. This keeps the bartenders happy, and they'll be sure to offer you first rate service along with comped drinks to you and your entourage. Nothing says "pimp" to girls like VIP status at the bar.
Another perk is your newfound networking power to meet and greet all the hot girls without looking like scum — especially that group of killer blondes that are waiting for you to get them into the club without having to wait in the long line. Pour on the charm to make sure everyone is having a good time, and not only will your wallet get thicker, so will your little black book.
{{#comments_count}} Show Commnents ({{comments_count}}) {{/comments_count}}