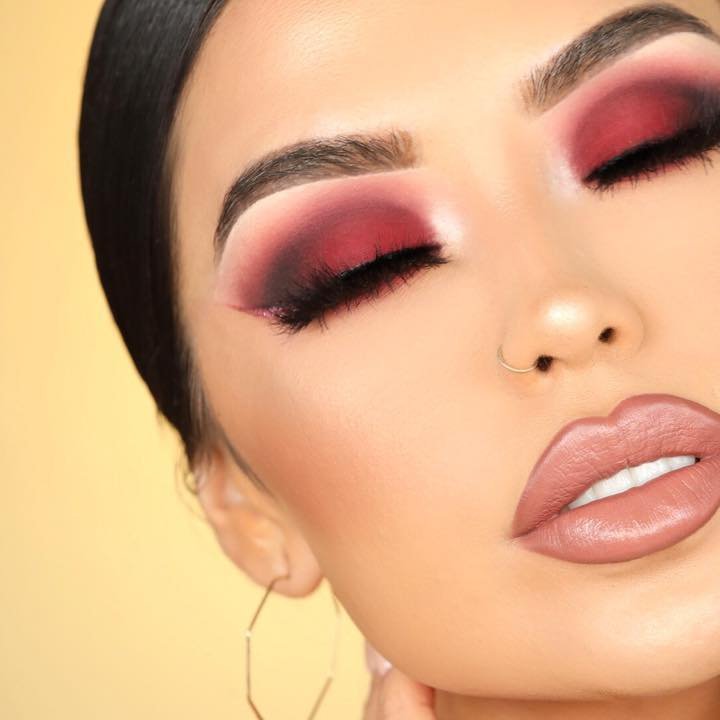 Filed under: Cosmetics
I am not a lipstick girl, I wish I were but I'm not. Lipstick takes far too much effort; you have to apply it right the first time, use lip liner, re-apply, and hope you don't any on your teeth. To keep my lips looking pretty and to keep me from going insane I opt for lip gloss and chap stick to keep my lips in check.
For a low maintenance look: I just glide on a little bit of Burt's Bee chapstick. If you haven't picked up a tube of this magical lip potion you are crazy. Available at any drugstore, grocery store, and some beauty stores; this stuff with change your life; the tingle lets you know it's working.
For heavy conditioning: I recently gave BORBA's Cashmere Fiber Lip Kix (yes with an 'x') and I have to say I love it. It conditions without feeling medicated. The tube of gloss has a very light vanilla almond scent to it and goes on smooth and buttery, as opposed to thick and greasy.
To shine on: Remember the days of MAC lip glass? It basically took a medicine dropper to apply that thick glycerin like gloss. Your lips may have looked glossy and sexy like in the magazines but trust me no boys enjoyed locking lips with that goopy mess. Go for something lighter, cheaper, and food flavored like Lip Smackers gloss in vanilla frosting. Best part is this is sold at your local drugstore for around $3.
Add some color: You can achieve a luscious lip color without going all crazy with the lipstick. Try Smashbox for a lip gloss that will give you the illusion of having fuller lips and gives you color that will last for hours.
Read | Permalink | Email this | Comments
{{#comments_count}} Show Commnents ({{comments_count}}) {{/comments_count}}