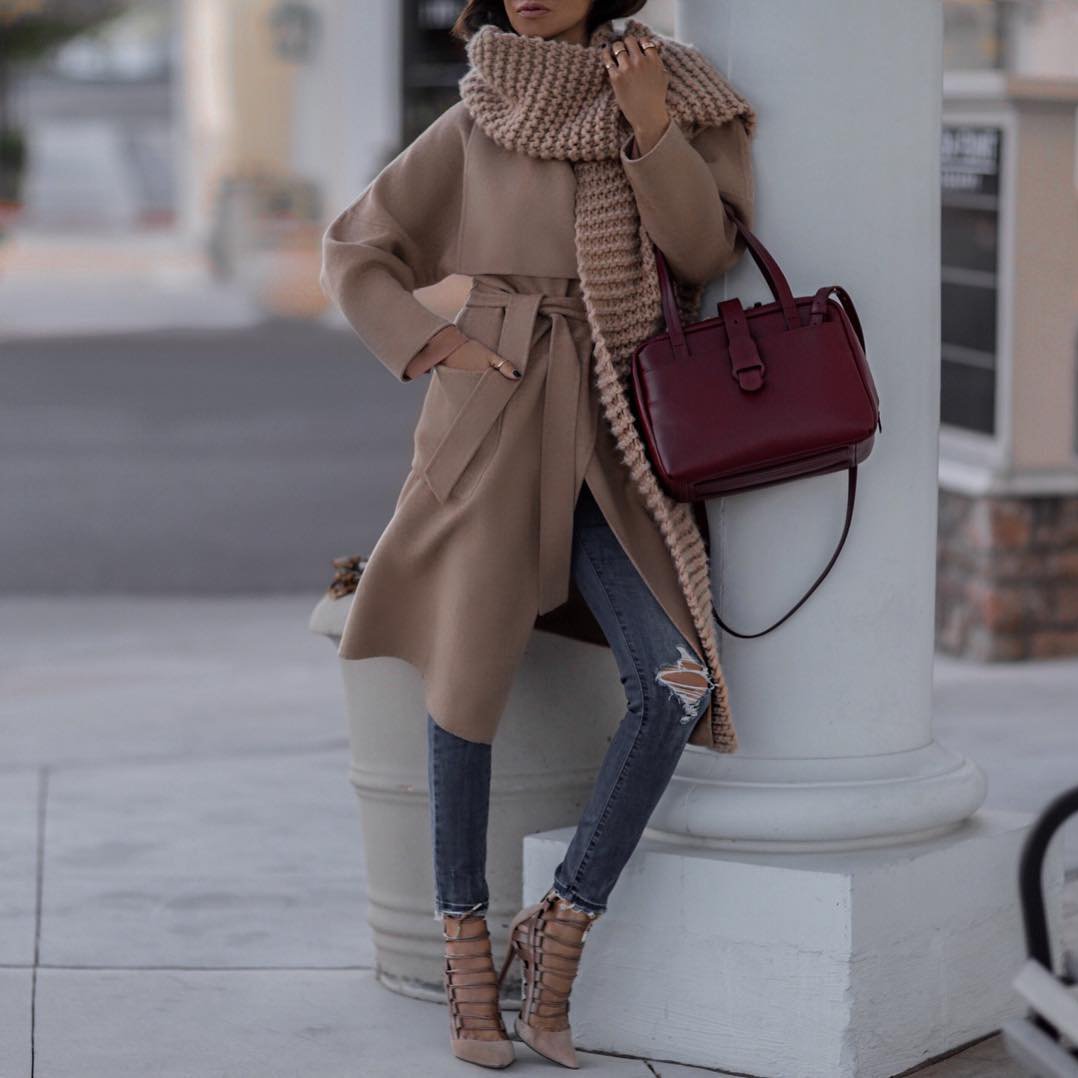 Though British, Luella Bartley shows in the tents at Bryant Park. After designing the Baby Giselle, one of the most sought after bags for 2005 (also one of the first huge, heavy, back breaking, bags), and being the first to pave the way for Target's Go International concept (currently featuring Proenza Schouler) she sort of faded from the spotlight. That doesn't mean she's lost her accessory mojo.
This funky shiny little disco bag is darling. It may not hold much but it's the freshest take on military inspiration I've seen in a while with the ribbons, dangling medals, and cord strap.
A bit less out there, but hardly staid, is this typical looking frame satchel spruced up with typical Luella touches like the tassels, and hanging charms. Where in the past cowboys were an influence, this is all about the men and women in uniform with medallions and ribbon dangling irreverently from the handle. It has an almost subdued, reigned in Vivienne Westwood feel.
In a more classically styled bag, is a lizard version of a bag seemingly inspired by the Baby Giselle, the bag that started it all. While the bondage rings are absent, it has the unmistakable ladylike line of a classic Birkin (which is why it doesn't work as well for me...the Giselle was tongue in cheek, this is a bit too derivative looking).
Lastly, in the "it" style of handbags at Fall fashion week 2007, there were smaller clutches. These in an envelope shape, crafted from metallic lizard, with signature heart shape closures, are absolutely adorable. While not as much in the forefront the past few years a simply shaped clutch is a style you can't go wrong with especially for evening, and this one is right on the money.
{{#comments_count}} Show Commnents ({{comments_count}}) {{/comments_count}}